Imperfect by CNA Insider - S1E3: Am I a bad parent … if I got depression while taking care of my children?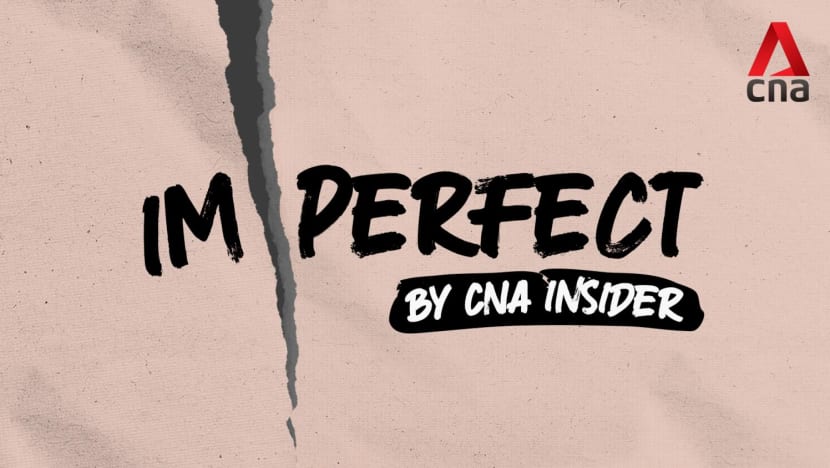 15 Apr 2023 07:24AM
Kris Tan, 41, is a stay-home dad who "worked from home before it was cool". With his wife working long hours, he takes care of his two young daughters. With unflinching honesty and self-deprecating humour, he talks about his battle with depression, and how the experience influenced his parenting journey. 
If you've got a view on the topic or a story idea for future episodes, reach out at cnainsider [at] mediacorp.com.sg.
This episode deals with discussions of depression and self-harm. If you or a loved one need help, here are some helplines you can call: 
Samaritans of Singapore: 1767, Institute of Mental Health: 6389 2222, and the Singapore Association for Mental Health: 1800 283 7019
You can also find a list of international helplines here. 
Credits:
Host: Lianne Chia
Sound Design: Jonathan Yeo
Assistance: Ko'e Tan, Daniel Lee
Supervising Editors: Yvonne Lim and Crispina Robert