Imperfect by CNA Insider - Am I a bad parent … if my child developed an eating disorder?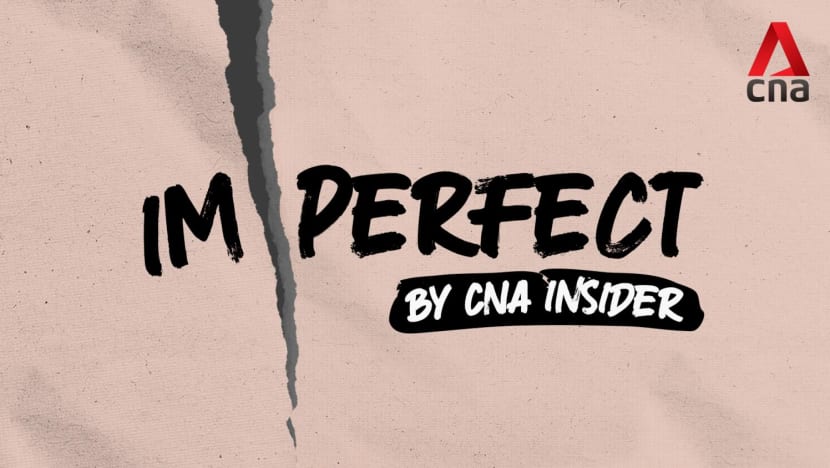 26 May 2023 09:10AM
'Ivy', 58, wanted to depart from her traditional, strict upbringing and give her two children more freedom of choice. She talks about how all that had to change when her teenage daughter developed an eating disorder - and how she painstakingly rebuilt her relationship with her daughter.
If you've got a view on the topic or a story idea for future episodes, reach out at cnainsider [at] mediacorp.com.sg.
Caregivers Alliance Limited (CAL) is a non-profit organisation in Singapore providing support for caregivers of those with mental health issues. Click here for more information on their caregiver training programmes. 
Credits:
Host: Lianne Chia
Sound Design: Jonathan Yeo
Assistance: Ko'e Tan
Supervising Editors: Yvonne Lim and Crispina Robert