Parliament to discuss rise in COE prices, hear ministerial statement on Singaporeans' transport needs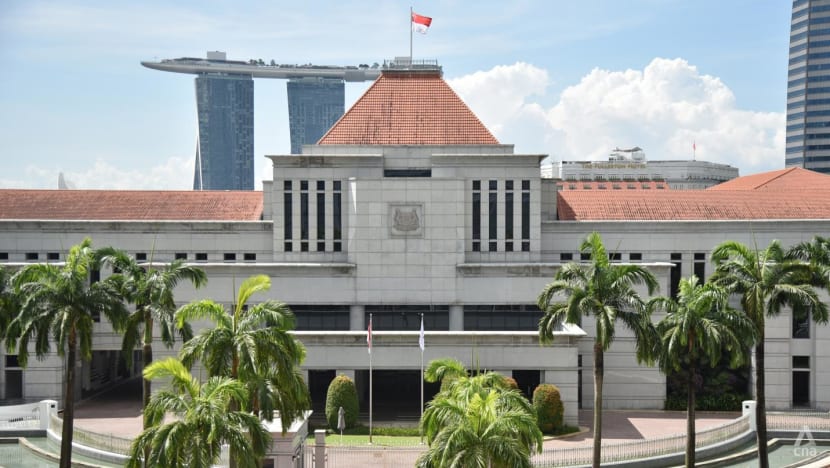 SINGAPORE: The recent rise in Certificate of Entitlement (COE) premiums will be in focus when parliament sits on Monday (May 8), with several Members of Parliament filing questions on the matter.
Transport Minister S Iswaran is also scheduled to deliver a ministerial statement on meeting the transport needs of Singaporeans.
Questions about the COE range from the factors driving up prices to whether the government is considering measures to rein in premiums. 
MP Lim Wee Kiak (PAP-Sembawang) asked whether the rise in COE prices is triggered by factors such as an influx of foreign residents.
MP Melvin Yong (PAP-Radin Mas) asked whether there are plans to help those who rely on driving for their livelihoods but who have been "priced out" by high COE premiums.
MP Dennis Tan (WP-Hougang) submitted a question on the number of new cars registered by ride-hailing and car leasing companies each month, as a percentage of the total number of new cars registered.
On the issue of motorcycle COEs, MP Mariam Jaafar (PAP-Sembawang) asked whether the government will consider more stringent action on dealers who may be engaging in speculative bidding.
She also asked if authorities will consider "more decisive measures" to prevent private-hire companies from driving up COE prices.
COE premiums for cars, including smaller ones in Category A, have risen to record levels above the S$100,000 mark. Motorcycle premiums fell sharply in the latest tender after new rules were introduced that include requiring bidders to pay a higher deposit. 
Other issues on parliament's agenda include concerns over the closure of several US banks due to uninsured depositor runs.
MP Saktiandi Supaat (PAP-Bishan-Toa Payoh) asked whether the Monetary Authority of Singapore will consider raising the S$75,000 per depositor per bank coverage limit insured by the Singapore Deposit Insurance Corporation. 
Meanwhile, Non-Constituency Member of Parliament (NCMP) Leong Mun Wai submitted a question asking the Home Affairs Minister about the number of ultra-high net worth individuals and their families who have been granted Singapore citizenship since 2000. 
MP Joan Pereira (PAP-Tanjong Pagar) asked the Minister for Health whether polyclinics can increase their capacity to accommodate more walk-in patients with urgent medical conditions. Her questions also touched on whether the ministry can provide additional resources and funding for social service agencies to boost hiring and training for the provision of medical escort services for the elderly.
Five Bills are scheduled for a second reading, including the Family Justice Reform Bill, amendments to the Corruption, Drug Trafficking and Other Serious Crimes (Confiscation of Benefits) Act (CDSA), as well as the Computer Misuse Act.