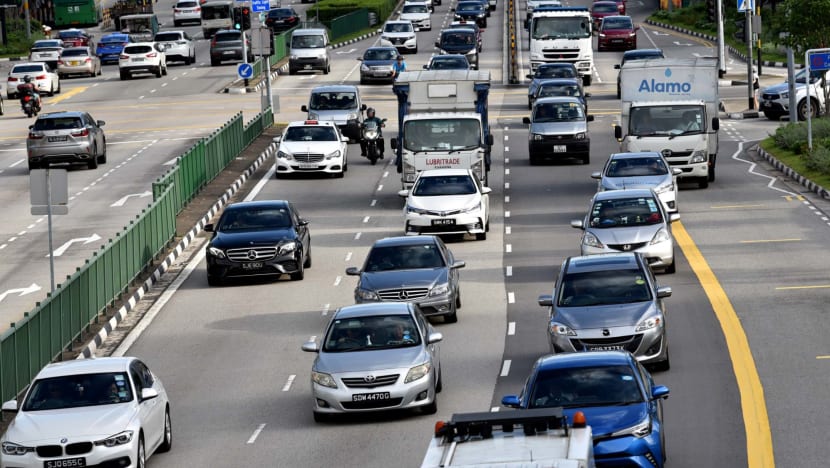 SINGAPORE: Certificate of Entitlement (COE) premiums closed mixed in the latest bidding exercise on Wednesday (Nov 23), with Category A reaching a near 10-year high.
For Category A cars, or those 1,600cc and below with horsepower not exceeding 130bhp, premiums closed at S$90,589, up from S$87,235 in the last exercise.
This is the first time premiums for the category have exceeded the S$90,000 mark since January 2013, when it reached S$92,100. 
COEs for commercial vehicles, which include goods vehicles and buses, rose to S$81,802 from S$76,302 in the previous bidding exercise.
The remaining categories, which reached record highs in the last bidding, saw decreases this round.
Premiums for larger and more powerful cars in Category B fell to S$113,881 from an all-time high of S$115,388 in the previous round.
Motorcycle premiums closed at S$12,589, a decrease from S$13,189 in the last exercise. This also breaks an upward trend that started on May 19, which saw 12 consecutive increases.
Open category COEs, which can be used for any vehicle type but end up being used mainly for large cars, fell to S$114,009 from S$116,577, an all-time high for the category.
A total of 2,148 bids were received, with a quota of 1,543 COEs available.