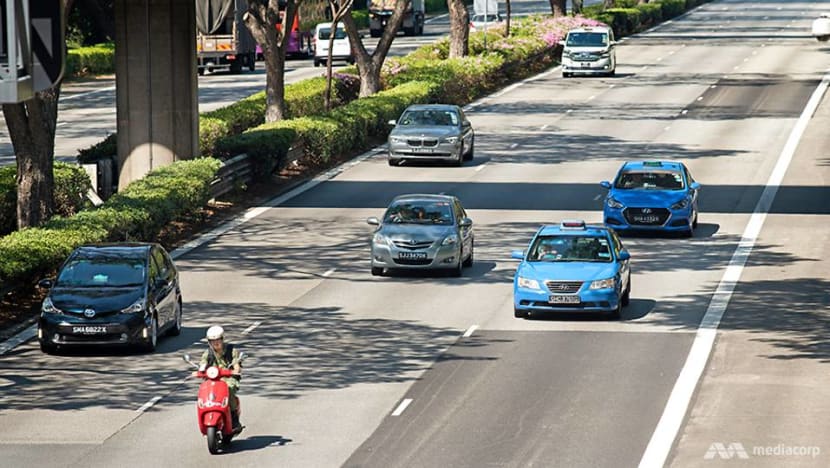 SINGAPORE: The Certificate of Entitlement (COE) quota will increase by 14.3 per cent for the May to July bidding exercise.
A total of 11,951 COEs will be available for May to July, said the Land Transport Authority (LTA) on Thursday (Apr 14), up from February to April's quota of 10,452.
The latest quota is an increase from the eight-year low allocated for February to April. 
The COE quota consists of replacement COEs from vehicles deregistered between January and March, and a provision for 0.25 per cent per annum growth for Category C based on the category's vehicle population as at Dec 31 last year.
Also included are adjustments for changes in the taxi population, replacement of commercial vehicles under the early turnover scheme and expired COEs.
Bidding will start on May 4.
Starting with this bidding exercise, the Category A maximum power output threshold for electric cars will be revised from 97kW to 110kW to allow more mass-market electric cars to fall under the category.
This was announced during the Ministry of Transport Committee of Supply 2022.
The next quota announcement for the August to October bidding period will be released in July.