106 COVID-19 infections reported in dormitories in first half of August; most cases were vaccinated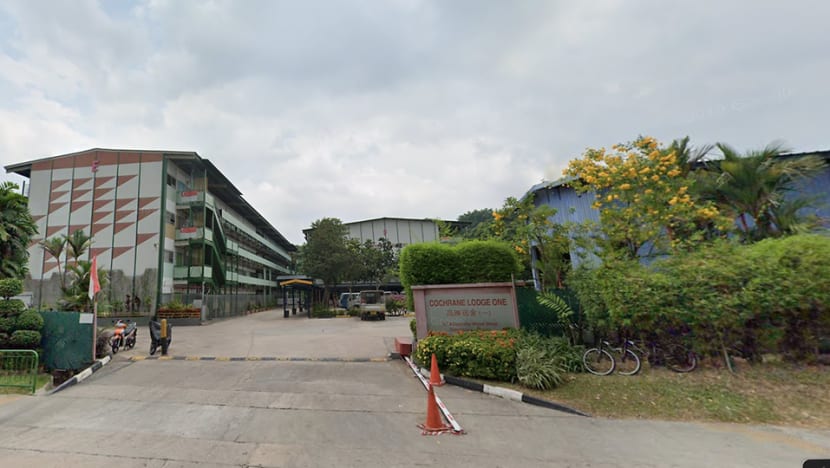 SINGAPORE: There have been 106 COVID-19 cases in migrant worker dormitories between Aug 1 and Aug 15, data from the Ministry of Health's (MOH) situation report showed on Monday (Aug 16).
The cases were among a total of 1,140 locally transmitted COVID-19 infections reported in Singapore during that period. There have been new dormitory infections every day since the start of the month.
In response to CNA's queries, a Ministry of Manpower (MOM) spokesperson said on Monday evening that most of the workers who tested positive for COVID-19 were vaccinated and that the spread of the disease within the dormitories has been "quite limited".
There were three active clusters at Westlite Juniper, Westlite Mandai and Cochrane Lodge 1 dormitories, said the spokesperson, adding that the cases in these three clusters account for about 2 per cent of residents across the three dormitories.
Westlite Juniper and Westlite Mandai are both in the Mandai estate, while Cochrane Lodge 1 is at Admiralty Road West. 
In MOH's daily COVID-19 update late Monday night, two new cases were added to the Westlite Juniper cluster, growing it to 52 cases in total. As of Monday, the Westlite Mandai cluster had 14 cases, but no information was provided on the cluster at Cochrane Lodge 1.
A new cluster of 13 cases was also identified by MOH at a dormitory at 43 Sungei Kadut Loop.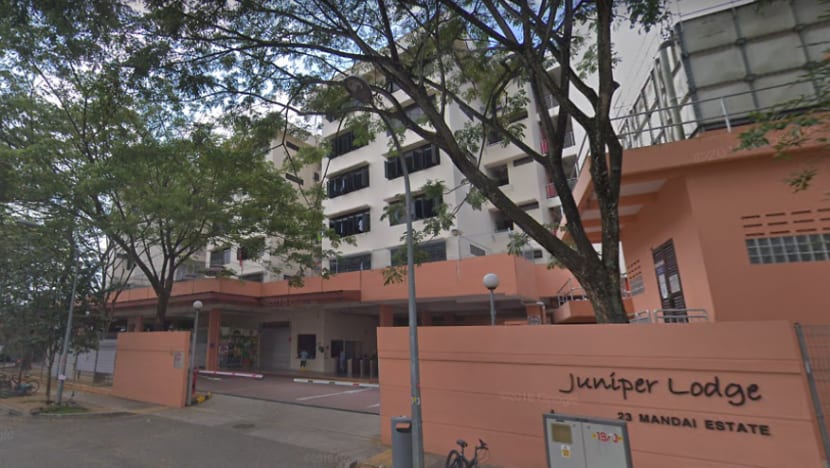 "Vaccination for migrant workers, together with frequent testing are critical measures to strengthen the resilience of the dormitories against a COVID-19 outbreak," said the spokesperson.
Although new infections have been reported in dormitories in recent weeks, the Manpower Ministry has been able to "promptly identify" cases and ringfenced any "potential spread quickly", added the spokesperson.
"The Assurance, Care and Engagement (ACE) Group under MOM conducts pre-emptive swab operations to mitigate the risks of transmission after cases have been detected and through signals from wastewater testing," the spokesperson said.
The ACE Group has offered vaccination to migrant workers since March this year.
"We will also continue to enforce safe living measures at the dormitories, and work closely with sector agencies to ensure tight safe management measures are in place at the worksites," said the spokesperson.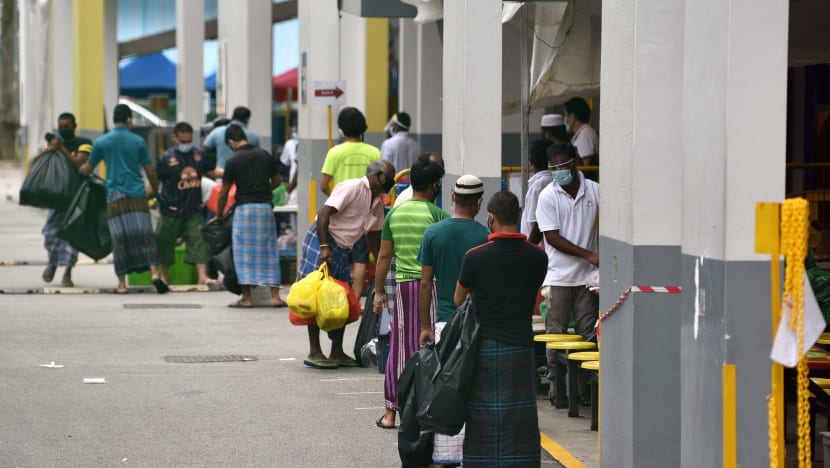 Last year, an outbreak in dormitories led to more than 50,000 COVID-19 cases, with hundreds of new infections per day at its peak.
Since the start of the pandemic, cases in dormitories have formed the bulk of the total caseload in Singapore – about 82.6 per cent.
On Aug 10, MOM resumed entry approvals for fully vaccinated work pass holders and dependants with travel history to higher risk countries or regions.
These workers must be fully vaccinated before arrival in Singapore and they will be subjected to prevailing health protocols, said MOH.