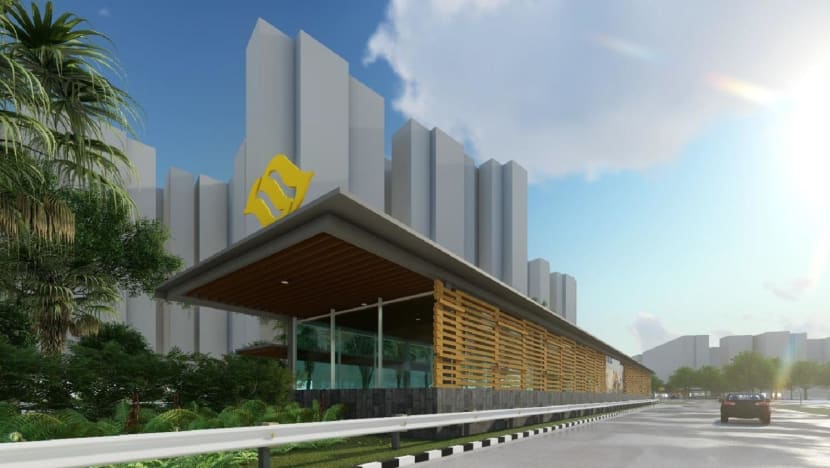 SINGAPORE: Construction works for Pasir Ris East MRT station on the upcoming Cross Island Line (CRL) are expected to start in the second quarter of this year, said the Land Transport Authority (LTA) on Monday (Feb 7).
Passenger service at the station is projected to start in 2030.
Once the new station is operational, travel time from Pasir Ris East station to Ang Mo Kio is expected to be about 25 minutes, down from the current 60 minutes, said LTA.
Passengers going from Pasir Ris East station to Bright Hill will shave 50 minutes off their journey, with travel time cut from the current 80 minutes to about 30 minutes.
CONSTRUCTION WORKS
The contract for the design and construction of Pasir Ris East station were awarded to Singapore Engineering & Construction and Sinohydro in a joint venture for S$363 million, said LTA.
Singapore Engineering & Construction previous projects included the construction of Tai Seng Facility Building which serves the Downtown Line and the widening of Keppel Viaduct. Sinohydro, a hydropower engineering and construction company, is currently constructing Napier and Marina South stations for the Thomson-East Coast Line.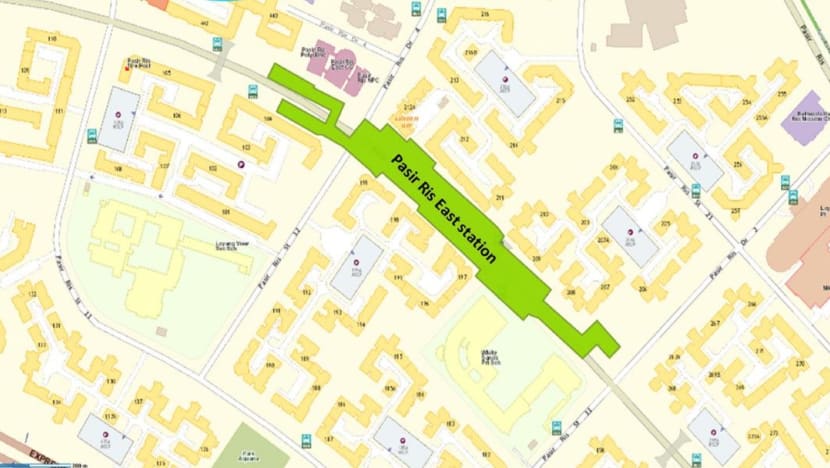 Pasir Ris East station is located along Pasir Ris Drive 1 and is surrounded by residential blocks.
"To mitigate the impact to residents and motorists, staggered stages of traffic and utilities diversions will have to be implemented to facilitate the construction works," LTA said. 
Safety measures will be taken when carrying out earth retaining and stabilising structure and excavation works, which are expected to be approximately 25m deep, to ensure stability of the ground and surrounding structures.
"LTA and the contractor will closely monitor the works to ensure that they are carried out safely with minimal impact to the nearby stakeholders," LTA said.
CROSS ISLAND LINE PHASE 1
The CRL is Singapore's eighth MRT line and it will serve existing and future developments in the eastern, north-eastern and western corridors, linking major hubs such as Jurong Lake District, Punggol Digital District and Changi region.
The first phase of the CRL (CRL1) will have almost half of its stations as interchanges with other rail lines. 
CRL1 is 29km long and comprises 12 stations from Aviation Park to Bright Hill. This will serve residential and industrial areas in Loyang, Tampines, Pasir Ris, Defu, Hougang, Serangoon North and Ang Mo Kio and benefit more than 100,000 households, LTA said. 
Studies on the details of subsequent CRL phases are ongoing, LTA added.