DBS service outage 'unacceptable', says MAS
The bank has "fallen short" of expectations, adds the Monetary Authority of Singapore.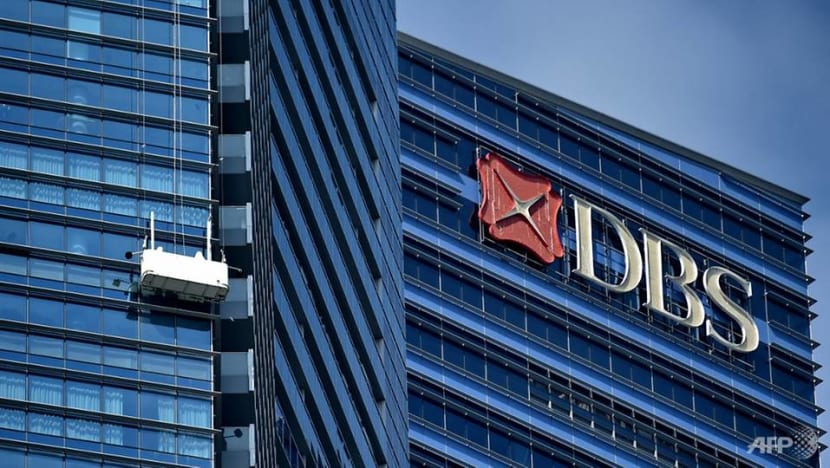 SINGAPORE: The disruption of DBS' digital services on Wednesday (Mar 29) was "unacceptable" and the bank has "fallen short" of expectations, said the Monetary Authority of Singapore (MAS).
The day-long outage left some customers of Singapore's biggest bank unable to log in to online banking platforms such as its PayLah! mobile wallet, from as early as 830am.
Normal service resumed at 5.45pm on Wednesday.
In response to CNA's queries, MAS on Wednesday night said it had been notified by DBS in the early morning that customers were facing difficulties accessing digital banking services.
The financial regulator said it has been in close contact with DBS to "ensure expedited recovery" of its digital services, as well as timely communications to customers on the disruption. 
MAS noted that services have since returned to normal with the bank monitoring the situation.
"Today's disruption of DBS' digital services is unacceptable," said MAS, pointing out that this came after a similar incident in November 2021.
The bank has "fallen short" of MAS' expectations to maintain "high system availability and ensure its IT systems are recovered expeditiously", said a spokesperson.
Adding that MAS "takes seriously the reliability of banks' critical IT systems", the spokesperson said: "MAS has instructed DBS to conduct a thorough investigation to establish the root cause of the disruption and submit its investigation findings to MAS."
"MAS will take the commensurate supervisory actions against DBS after gathering the necessary facts."
DBS' chief executive officer Piyush Gupta said in a statement late on Wednesday night that the bank was "disappointed" that the disruption occurred.
"We hold ourselves to higher standards and it is our utmost priority to review the events of today," he said.
"We acknowledge the gravity of the situation, appreciate our customers' understanding and deeply regret the inconvenience caused."
In November 2021, DBS' digital banking services were disrupted for two days.
MAS deemed it a "serious" incident and imposed additional capital requirements on DBS, which had to apply a multiplier of 1.5 times to its risk-weighted assets for operational risk.
That translated to S$930 million in additional regulatory capital, based on the bank's reported financial statements as at September 2021.