SINGAPORE: Two separate fires that broke out in Singapore earlier in March were sparked by flammable vapours and substances, according to preliminary investigations by the Workplace Safety and Health (WSH) Council.
On Mar 7, one person was taken to hospital and about 100 people were evacuated after an explosion at the Audi Service Centre in Ubi. The Singapore Civil Defence Force (SCDF) traced the blast - which caused part of the building wall to collapse - to a fire in the motor room.
This was prompted by the accumulation of flammable vapours from a waste oil tank placed in the lift motor room, the WSH Council said in an article published on its website on Monday (Mar 27).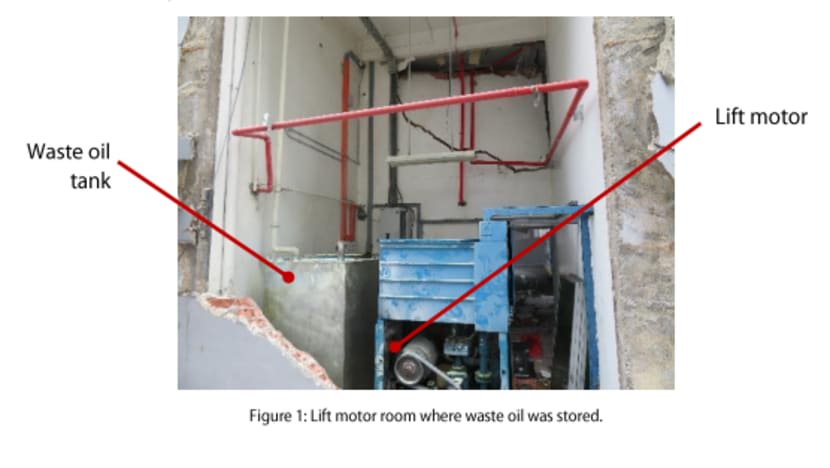 The article also referenced the large blaze on Mar 13 at an industrial chemical blending and storage warehouse in Tuas South, which left two workers with minor injuries.
A total of 26 emergency vehicles and about 80 personnel were deployed by SCDF to fight the fire, which spanned an area the size of about one-and-a-half football fields.
In this case, preliminary investigations showed that the fire started from an adhesive dispensing unit containing flammable solvents, which eventually engulfed the warehouse and its connecting production areas, said the WSH Council.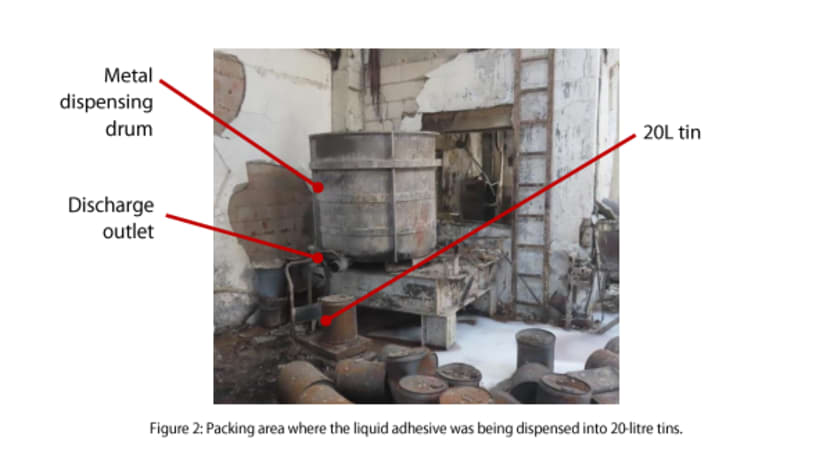 "While no one was badly injured, both incidents highlight the need for workplaces to better manage flammable materials as workplace fires can lead to mass casualties and cause extensive damage to assets," the council added.
"As we are still in the midst of the Heightened Safety Period, the WSH Council calls on all companies storing or handling flammable materials, including flammable waste, to undertake an urgent assessment of their safety measures."
Examples of flammable materials include petroleum products and volatile organic solvents. The Council also urged workplaces storing or handling such materials to implement measures laid out in its various guidelines, regulations and codes of practice.