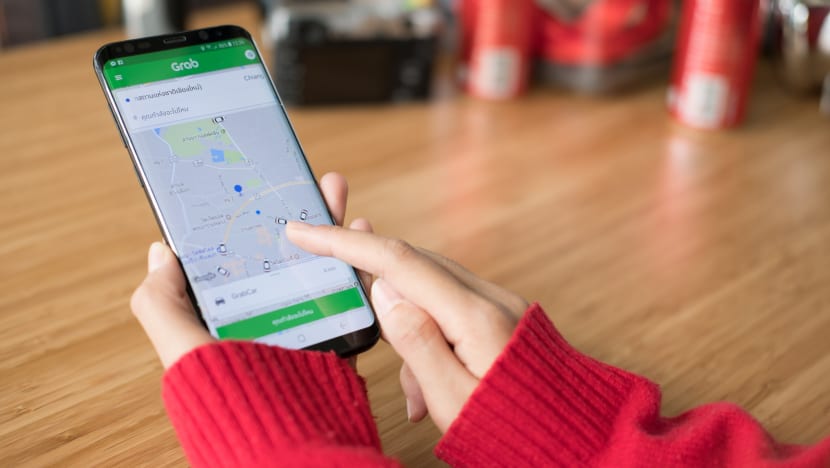 SINGAPORE: Ride-hailing firm Grab will be raising its platform fee to S$0.70 (US$0.53) from May 5 for each ride, up from the current S$0.30 fee, the company said on Friday (Apr 14). 
The adjustment is in line with platform fees charged by other ride-hailing platforms in Singapore and the change will be reflected on all Grab transport service types, the firm said in an email to its customers. 
"This will support the development of continuous app improvements such as safety features, increased reliability and driver-related benefits," said Grab. 
The ride-hailing giant introduced its S$0.30 platform fee in 2020.
Rival firm Gojek charges a S$0.70 platform fee on every trip made.
Another ride-hailing company, TADA, charges a platform fee of S$0.55 before Goods and Services Tax (GST) for fares below S$18. For fares above S$18, the platform fee is S$0.75 before GST.
Grab said on Friday that the ride-hailing industry is facing a shortage of drivers, with significantly more people booking rides than there are enough drivers to serve the increased demand. 
"This has resulted in longer wait times and caused passenger fares to fluctuate more than anyone would like. Which is why we are introducing new solutions to help improve the situation," it said. 
To help tackle the shortage, Grab said it has relaunched GrabShare, where two passengers heading in the same direction can share a ride for discounted fares. It is also recruiting more drivers through its new schemes. 
New "technology-enabled features" also aim to help Grab's drivers "work more productively to serve more passengers". This includes a tool that shows drivers the areas with high passenger demand.