Tengah's largest BTO project to be launched in May exercise, near new ACS (Primary) site
Parc Meadow @ Tengah, comprising about 1,980 units, will be one of two projects in the town to be offered by HDB on May 30.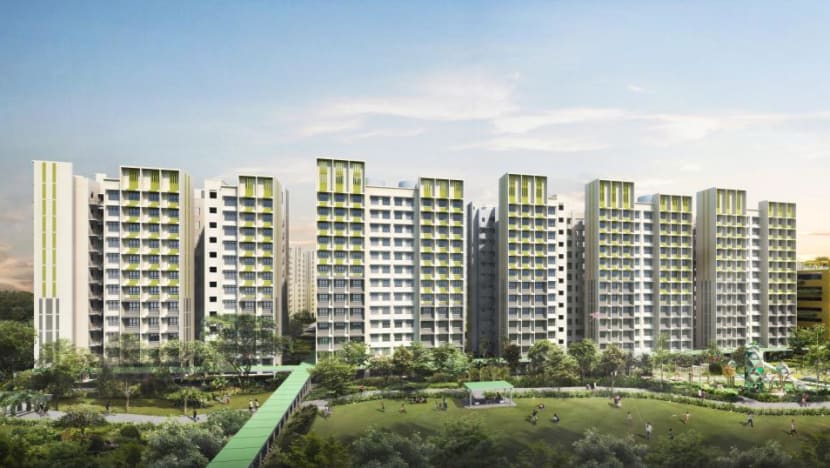 SINGAPORE: Two projects in Tengah will be part of a Build-to-Order (BTO) launch on May 30 - including the town's largest yet, which will sit close to the relocated Anglo-Chinese School (ACS) (Primary).
Called Parc Meadow @ Tengah and comprising about 1,980 units, it will combine with the Plantation Verge project's 970-odd units to make up more than half of 5,500 units on offer in the upcoming exercise, said the Housing and Development Board (HDB) on Sunday (May 28).
The waiting time for Parc Meadow @ Tengah - located in Park District - will be just over three years, the shortest among the flats to be launched. It will have 15 residential blocks, each ranging from 12 to 13 storeys high.
"Apart from existing primary, secondary and tertiary institutions in the vicinity of Tengah town, new schools will also be built within the town," said HDB.
"This includes ACS (Primary), which will be situated within 1km of Parc Meadow @ Tengah when it relocates to the town in 2030."
The relocation of ACS (Primary) - announced by the Ministry of Education in February - takes the school more than 12km away from its current site at 50 Barker Road.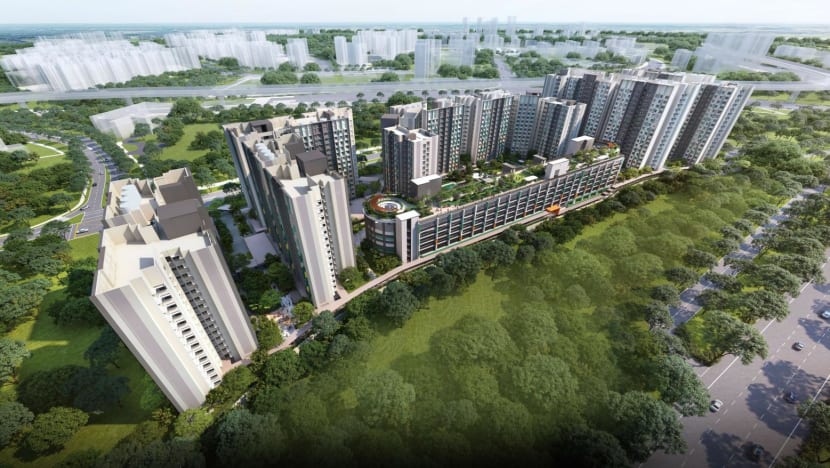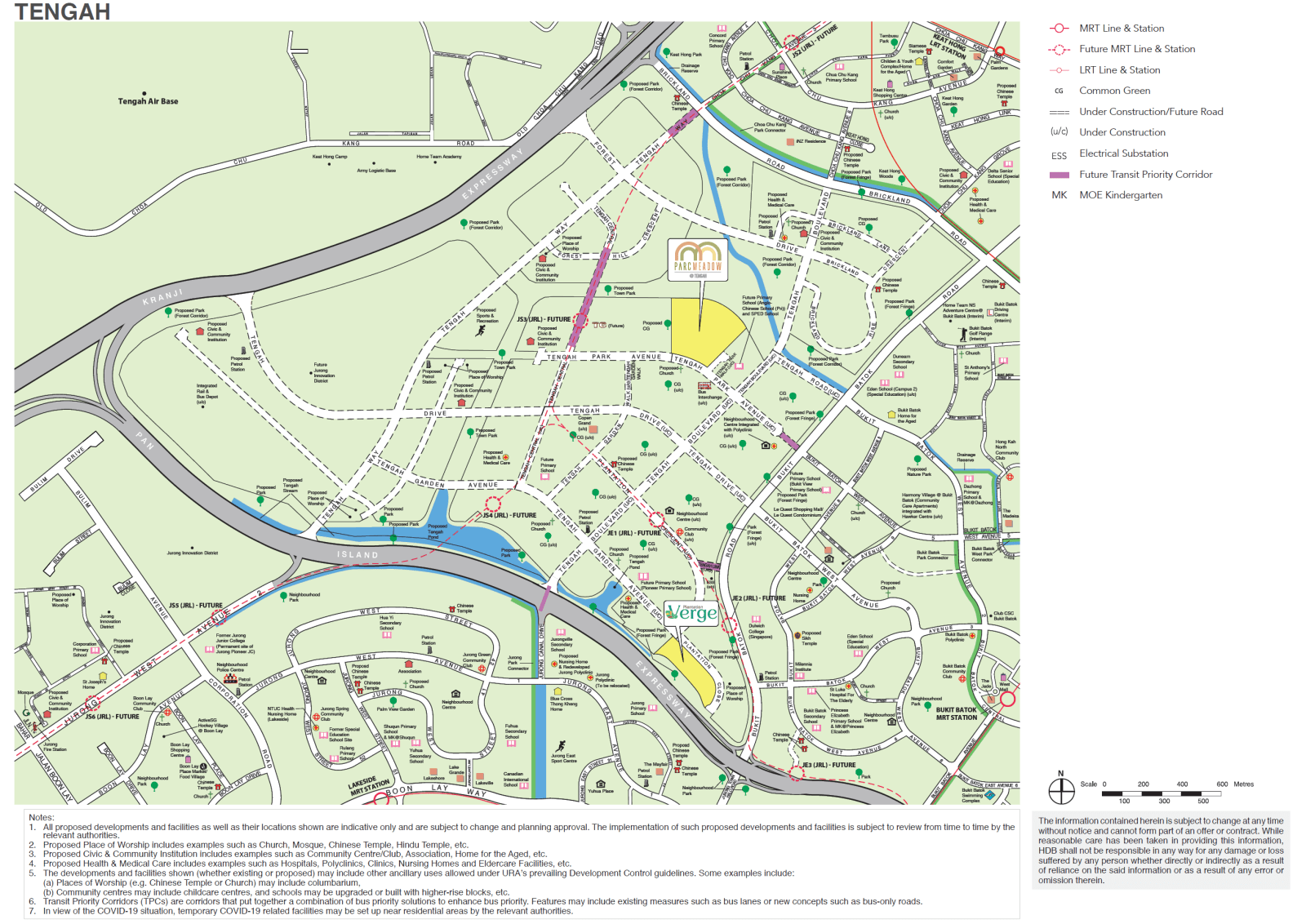 Meanwhile, Plantation Verge, located within Plantation District, will have a waiting time of over three-and-a-half years. It will span seven residential blocks each ranging from 14 to 18 storeys.
Both Tengah projects will offer a range of 2-room Flexi to 5-room flats, said HDB, adding that the latter would make up about one-third of units.
"Including these two projects, more than 21,000 flats across 20 BTO projects would have been offered in Tengah since the launch of the first BTO project – Plantation Grove in November 2018," said HDB.
"This makes up 70 per cent of the approximately 30,000 HDB flats planned for Tengah town."
HDB noted that more than 70 per cent of Tengah projects currently under construction have a waiting time of four years or less, including about 6,200 flats, with shortened waiting times of less than three years at launch.
The new flats being rolled out in Tengah are part of broader efforts to ramp up building to meet the housing needs of Singaporeans, said HDB.
It is on track to offer up to 23,000 new flats in 2023 - and prepared to launch 100,000 new flats in total from 2021 to 2025.
The board said it was "committed to ensuring that public housing remains affordable and accessible, enabling Singaporeans to achieve their dream of owning their first home".