Israeli embassy in Singapore condemns online posts likening vaccination campaigns to Holocaust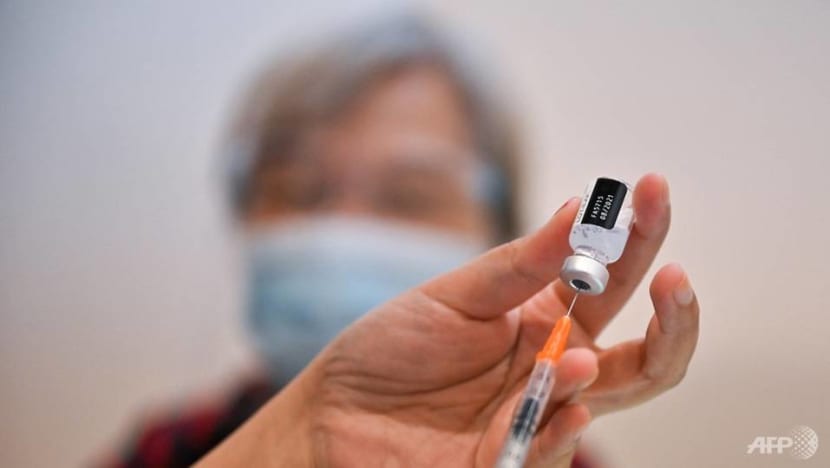 SINGAPORE: The Embassy of Israel in Singapore has urged people not to share online posts that compare vaccination campaigns to the Holocaust.
"The Embassy of Israel in Singapore strongly condemns recent posts circulating on social media likening the vaccination campaign and other vaccine related issues to the Holocaust," it said in a Facebook post on Thursday (Aug 12).
This came after Mr Bradley Bowyer, a former member of the Progress Singapore Party (PSP) and a candidate in the 2020 General Election, posted a photo on Tuesday referencing the Holocaust and Nazi Germany while criticising Singapore's vaccination programme and vaccines. 
Mr Bowyer's post stirred controversy online and he subsequently resigned from the PSP.
The embassy said: "The Holocaust was a genocide perpetrated by the Nazi regime to slaughter 6 million innocent Jews and comparing the obvious health benefits of vaccinations that have benefited billions around the world is not only in bad taste, but is also Holocaust Distortion by downplaying the horrors of the Holocaust.
"We urge others to think twice before re-sharing such content – There is no equal for the tragedies that occurred during the Holocaust."