Singaporeans undergoing IVF to get new funding for some types of pre-implantation genetic testing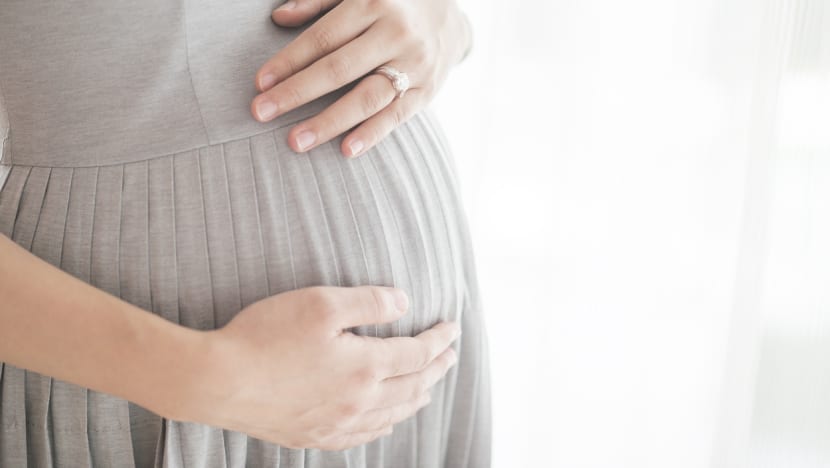 SINGAPORE: The Government will introduce new funding support for certain types of pre-implantation genetic testing for Singaporean couples undergoing in-vitro fertilisation (IVF).
Announcing this on Wednesday (Mar 2), Minister in the Prime Minister's Office (PMO) Indranee Rajah said this is to address concerns that some couples have over genetically transmitted diseases.
More details will be provided later, she said in Parliament during the PMO's Committee of Supply debate. Pre-implantation genetic testing involves testing embryos for a specific genetic or chromosomal abnormality during an IVF cycle.
The Ministry of Health (MOH) had in May last year approved such testing to be provided as regulated clinical services. It is offered to patients at risk of transmitting to their children serious inheritable diseases that are due to single gene mutations or chromosomal structural rearrangement, MOH said.
Previously, testing for monogenic or single gene defects and chromosomal structural rearrangements was available under a pilot programme that started in 2005.
FLEXIBILITY AT THE WORKPLACE
Funding support for such testing was among the measures laid out in Ms Indranee's speech on Wednesday, as part of Singapore's effort to support citizens in raising families.
Ms Indranee, who oversees the National Population and Talent Division, spoke about making workplaces more flexible.
"The Government aims to lead by example and encourage employers to follow suit by exercising more flexibility and extending childcare leave where possible," she said.
This is instead of legislating more childcare leave. She was responding to Member of Parliament Louis Ng (PAP-Nee Soon) who suggested incentivising employers to increase the use of paternity leave, particularly among lower-income workers, as well as providing childcare sick leave for all working parents.
"I fully agree that parents need more flexibility and time away from work to care for their children," Ms Indranee said.
"Our research on the experiences of fathers' use of paternity leave shows that across different types of jobs and companies, a key factor affecting the level of utilisation is workplace support," she added. 
"This includes whether supervisors are supportive of fathers taking leave, and whether colleagues are willing to cover their duties."
She noted that in some labour-intensive jobs, employers might be less willing to let fathers go on extended leave due to the challenge of finding covering arrangements.
"In such situations, employers could exercise more flexibility in fathers' utilisation of paternity leave, such as taking the leave in more than one period within their child's first year, to minimise disruptions to business operations," Ms Indranee said.
While the Government will consider Mr Ng's feedback, continue to review the scope for more parental leave and work with employers to encourage the use of such leave, supporting the caregiving needs of parents must be balanced with the manpower and operational needs of employers, she said.
This particularly applies to small- and medium-sized enterprises (SMEs), some of which may still be grappling with the effects of the COVID-19 pandemic, she added.
FAMILY-FRIENDLY SINGAPORE
To address the pressure of managing work and parenting commitments, Singapore has to go beyond government policies, Ms Indranee said. 
"We need to come together as a whole of society to build a more family-friendly Singapore for a more sustainable approach," she said, adding that a pro-family workplace culture is important.  
She emphasised that there is a distinction between flexible work arrangements and work from home arrangements.
"People often use these terms interchangeably but they are not the same," she said.
While working from home is one type of flexible work arrangement, not all job types are suitable for this, she said.
Other forms of flexibility include flexi-time and flexi-load arrangements, she pointed out.
"Every organisation, big or small, can consider adopting the flexible work arrangements that best suit their employees' needs and their business operations," she said.
With new work practices due to the pandemic, Singapore now has a window of opportunity to make flexible work arrangements a norm, she added.
The Government will work with employers to do so, Ms Indranee said, adding that more details will be released in the White Paper on Singapore Women's Development which will be tabled in Parliament this year.