Jetstar Asia, Changi Airport yet to finalise agreement; airline to continue operating from T1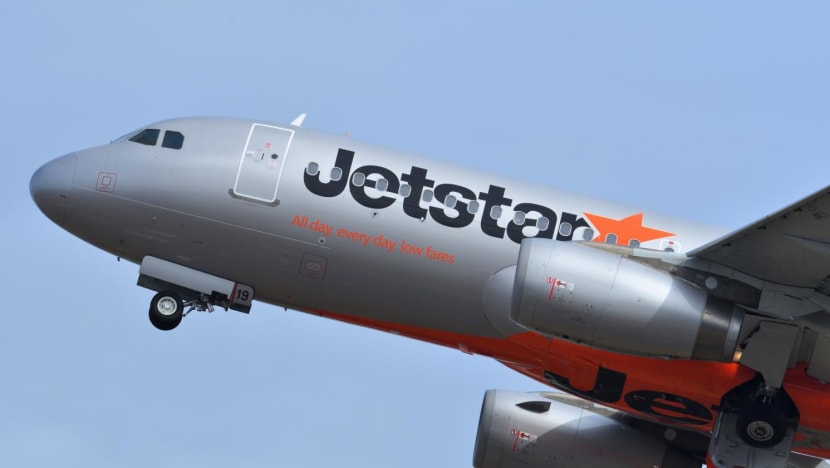 SINGAPORE: Changi Airport Group (CAG) and Jetstar Asia concluded a joint study on the airline's operations at the airport, but an agreement has yet to be finalised.
For now, the airline will continue to operate from Terminal 1 of Changi Airport, CAG and Jetstar Asia said in identical statements on Sunday (Oct 23).
An announcement will be made soon, they said.
The study was part of CAG's engagement with the airline over its slated move to Terminal 4.
On Jul 22, CAG announced that Terminal 4 would reopen on Sep 13, with 16 airlines relocating there, including Jetstar Group.
The Jetstar Group released a statement on the same day to say that it had no intention of moving its operations to Terminal 4.
"We are extremely disappointed that the Changi Airport Group has chosen to unilaterally announce a plan to relocate the Jetstar Group to Terminal 4 at Changi International Airport, before any agreement has been reached," it said at the time.
"A joint study was only agreed to be undertaken last week and this announcement completely disregards that agreement and the impact a move would have on our customers, our people, and our operations."
Jetstar Group added then that until an agreement is reached, it had no intention of moving.
The Jetstar Group mainly operates out of Terminal 1 at Changi Airport, with limited arrivals at Terminal 2. 
On Aug 30, Transport Minister S Iswaran said that CAG and the Jetstar Group were in discussions to ensure that Jetstar's operations remain effective and that the needs of its passengers are met.
"It is important to do this well rather than do it fast," Mr Iswaran said at the time.
"If it means taking a little bit more time, but making sure that all the key elements are taken care of well, to the reasonable satisfaction of all the parties involved, then I think that should be our priority. And I think that's the basis on which both parties are working together."
According to CAG's initial plan, the Jetstar Group was expected to move to Terminal 4 on Oct 25, joining airlines such as AirAsia, Cathay Pacific and Korean Air.