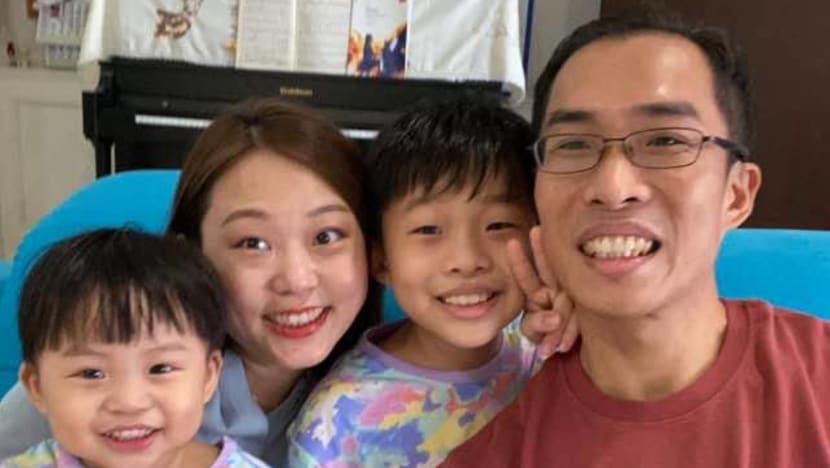 SINGAPORE: Over the past one-and-a-half years, Madam Farrah Diyana has missed out key moments with her family including her children's birthdays and the Muslim holy month of Ramadan.
While she still sees her two sons – aged seven and nine – every day, she does so through the screen on her phone, instead of in person.
The 33-year-old business development executive was one of the many Malaysians who scrambled to enter Singapore in March last year, before Malaysia's movement control order came into effect. The border closure, which was supposed to last for just two weeks, was extended multiple times and she's been stuck in Singapore since, separated from her family in Johor.
But an upcoming vaccinated travel lane (VTL) between Singapore and Malaysia, which will be launched on Nov 29, could finally help her reunite with her family.
Announced on Monday (Nov 8), the VTL will start with six designated flights between Changi Airport and Kuala Lumpur International Airport (KLIA) a day.
It means that fully vaccinated travellers will be able to travel between Singapore and Malaysia, and be subjected to COVID-19 tests in lieu of serving quarantine or stay-home notice.
Speaking to CNA, Mdm Diyana said she was elated when she heard the news.
"I had initially only been planning to go back to Johor in March (2022), but with the VTL, now I'm planning to go back sooner, maybe in the first week of December," she said.
However, it will be a long journey home for the 33-year-old, whose family lives in Johor.
She will have to take a flight from Singapore to KL followed by a three-hour bus ride to Johor Bahru. All this, she said, just for one week with her family.
"I haven't seen them in so long, so even if it's just one week, I will go," she said.
"The first thing I'm going to do when I get back is to see my children. They are growing up very fast and I've already missed out on so many moments, so I just can't wait to see them," she said, adding that she is planning to relocate her family to Singapore next year.
For Mr Max Leong, who is planning to return to Malaysia soon to prepare for his wedding in January, the VTL means that he will be able to spend more time in the country with his family.
"I haven't seen my fiancee in a year. We were actually supposed to get married last year but because of COVID-19, we delayed it," said the 34-year-old.
"So now, we're finally able to proceed to the next step and register our marriage and get married. Hopefully, I'll also be able to stay a bit longer in Malaysia so that I can spend Chinese New Year with my family, since I was unable to do that this year."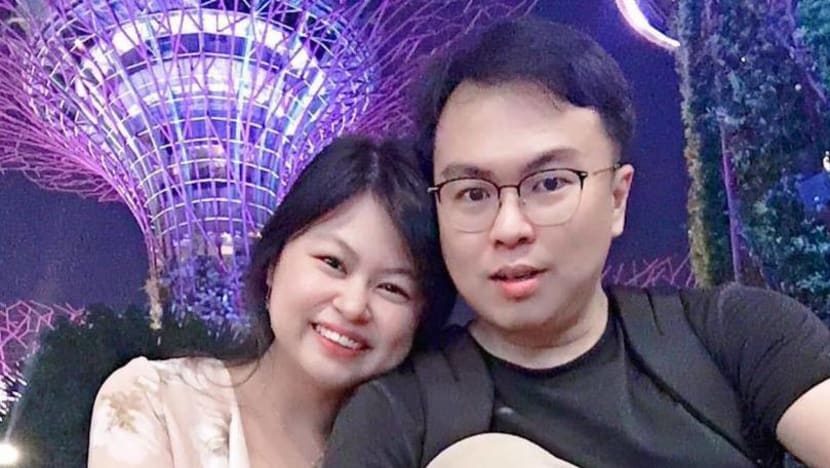 THE WAITING GAME
But with more than two weeks to go before the launch of the VTL, some Malaysians here are anxiously awaiting details and trying not to get their hopes up.
"For Singapore's side, we can roughly figure out the VTL requirements for entry because we can see their arrangement with other countries. But for Malaysia's side, it's not clear what are the requirements, things we need to apply for entry," said 39-year-old Kashminder Singh, who has been unable to return to his home in the Malaysian state of Negeri Sembilan for more than a year.
Some also asked whether those who are currently in Singapore or Malaysia under an existing travel scheme – known as the Periodic Commuting Arrangement (PCA) – can apply to return to the other country under the VTL.
"Some people already applied for PCA and are already in Malaysia under the PCA, but when the VTL launches, will they be allowed to return to Singapore under VTL, without the need for quarantine? That is a grey area and something that has not been answered yet," said Mr Singh, a father of two.
Getting a ticket home may not be easy too, said Mr Jordan Toh, whose family has been separated for nearly two years. The Singaporean lives here with his 10-year-old son while his wife is in Johor with their three-year-old son.
"There are only six designated flights, and we don't know what the demand will be like. So if we can get tickets, we'll go but if not, we'll just have to wait a little longer," he said.
"The VTL (between Changi Airport and KLIA) is a small step forward and it does help, but it would be very expensive for us because we live in Johor, so it will be a big round trip," he added. "Actually, I'm just hoping they'll open up the land border soon, that'll make it easier for us."
Some whose work permits are expiring soon, like 36-year-old Vishnu Sritharan, are afraid they might not be allowed back into Singapore if they leave. So going home right when the VTL opens on Nov 29 is a risk he will not take.
"My work permit expires in January 2022 so I will need to renew it and only after that, I will go back home to Malaysia after Chinese New Year in February," said the father of three, who works in the F&B industry here. "I don't want to take the risk of going back now."
Mr Sritharan said he has not seen his family since Mar 17 last year, when Malaysia first closed its borders, but talks to his wife and children up to four times a day.
"It's been really tough for us and I feel sad that I can't share the lovely moments with my family," he said. "Whenever we talk, my eldest son always asks when I'm coming back but I just try to explain the situation to him and he understands."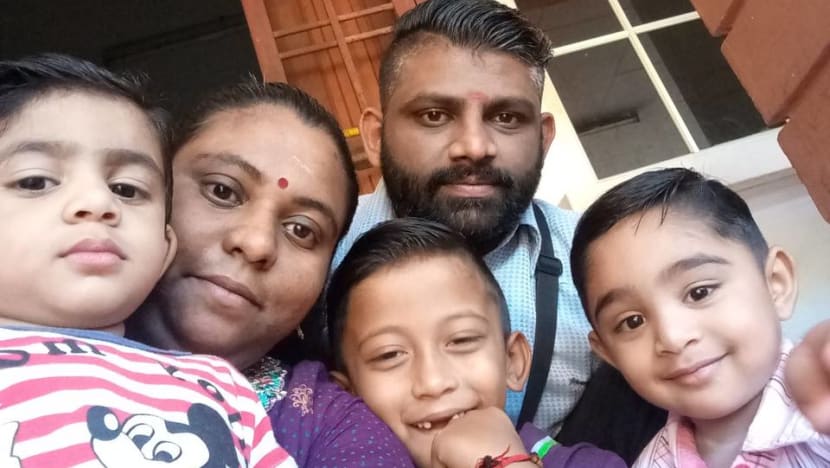 "Honestly, we haven't really talked much about the VTL yet because I don't want to raise my family's hopes only for them to be disappointed later, if it doesn't happen," he added.
"Somewhere around the end of last year, the situation on both sides was okay so we thought we would finally be able to see each other again. But then all of a sudden, cases in Malaysia started to spike up, and so our hopes of a reunion were dashed," he said.
"Hopefully, this one will be okay and we can all be reunited soon."