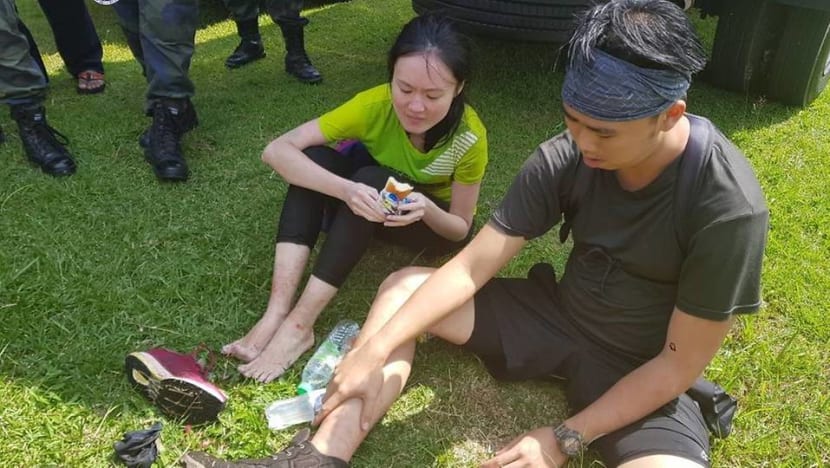 KULAI, Johor: The two Singaporeans reported missing in Johor's Gunung Pulai forest reserve since Monday have been found. 

At about 11.25am on Thursday (Feb 8), Johor police said Mr Dominick Tan and Ms Clarice Lum Jie had been spotted by a helicopter at Ulu Choh Pontian, which is near a lake. The duo had said during a distress call earlier that they were near a body of water.
As the helicopter was unable to land in the area, a boat was deployed to pick them up. Authorities said the pair, both 27, suffered minor injuries and were taken to Pontian Hospital.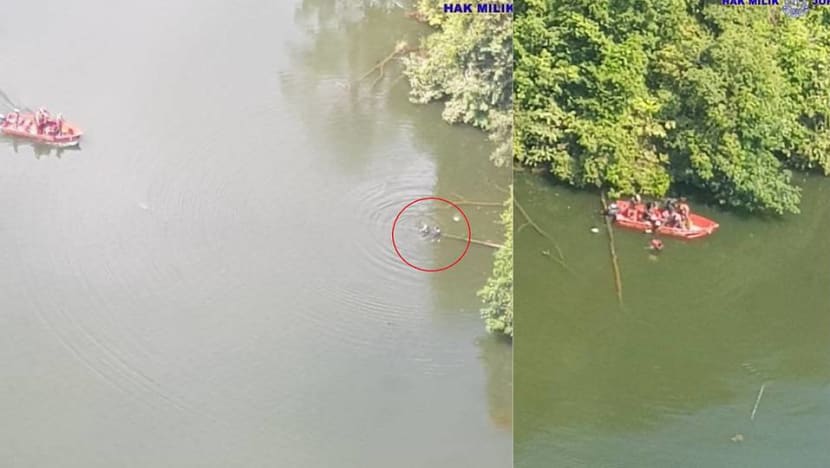 Hospital staff said the two were suffering from dehydration as well as minor cuts and bruises. Both have since left the hospital, accompanied by their families, with Mr Tan seen walking out with a slight limp at about 2pm.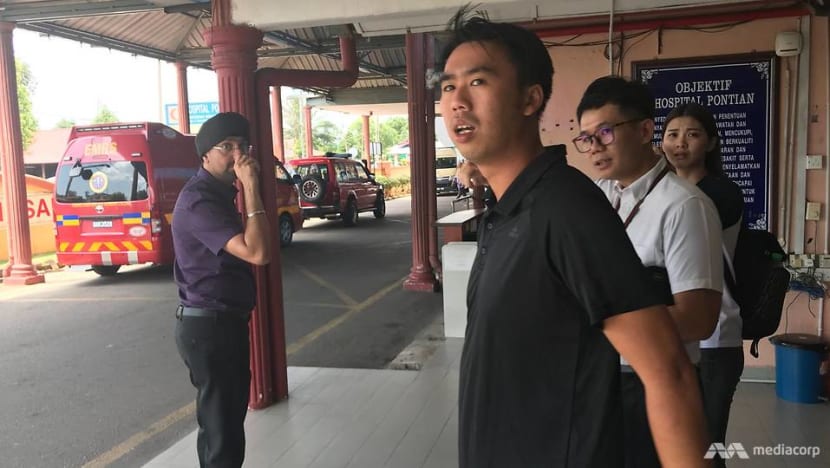 About 50 people including police officers, park rangers, members of Johor's Fire and Rescue Department, as well as volunteers from Singapore and Malaysia climbing groups, had been involved in the search and rescue operation.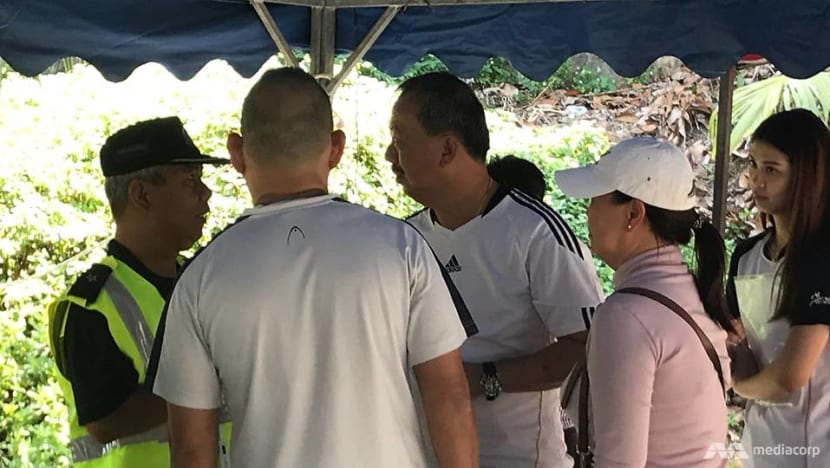 Johor police chief Mohd Khalil Kader Mohd had said in a media briefing on Wednesday that it had never taken this long to find anyone reported missing in the Gunung Pulai Forest Reserve.  

The pair could have lost their way because they went off-track and did not use a route usually taken by climbers, he said. 
Mr Tan was said to be an experienced mountain climber who had hiked Gunung Pulai many times.
"WE WANT TO HELP IN ANY WAY WE CAN"
Head of operations for Malaysia's Mountain Search and Rescue Team (MOSAR) Abdul Rahman Mustafa said he was "very relieved" the two climbers were found. 
"In my experience, it becomes very difficult after the second day," he told Channel NewsAsia.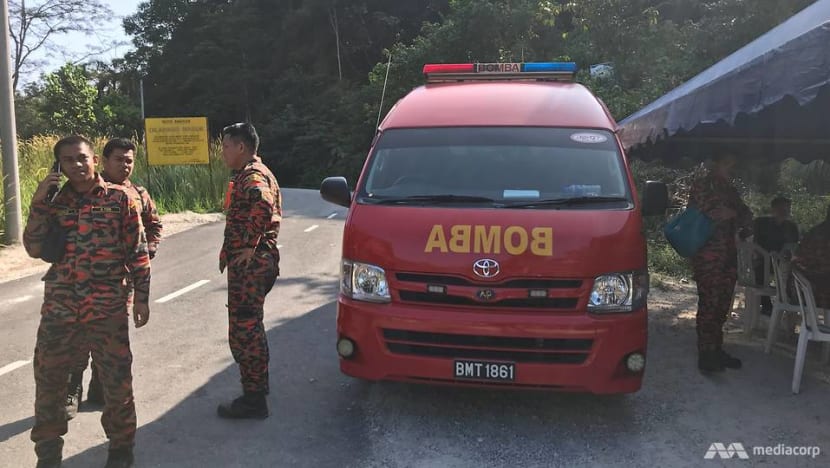 MOSAR deployed 15 people on Wednesday and seven on Thursday to assist with search and rescue operations. 
"It doesn't matter if they're Malaysians or Singaporeans. They're human beings and we want to help in any way we can," he said. ​​​​​​​
Singapore volunteer Steven Tan, who headed search operations for the climbing group Team 1000 Adventure, told Channel NewsAsia on Thursday morning that it was heartening to see so many Singaporeans taking time off work to participate. 

"The response was so positive. We had more than 20 volunteers from Singapore both yesterday and today," said Mr Tan.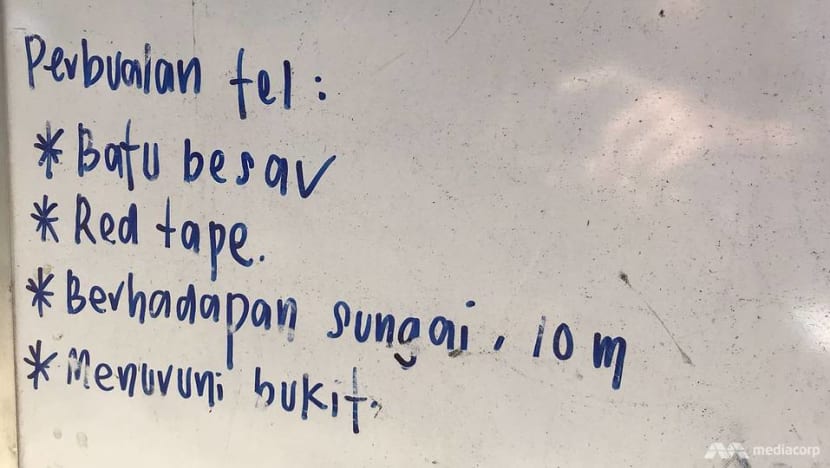 Writing on Facebook on Thursday evening, Singapore Prime Minister Lee Hsien Loong expressed his "heartfelt thanks" to the Malaysian authorities for devoting "considerable manpower and resources" to the search and rescue operations.

"A million thanks. Singapore really values your help," Mr Lee added in Malay at the end of his post.