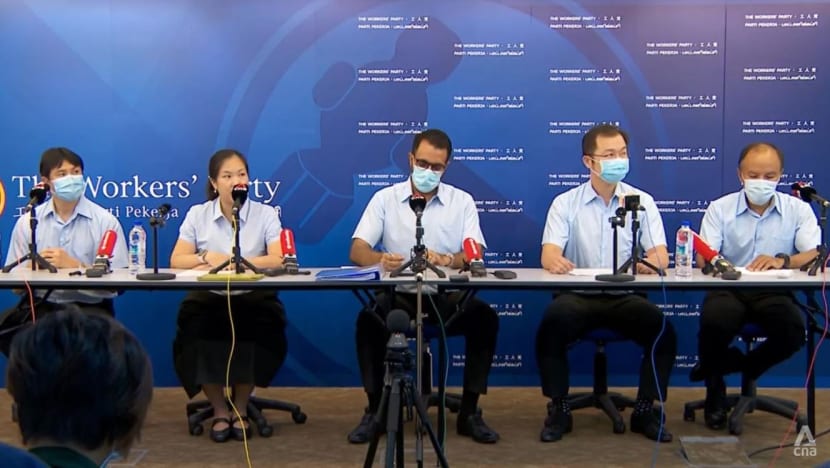 SINGAPORE: There will not be a by-election in Sengkang GRC following the resignation of Ms Raeesah Khan, as the constituency's three remaining Members of Parliament (MPs) will continue to serve for the rest of the term, said Workers' Party chair Sylvia Lim on Thursday (Dec 2).
Ms Khan resigned from the party and as an MP on Tuesday night after she admitted to lying in Parliament about accompanying a sexual assault victim to the police station.
Speaking at a press conference, Ms Lim said the laws are "quite clear" that under the Parliamentary Elections Act, there can be no writ of by-election issued in a GRC, unless all the members have vacated their seats.
She added that this position was "confirmed" by the Court of Appeal in the case of Marsiling-Yew Tee GRC when Madam Halimah Yacob vacated her seat to run for President. 
The apex court had in 2019 rejected an appeal by Singapore Democratic Party (SDP) member Wong Souk Yee for the courts to issue a mandatory order to compel its three MPs to step down.
A by-election would only have to be called if all the members representing the GRC vacated their seats, Chief Justice Sundaresh Menon said then.
Ms Lim added: "The fact is that in the general election last year, the voters of Sengkang gave the Workers' Party a mandate to represent them in Parliament.
"We have three MPs in Sengkang still there to do the work. And it is the party's responsibility to take this through for the remainder of the term. So that is what the party will do."
Ms Khan's Compassvale ward will be carved up and assigned to the remaining Sengkang MPs: Ms He Ting Ru, Mr Louis Chua and Associate Professor Jamus Lim. 
"These represent natural contiguous extensions of each of the existing divisions," Ms He said of the updated wards.
"Folding Compassvale into the oversight of the three MPs ensures that all residents of Compassvale will continue to have a direct line of contact with an MP who will represent them."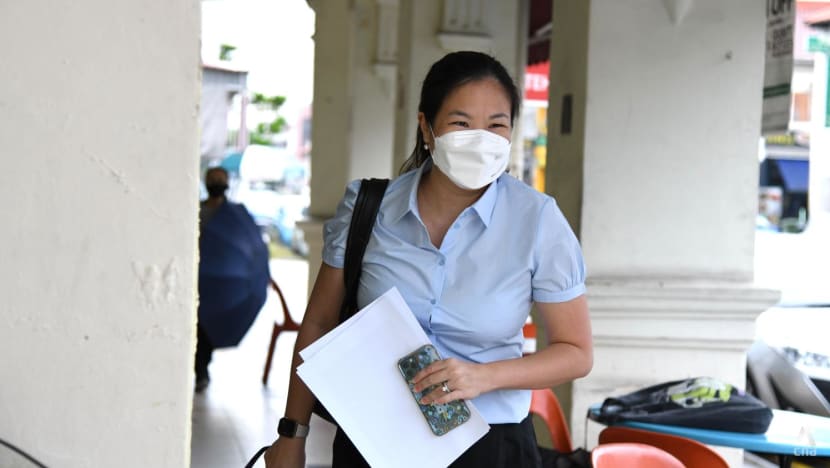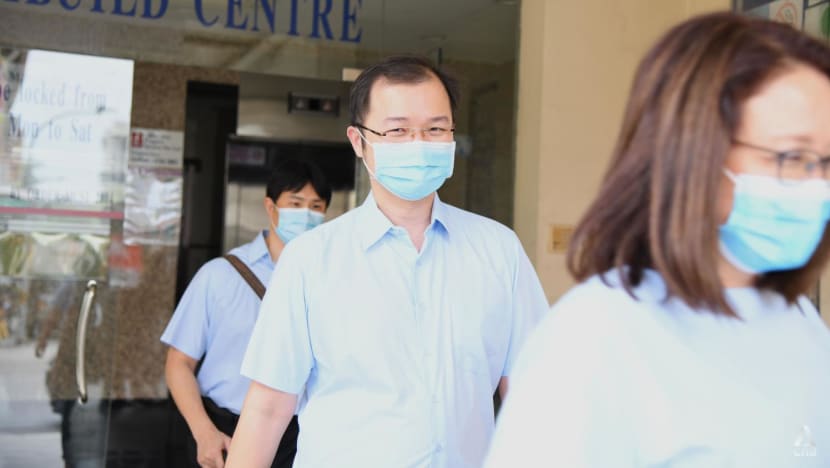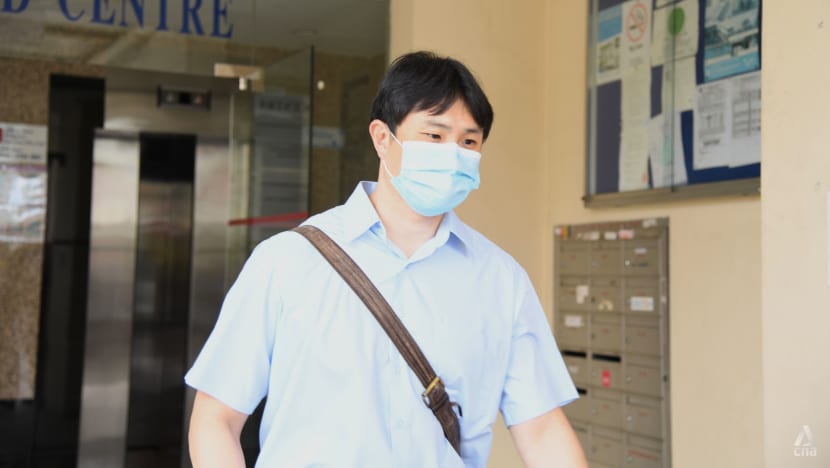 Ms He said it was sometime in October that she first found out that Ms Khan had lied in Parliament, adding that she was "concerned" the first time Ms Khan spoke to her about the matter.
"It's not an easy situation to be in, you know, especially when she did share some of her personal experiences (with sexual assault)," she said.
"So, I think that was the overriding conversation that we had, and then of course, we also discussed how she would actually bring up the matter in Parliament.
"The work in Sengkang carried on, we still have to do the groundwork, the parliamentary work as well still had to carry on."
Ms He said the incident involving Ms Khan was an "unfortunate turn of events", adding that it takes a team of very committed members working tirelessly to run a GRC.
"We actually would like to thank Raeesah for the work that she's done for Compassvale residents, and also to wish her the very best in the future going forward," she added.
FAISAL MANAP WILL SUPPORT SENGKANG
Ms He also announced that Aljunied GRC MP Faisal Manap will support Sengkang in an advisory capacity. Ms Khan was the team's minority representative before she resigned.
Mr Faisal said he is committed to working closely with the three MPs to offer support and advice, especially on Malay-Muslim issues in Sengkang.
"We hope that the presence of MP Faisal in the Sengkang team will assure Malay-Muslim residents in Sengkang that their issues will not be ignored, and through him, can be put at the highest level in Parliament," WP chief Pritam Singh said.
"But having said that, I also don't want to go too far with this because as a multiracial country, there's nothing stopping any MP of any race to bring up issues that affect minority groups or communities."