Stressed Out From Work Woes? Lift Your Spirits AND Your Skin With This Holistic Reviving Range
The ultimate guide to a clear mind and an even clearer complexion.
Ready for a radical overhaul of your skincare suite? Time to get acquainted with the alluring array of anti-ageing ambrosias in the KENZOKI BELLE DE JOUR line-up — all of which come complete with tantalising textures, soothing scents and potent powerhouse ingredients designed to delight the senses and defend your skin from the ravages of time.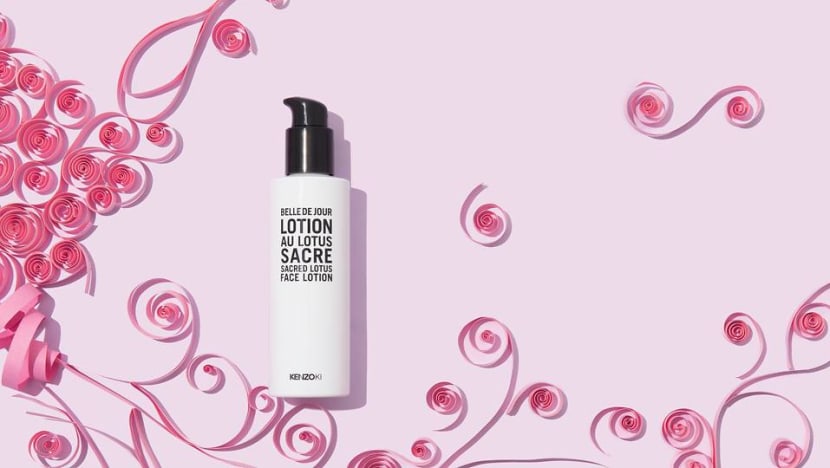 Pat your way to soft and supple skin with the hot-off-the-press BELLE DE JOUR SACRED LOTUS FACE LOTION. Rich in nourishing botanicals, this next-gen lotion is the crucial first step to comforting and conditioning your complexion for the rest of your routine.  The sensuously silky consistency is superb for layering, even in the humid heat of searing Singapore. It also acts as the first line of defence for your dermis against the daily aggressors of sun, smog and stress, so your skin looks and feels replenished and radiant.