Developing countries to be better represented on world stage as India holds key global summits
The south Asian giant takes the reins at a time of great global uncertainty, giving it the opportunity to cement its role as a global leader.
NEW DELHI: The voice of the global south is expected to be given a boost this year, as India takes the reins of two critical international bodies.
The south Asian giant is stepping into the roles at a time of great global uncertainty, which, while posing challenges, may give India the opportunity to cement its identity as a world leader.
India took over the Group of 20 (G20) presidency from Indonesia, heading the grouping of 19 countries and the European Union that accounts for two-thirds of the world population and over three-quarters of the global gross domestic product.
It also heads the Shanghai Cooperation Organisation (SCO), a bloc that includes China, Russia, and five central Asian nations.
Given the current political and economic climate, 2023 will be a test of India's leadership. 
TIME OF GLOBAL UNCERTAINTY
Preparations are in full swing across the nation to make the G20 summit in September a success, with a newly constructed venue to host world leaders.
Hosting the key meetings gives India the chance to become what Prime Minister Narendra Modi calls a "Vishwa Guru", or a global leader.
Analysts also said it could be a golden opportunity for India to truly become a voice for the global south, while advancing its own foreign policy goals.
Mr Pankaj Saran, former Indian Ambassador to Russia, said: "I think at the end of the day, the most important Indian national strategy will be enhancement of India's own national power, to put it in very simple terms.
"We have lost a lot of time in the past, and today, the mood in the country is that we must move faster than we ever moved in the past."
Observers say India is already becoming a crucial cog in the global order.
Ukrainian President Volodymyr Zelenskyy last month called for India's participation in a solution to end the conflict in Ukraine, and many see that as a sign of India's increasing stature on the world stage.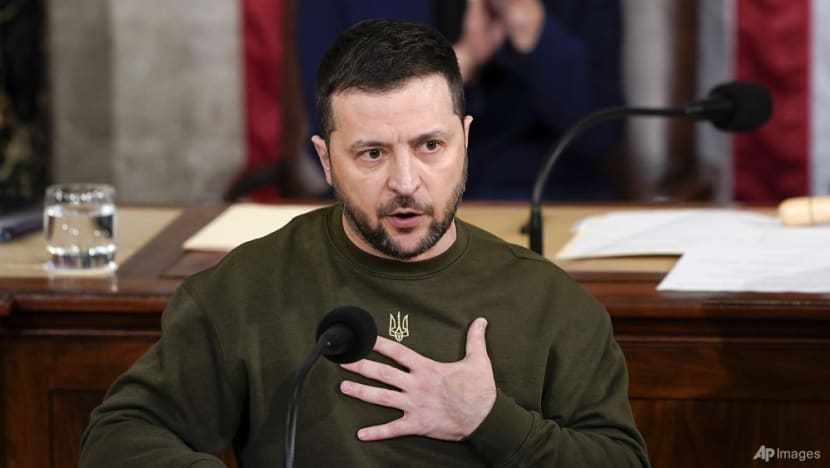 Everyday Indians are finding pride in their country's ascendancy. 
"Earlier, we didn't really get to know much about India's involvement on the world stage. It's a matter of great pride for us that India is now being involved in global activities," said New Delhi resident Deepak Kumar.
Another New Delhi resident, Salman Khan, told CNA: "India has always been vocal about peace. If the conversation is about peace, India is always the first to speak up. So it's great to see India being involved in this process, especially since we have such good relations with Russia."
LEADER OF DEVELOPING WORLD
India has said that giving a voice to the concerns of the developing world would be one of its G20 priorities, highlighting issues like food and energy security.
It may also pursue themes including climate change, financial inclusion and advancing digitisation, which will benefit India and other emerging economies of the G20 grouping, like Indonesia, Brazil, Mexico and Argentina.
India could emerge from this as the link between developing and middle-income nations, according to analysts, at a time when global oil prices and inflation are hitting them hard.
But while economics may take centre stage at the G20, India's agenda at the China-dominated SCO could be very different.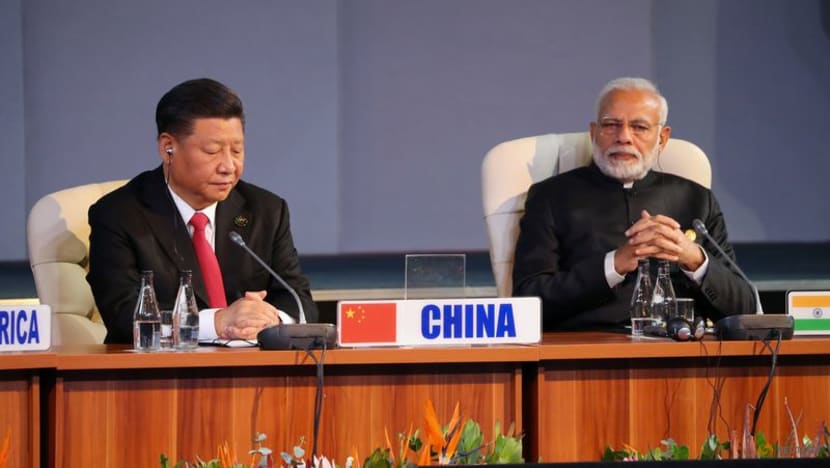 Carnegie India director Rudra Chaudhary said that counter terrorism will be a key topic of discussion, with India already leading a working group based in Mumbai.
"Some of it will be uncomfortable. The fact is that at the SCO, the work on counterterrorism (and) terror financing that India profiles, will not work with Pakistan, for natural reasons. But that is going to be a big mandate for the SCO," he said.
India will also aim to strengthen its ties with Russia and central Asian nations through the SCO.
This is crucial at a time when India is also trying to balance its ties with the west through the US-led Quad and Indo-Pacific Economic Framework grouping.
India's varied role on the international stage is also expected to boost its bid for a permanent seat in the United Nations Security Council (UNSC).
It concluded its two-year rotating membership in the body last year, chairing it throughout December.
Just like in the UNSC, the challenge for India at the G20 and the SCO this year would be to stick to its own agenda, while also calibrating its response to ongoing war in Ukraine.
Analysts said Delhi has played this part well for the past year, and must continue to do so in order to emerge as a leader of the developing world.