'No premeditation': Man given life sentence for murdering wife in UK was mentally and physically worn down after fall, says judge
But as Fong Soong Hert held a pillow over his wife's face, he had "formed an intention to kill", said the judge.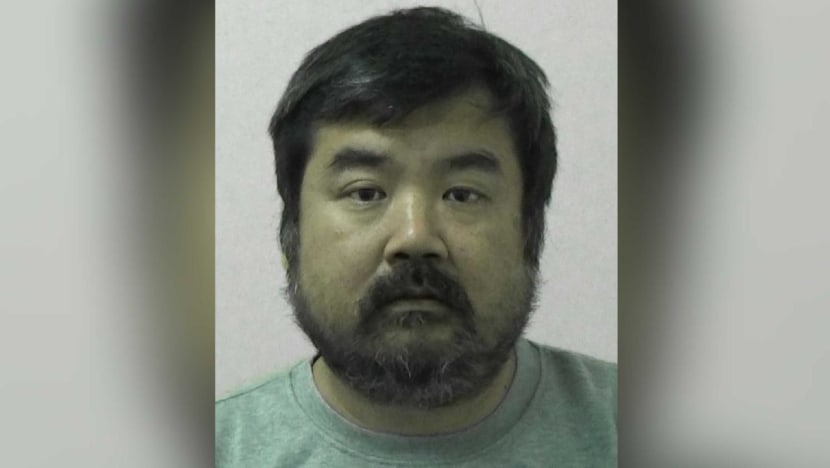 LONDON: A Singaporean man who was handed a life sentence for murdering his wife while on holiday in the United Kingdom was "mentally and physically" worn down from an earlier fall and his actions against the victim were not premeditated, says a UK judge. 
But in the minutes Fong Soong Hert, 51, held a pillow over the victim's face, he had "formed an intention to kill", added Judge Paul Sloan QC on Friday (Aug 12) when delivering his judgment. 
Fong was convicted of murdering his wife Pek Ying Ling in a hotel room in Newcastle on Dec 6, 2021, in a case the judge described as "truly exceptional". 
Pek's body was found lying on a bed at the County Aparthotel in Newcastle with a pillow over her face.
A post-mortem examination concluded she had likely been smothered, with symmetrical bruises on her shoulders leading prosecutors to believe Fong Soong Hert had knelt on his wife as she died.
One of the couple's three sons read out a statement in court saying: "All of mum's family are heartbroken and miss her every day."
He said he and his brothers are committed to supporting their father as best they can after telling the judge everyone who knew the couple "could see how they adored each other".
The defence team told the court Fong was "bewildered, devastated and broken", and that he continues to have no real recollection of what happened in that room that night.
Toby Hedworth QC said Fong is "living a nightmare from which he cannot wake".
On Aug 9, Fong pleaded guilty to the murder and told the Newcastle Crown Court in the north-east of England that he now accepts "proper criminal liability" for his actions on the night his wife died.
During his sentencing on Friday, Judge Sloan noted that it was clear the defendant had been experiencing significant discomfort and was "mentally and physically" worn down, referencing a fall Fong had experienced while travelling in Scotland before Pek Ying Ling's death.
Fong was taken to hospital after falling from a steep embankment and prescribed a mix of strong painkillers.
The judge said there was "no premeditation" in the attack and that Fong was a "man of good character".
But, in his judgment, he added that he was sure that in the minutes Fong held a pillow over his wife's face, he had "formed an intention to kill".
The judge handed Fong a life sentence, telling him he must serve a minimum of 12-and-a-half years in prison before he would be considered eligible for parole.
Fong is expected to serve that time in a jail in the United Kingdom.