Personal toll, decline in popularity reasons for New Zealand PM Ardern's resignation: Analysts
She has steered the country through its worst terror attack, a deadly volcanic eruption, and the COVID-19 pandemic.
SINGAPORE: New Zealand Prime Minister Jacinda Ardern proved her crisis management abilities leading the country through its worst terror attack, a deadly volcanic eruption, and the COVID-19 pandemic.
But the personal toll these have taken, along with the slump in her party's popularity largely due to domestic issues, have led to her decision to resign, said political observers.
Ms Ardern announced on Thursday (Jan 19) that she will resign next month, saying she no longer has "enough in the tank" to remain as leader for another four years.
It is unclear who will replace her, with a decision to be made when the Labour Party votes for its new leader on Sunday.
PERSONAL COST OF LEADERSHIP
Although the announcement came as a shock to New Zealanders, there was already chatter in the country on the possibility towards the end of last year, said political commentator and geopolitical analyst Geoffrey Miller of the Democracy Project.
"Jacinda Ardern has been tired. It's been a pretty hard five years, but also her party is doing quite badly in the opinion polls at the moment," he told CNA's Asia Now.
While her Labour Party won an absolute majority at the elections in 2020, they are currently polling at just above 30 per cent.
"So her party has become unpopular, and Jacinda Ardern personally has become quite unpopular herself," said Mr Miller.
Politics professor Richard Shaw from Massey University in New Zealand explained that the dip in popularity has been due to a mix of social and economic headwinds.
The 2020 polls were a show of support for Ms Ardern's leadership in the aftermath of the 2019 Christchurch massacre, and the way she led the country in the first year of the pandemic, noted Dr Shaw.
"What has subsequently occurred is a fracturing of that social compact," he told CNA938.
In early 2022, protestors occupied the country's parliamentary precinct, which descended into violence. There has also been an explosion in right-wing, anti-vaccination and misogynistic sentiment online, said Dr Shaw.
"We have also had economic headwinds … (such as) rising prices, supply chain issues, particularly the relationship with China, which is our largest domestic export market," he said.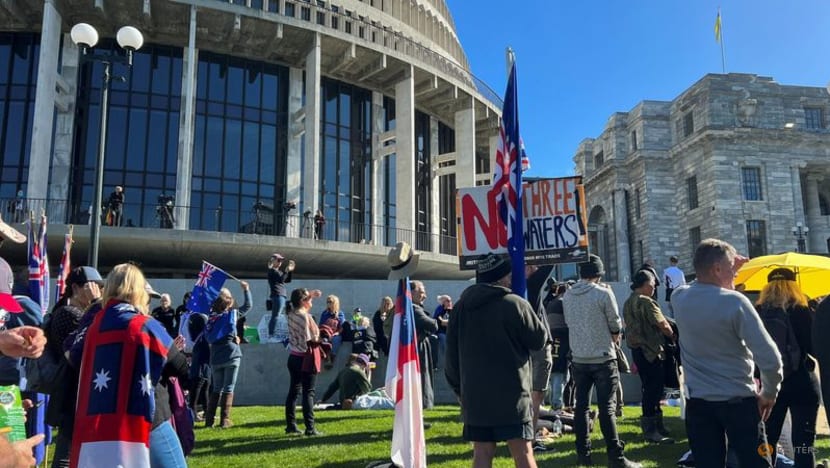 Analysts also acknowledged the personal cost of Ms Ardern's leadership stint as a major reason for her resignation.
"She is tired, burnt out and she's come back after a summer holiday here in New Zealand and decided that she doesn't want to continue," said Mr Miller.
Radio New Zealand's political editor Jane Patterson said Ms Ardern is taking a step back for personal reasons, including reaching key milestones in life.
She has a five-year-old daughter who is starting school, and that is a family milestone that matters "as a parent, not just as a politician".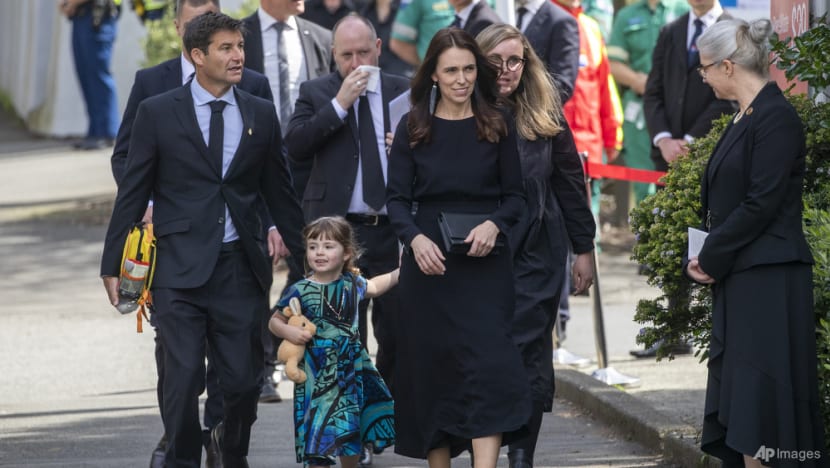 The backlash against her in the current political environment in the country is also wearing her thin, she added.
"There was an event over the summer where she was out for lunch, and someone got up and swore at her and abused her in public," said Ms Patterson.
ACHILLES' HEEL
Ms Ardern has been known for her crisis management abilities during her time in office. She has won international acclaim for her handling of the country's worst terror attack – a 2019 mass shooting in two mosques which killed 51 worshippers – and a deadly volcanic eruption a year later.
She also steered the country through the COVID-19 pandemic, introducing "really tough border restrictions" and leading by example by not travelling herself, said Mr Miller.
But while COVID-19 drove her reputation internationally, she became the face of divisive issues within New Zealand itself.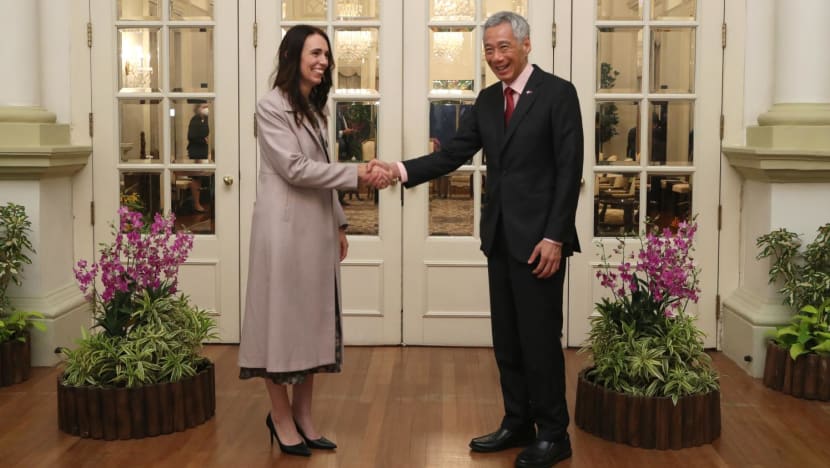 There was much polarisation over domestic topics, including the cost of living and housing, and issues regarding the country's indigenous Maori population.
"She was a very prominent figure in her government, far more prominent than any of her ministers. And that was, I guess, her strong point but also her Achilles heel in the end," said Mr Miller.
For Dr Shaw, a photograph of Ms Ardern wearing a veil in the wake of the Christchurch massacres encapsulates her style of leadership.
She performed her role as leader of the nation in a calm, compassionate and inclusive manner, and was comfortable in circumstances that were chaotic, unknown and fast-changing, said Dr Shaw.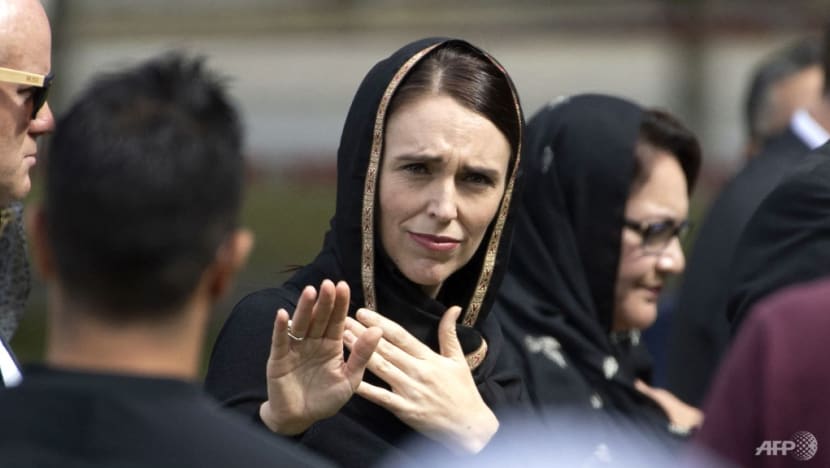 Her approach also "marks her apart from some of the populist, strong men who routinely resort to the rhetoric of violence and division and disparagement", he added.
"Jacinda Ardern has never referred to anybody as an enemy. She has sought to portray and to live a style of politics which is just a little bit more grown up and accommodating, than some of the politics that we see internationally," said Dr Shaw.
WHO WILL TAKE OVER
The Labour Party will vote for its new leader on Sunday, and the country's next general election will be held on Oct 14.
Deputy Prime Minister and Minister of Finance Grant Robertson has ruled himself out of the running, despite being seen as the heir apparent.
Dr Shaw said that someone with seniority will step up, suggesting names like Attorney-General David Parker, Minister of Housing Megan Woods, and Police Minister Chris Hipkins, who has fronted New Zealand's COVID-19 response.
Mr Miller said that a wildcard in the contest would be Justice Minister Kiri Allan.
"She's an indigenous Maori woman. She would be New Zealand's first Maori prime minister, and a woman as well. She is also lesbian. So there will be a lot of firsts there," he said.