Should COVID-19 still be categorised as a global public health emergency?
A panel of global health experts met on Thursday (May 4) to decide if COVID-19 is still an emergency under the World Health Organization's (WHO) rules, with a final decision expected in the coming days.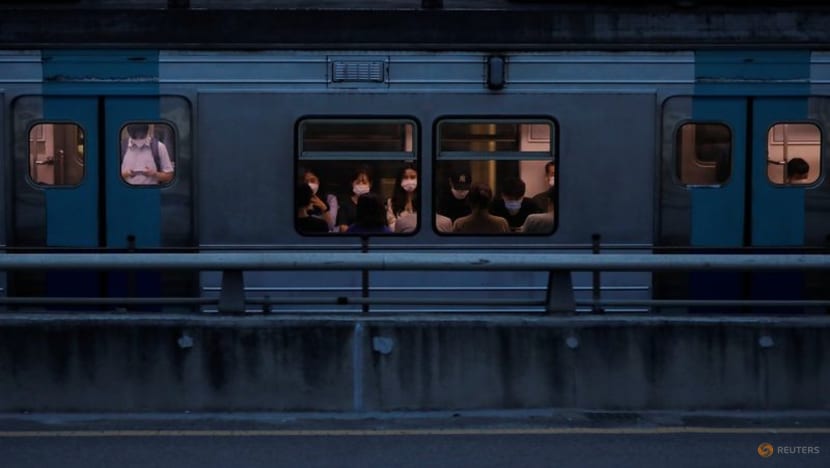 The experts spoke to CNA as a panel of global health experts met on Thursday (May 4) to decide if COVID-19 is still an emergency under the World Health Organization's (WHO) rules, a status that helps maintain international focus on the pandemic.
A final decision by WHO Director-General Dr Tedros Adhanom Ghebreyesus based on the panel's advice is expected in the coming days.
INTERNATIONAL COORDINATION
There are some advantages in continuing to categorise COVID-19 as a public health emergency, said Dr Annelies Wilder-Smith, visiting professor at the Nanyang Technological University's Lee Kong Chian School of Medicine.
"You keep the political will, you keep the international coordination, and it also enables mechanisms like the use of Emergency Use Listing and Emergency Use Authorization for vaccines," she told CNA's World Tonight on Friday (May 5).
The WHO Emergency Use Listing procedure expedites the availability of new products, and is a signal to national regulators on its safety and efficacy.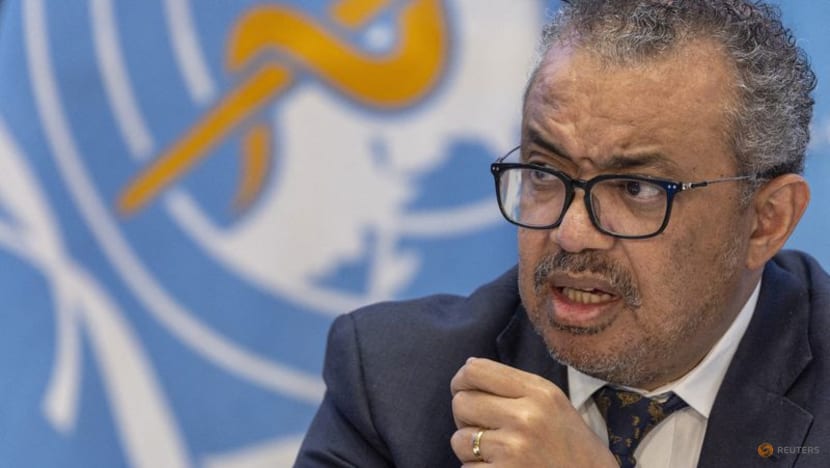 However, Dr Wilder-Smith noted that some may argue for its lifting, as the world is at a stage of the pandemic where the cases are coming down, there are fewer deaths, and there is a high level of immunity among the world population.
"I think we are soon at the stage where COVID should not be a unique disease anymore. It can now be integrated in the general infrastructure and should be treated like other diseases such as influenza," she said.
"The problem with COVID is obviously we are still learning about this virus. It has always surprised us. It could surprise us again. And so we need to remain vigilant."
Dr Ben Cowling, chair professor of epidemiology at the University of Hong Kong's School of Public Health, said that while the world is no longer in a state of emergency like earlier in the pandemic, it is still "not yet the right time to sound all clear".
He noted that there are rising hospitalisation numbers in many parts of Asia, with Vietnam's capital of Hanoi reintroducing the mandatory wearing of masks.
Speaking to CNA's Asia Tonight on Thursday, Dr Cowling suggested that instead of just declaring whether COVID-19 is an emergency, there could be a new five-point scale that grades the intensity across a spectrum.
LIVING WITH COVID-19
Dr Wilder-Smith said the world has now been living with COVID-19 "for a long time" and lives have almost returned to normal.
However, staying vigilant means maintaining the systems established during the pandemic, such as making sure new variants are detected early and ensuring the capability to rapidly ramp up responses when necessary.
"There are a lot of unknowns still within COVID, but I think we can all celebrate our overall victory over this crisis."
She noted that while the virus continues mutating, it has remained "relatively stable within the Omicron sublineage", which is known to be less severe.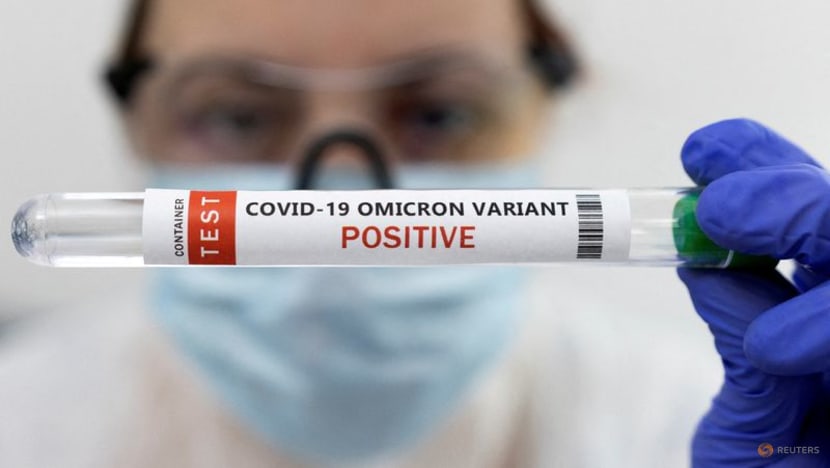 However, Dr Wilder-Smith highlighted the need to still periodically provide booster jabs to vulnerable populations, such as the elderly and those with other risk factors that put them at a higher risk of severe disease.
Dr Cowling said: "I think we do need to find a more sustainable approach because we can't keep the emergency in place forever.
"Things like booster vaccinations are things we are going to have to administer every year, and find strategies to get booster vaccination coverage up to higher levels so that we can prevent more of those hospitalisations."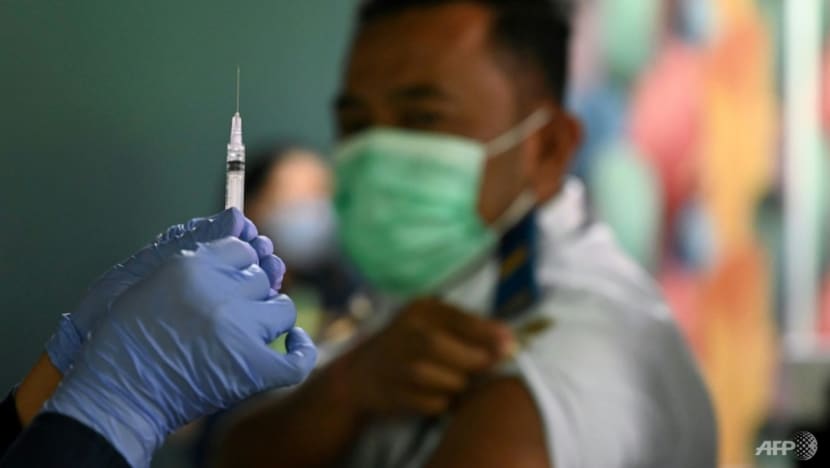 He noted that there was a lot of pressure on people to get vaccinated early on in the fight against the coronavirus, and as the world transitions out of the pandemic, the challenge would be for countries to communicate the need to continue staying vigilant.
"Now there's some almost mixed messages if we say the pandemic's over, but actually we still need to be on the alert and we still need to try to promote booster vaccinations from year to year," said Dr Cowling.