US tech giants remain valuable despite recent layoffs, can invest in promising areas like AI: Observers
Over the past year, big tech names in the US, such as Google and Meta, have laid off tens of thousands of workers amid a global economic slowdown.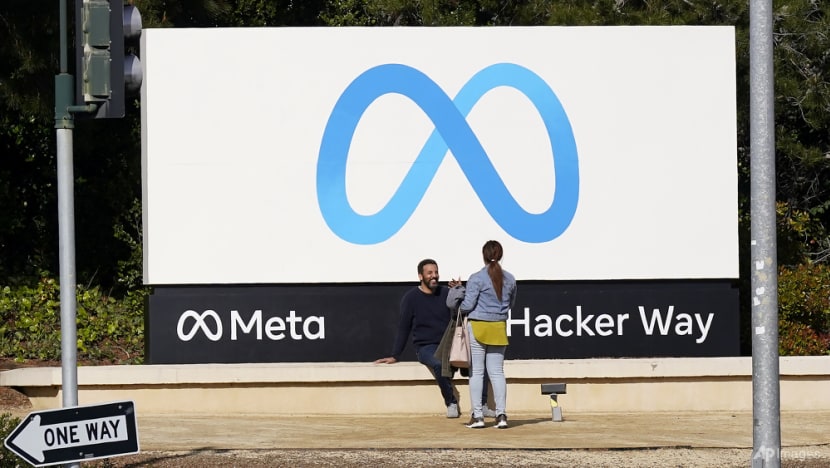 SAN FRANCISCO: It has been a rough year for technology companies in the United States, especially for entrepreneurs from around the world who have flocked to Silicon Valley to realise their tech dreams. 
The impact of higher interest rates and slower-than-expected growth have brought some of Silicon Valley's high-flying companies down to earth.
However, US tech giants remain among the world's most valuable firms despite recent layoffs and financial woes, said observers. 
They can use their resources to invest heavily in promising areas such as artificial intelligence, which could shape the coming decades. 
When that demand tapered off, tech companies started laying employees off in droves. 
Around 150,000 people were laid off in the first quarter of this year, accelerating a trend that began in the second half of last year, according to tracking site layoffs.fyi.
KNOCK-ON EFFECT ON REAL ESTATE
The tech downturn is also affecting other areas of the local economy.
Commercial real estate in San Francisco, which was already suffering due to the COVID-19 pandemic, now faces more challenges as tech firms reduce their headcounts and look to cut costs.
The city's office vacancy rate ended last year at close to 28 per cent, about seven times higher than it was in 2019 when big tech seemed unstoppable.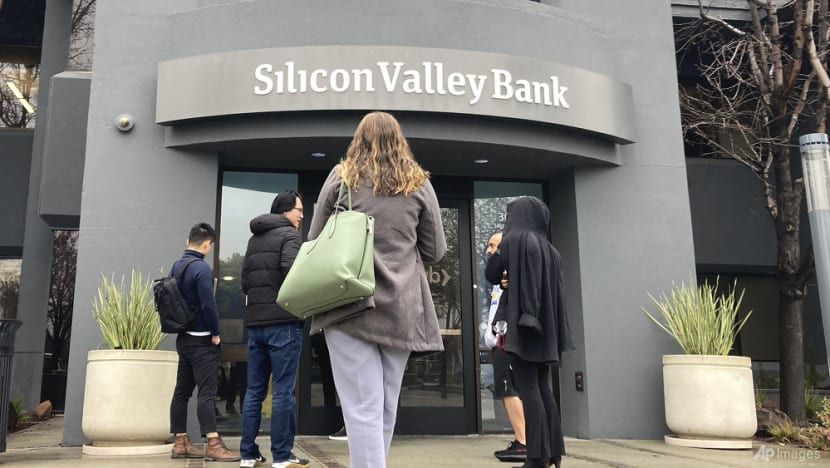 "The big tech players had their choice and could take control of buildings and spaces. They had the money, they had the financing, they had the profits," said Mr Robert Sammons, senior director at real estate services firm Cushman Wakefield. 
"It didn't matter to them. They would pay US$150 a square foot if that's what it took, just so that they could keep their employees in one place. They could keep them happy."
FEW WRITING OFF SILICON VALLEY JUST YET
For a region whose fortunes have been tied to tech for several decades, it is a reminder that things can change, said observers. 
However, few are writing off Silicon Valley just yet.
Dr Groth said: "In 2000, when the dot-com bubble burst, we lost something like 25 per cent of all tech labour. We're nowhere near that at the moment. 
"I think part of that also has to do with the fact that tech is now woven through almost every other industry. I mean, name anything, even things like agriculture, for instance."
He added that sectors, from healthcare to education, are now pervaded with technology. 
"And so that means there is more demand throughout the economy for tech products. There's also more demand for tech talent," Dr Groth noted. 
But in a higher interest environment and with markets rewarding cost cutting, observers said those who dream of working in big tech may do well to broaden their horizons.