Najib in High Court for 1MDB trial two days after being incarcerated
The former Malaysian prime minister faces four charges of using his position to obtain bribes, totalling RM2.3 billion (US$513 million).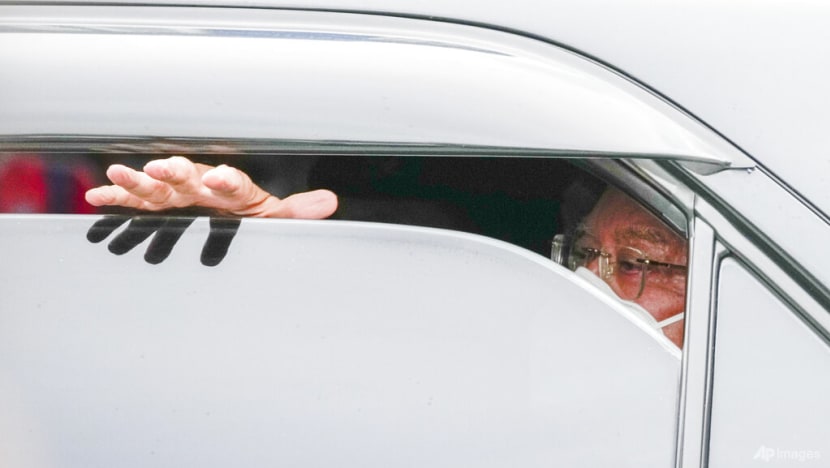 KUALA LUMPUR: Former Malaysian prime minister Najib Razak was back in the courtroom on Thursday (Aug 25) for his 1Malaysia Development Berhad (1MDB) embezzlement trial.
He faces four charges of using his position to obtain bribes, totalling RM2.3 billion (US$513 million) in 1MDB funds, and also 21 charges of money laundering for the same funds.
This was his first appearance in public since being sent to Kajang Prison on Tuesday, after the Federal Court dismissed his final appeal bid in the SRC International case.
According to Bernama, Najib, who was clad in a dark blue suit, arrived at the complex at 8.26am in a black sports utility vehicle escorted by police vehicles.
Malay Mail reported that Najib was not handcuffed when he walked in, and nodded to those in the public gallery.
Several uniformed prison officers were also seen within the courtroom when Najib walked in, apart from the usual police officers stationed in the courtroom, according to Malay Mail.
Najib's wife Rosmah Mansor and his daughter Nooryana Najwa were also present in court during the morning proceeding to show their support for him.
In an Instagram post on Wednesday night, Najib's daughter Nooryana Najwa said that representatives from Najib's legal team met with him in Kajang Prison.
"Daddy is in healthy condition and his fighting spirit is still strong. Daddy's basic needs were provided for and daddy was getting used to his new route - different from bossku's daily schedule that was always packed," she wrote. 
Bossku is Najib's moniker. It means "my boss" in Malay slang.
She added: "Tomorrow, the whole family will be able to meet - daddy will be going to court for the 1MDB case trial … This is the first time we look forward to daddy's presence in court because me and my family will be able to observe daddy's condition, even though from afar. 
"We would like to say thank you to the officers and guards at Kajang Prison for taking care of daddy."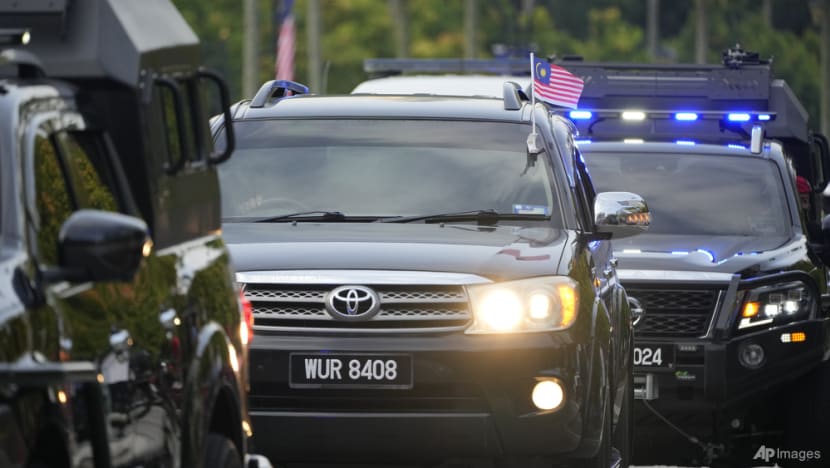 On Tuesday, the Federal Court dismissed Najib's final appeal to overturn a 12-year jail term and RM210 million fine over seven charges in a case involving funds from SRC International.
The charges against Najib, who served as prime minister from 2009 to 2018, involved the transfer of RM42 million from SRC International, a former subsidiary of 1MDB, into his personal bank accounts in 2014 and 2015.
During Thursday's proceeding of the 1MDB trial, the court went through the testimony of a former Finance Ministry senior officer Siti Zauyah Mohd Desa as a witness for the prosecution.
According to Malay Mail, when asked by Najib's lead counsel Muhammad Shafee Abdullah, Ms Siti Zauyah testified that she did not draft her own witness statement.
Instead, she said it was drafted by officers in the Finance Ministry.
She was then pressed by the lead counsel to say whether everything stated in her witness statement was correct to her knowledge.
The witness replied: "I do not know whether it is within my knowledge."
According to news reports, among other things in Ms Siti Zauyah's written statement was how top ministry officials, including herself and former second finance minister Ahmad Husni Hanadzlah, were kept out of the loop when it came to 1MDB's purported investments.
She also revealed how billions in government money was given to 1MDB for its ventures without any due diligence done, reported New Straits Times on Jun 15, 2022.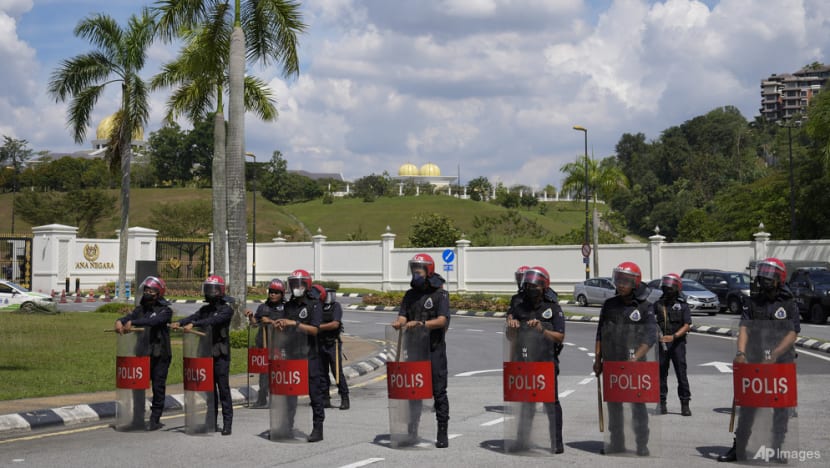 At the end of Thursday's proceedings, Najib met his family for the first time in court since his imprisonment two days ago. 
According to Malay Mail, this was confirmed by Najib's special officer Ahmad Lutfi Azhar at the end of the court proceedings. Najib's wife Rosmah Mansor also told reporters that her husband was in good health. 
In addition to the 1MDB trial, Najib still faces more pending court cases. 
The former prime minister is facing yet another trial involving SRC International, where he is charged with three counts of money laundering totalling RM27 million. 
Najib and former Treasury secretary-general Mohd Irwan Serigar Abdullah are also being jointly charged with six criminal breaches of trust, involving RM6.64 billion of government money when the former was the finance minister. 
Finally, Najib faces another case of abuse of power where he was said to have used his position to tamper with the 1MDB final audit report, and ordered amendments to the report before it was presented to the Malaysian parliament's Public Accounts Committee.