Bill on anti-party hopping to be tabled in Malaysian parliament soon, law could come into force by September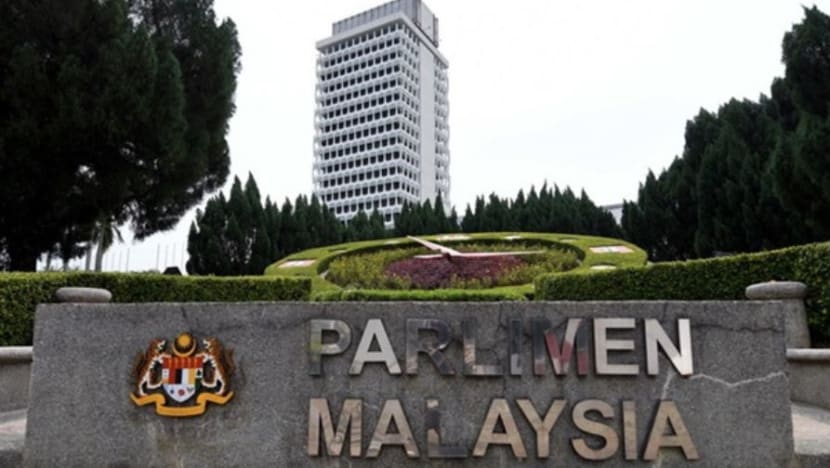 KUALA LUMPUR: An anti-party hopping Bill will be tabled when Malaysian parliament sits from next Monday (Jul 18) and if passed, the law could come into force by September, said de facto law minister Wan Junaidi Tuanku Jaafar. 
In a statement released on Wednesday, Dr Wan Junaidi said the bipartisan select committee formed to look into the enactment of anti-party hopping law had finalised the draft bill and examined the draft statement on Wednesday.  
The Bill and the committee's report will be laid on the MPs' tables next Monday, he said. 
"The plan is for the Bill to be debated on Jul 27 and Jul 28 in the Lower House, but this is at the discretion of the Lower House speaker," he said. 
A two-thirds majority is needed to pass the constitutional amendment.
Dr Wan Junaidi added that once the Bill is passed at the Lower House and Upper House, it will be presented to the king between Aug 11 and Aug 26, and that the law could be gazetted between Aug 29 and Sep 2. 
He also noted that some Cabinet members had raised questions regarding the Bill and these queries have been addressed by the select committee.