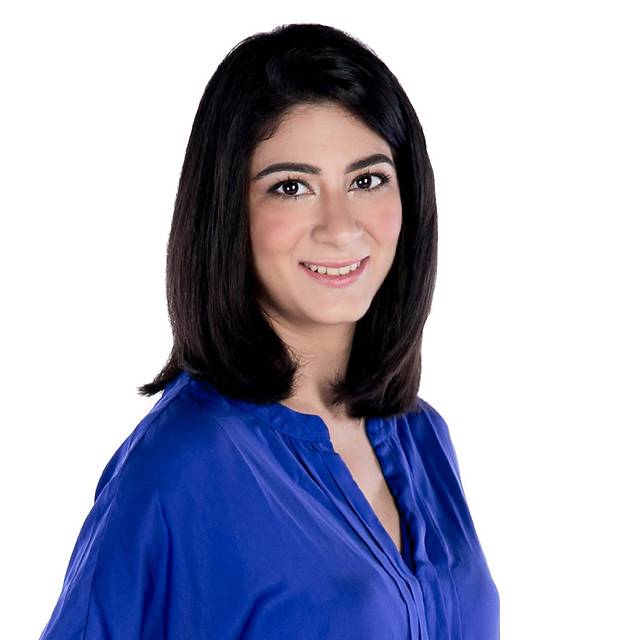 Chandni Vatvani covers a range of economic, political and social news about Southeast Asia's largest economy. Chandni began her career in broadcast at CNBC Asia in Singapore, where she produced business stories and covered aspects of the global economy.
Upon her move to Jakarta, she freelanced, covering events like the World Economic Forum on East Asia, before joining a production house. Some of her memorable assignments include reports on Indonesia's forest fires, and an interview with Indonesia's former head of counter-terrorism, Saud Usman Nasution.
Chandni ventured into journalism throughout her university years where she interned at the Associated Press and Al Jazeera English in Kuala Lumpur, as well as Thomson Reuters in Jakarta. She got her Bachelor of Arts degree in Journalism and Media from Coventry University and her Diploma in Communication from Taylor's University in Malaysia.