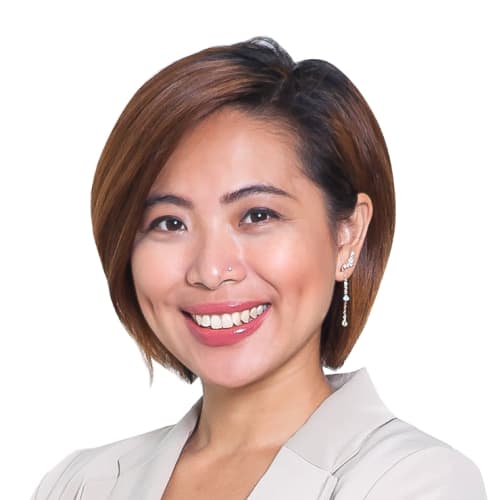 Deborah is CNA's Hong Kong correspondent. She reports on political, social, and economic issues in the city. 
Since her posting in 2022, Deborah has covered major events in the financial hub. These include Hong Kong's most severe Covid-19 wave, the Chief Executive Election, the Tiananmen Anniversary Vigil Ban, and the 25th Anniversary of the city's Handover to China. 
Prior to this, Deborah covered politics, crime, and education at CNA's local desk for five years. She fronted coverage for the Aljunied-Hougang Town Council Trial, Prime Minister Lee Hsien Loong's defamation suits, and the Committee of Privileges' Special Reports on former MP Raeesah Khan. Other highlights include coverage of the 2019 Singapore-Malaysia Leaders' Retreat in KL, the 2019 Indonesian Presidential Election, and the 2020 Singapore General Election. 
In 2021, she co-led a team of reporters to deliver a special report, ahead of the White Paper on Singapore Women's Development. Called the Gender Balance, the report tackled domestic violence, sex crimes, and gender stereotypes through live crosses, social experiments, and an exclusive with Law and Home Affairs Minister K Shanmugam. 
Deborah has been a journalist for eight years, with experience in digital, radio, and TV. She graduated from Nanyang Technological University where she majored in English Literature and took a minor in Creative Writing.