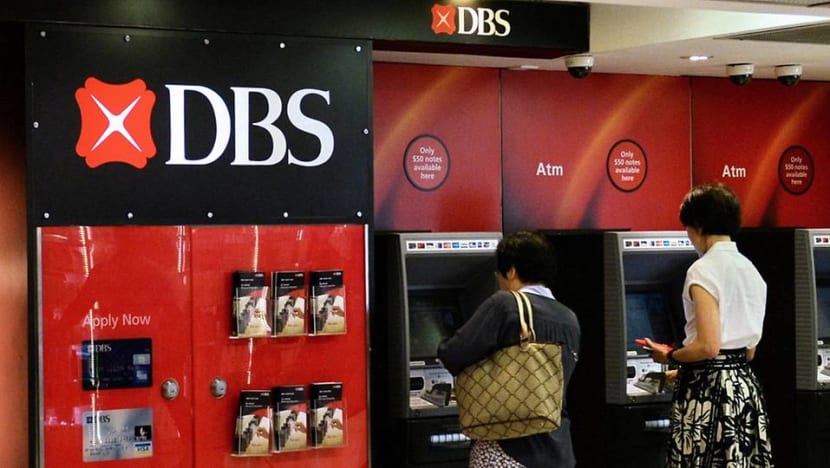 SINGAPORE: DBS and POSB digital banking services are "returning to normal" after two days of disruptions, DBS said in its most recent update on the situation.
"We are monitoring the situation closely to ensure all services run smoothly," the bank said on Facebook and Twitter just after 11pm on Wednesday (Nov 24).
As of Thursday morning, DBS and POSB outage reports on the website Downdetector had declined significantly from highs 24 hours earlier, however, it still logged more than 60 reports regarding DBS at 9.40am.
Some customers commenting on DBS' Facebook page continued to report that services were unavailable, and the bank advised them to restart their devices.
A check by CNA at about 9.20am showed that it was possible to log in via the DBS Internet banking website and make a transaction normally.
The disruption started on Tuesday morning, with the issue affecting services recurring on Wednesday morning after services had been restored, DBS said.
On Wednesday afternoon, DBS Singapore country head Shee Tse Koon apologised for the disruption in a video on the bank's website and various social media pages.
He said that the bank had identified a problem with its access control servers on Tuesday and had been working "round the clock" with third-party engineering providers to fix the issue.
DBS extended operating hours at all its branches on Wednesday to allow customers to access banking services.
The Monetary Authority of Singapore (MAS) has said that it will consider "appropriate supervisory actions" after DBS' investigation into the disruption.
CNA has contacted DBS for additional comment.