Death of NSF Dave Lee: External panel finds today's wearables 'not effective' for detecting heat injury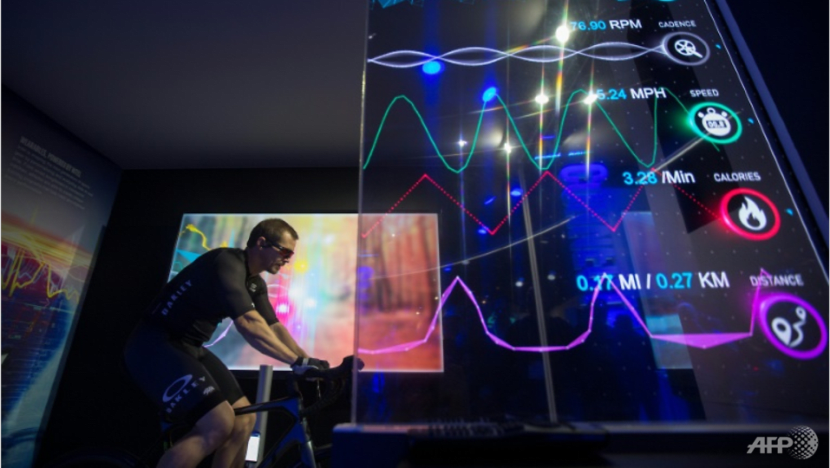 SINGAPORE: The external panel convened by the Ministry of Defence to examine the Singapore Armed Forces' (SAF) heat injury policies and processes has found that the current consumer wearable technology available in the market is "not effective" for detecting heat injury.
Following the death of full-time National Serviceman Dave Lee this April, there have been calls by the public for the use of wearable tech to measure a soldier's vital signs and detect possible heat injuries earlier.
To this, the panel – which includes medical professionals from Singapore General Hospital, Changi General Hospital and Khoo Teck Puat Hospital – said: "The panel feels that the range of consumer wearables currently available in the market would not be effective for measuring core temperature in exertional settings.
"The main utility of such devices would be to monitor and improve soldier performance over time, rather than to detect heat injury."
The panel's findings were made public following Defence Minister Ng Eng Hen's statement in Parliament on Monday (Aug 6) over deaths during National Service.
It did note that the SAF has commissioned two studies involving the use of wearable tech to improve heat injury management.
The first seeks to accurately predict all-cause injury risks by using such tech to detect skin temperature, heart rate and changes in heart rate, the panel said. The other aims to estimate body core temperature using heart rate and chest temperature.
"If successful, these projects would help overcome the current shortcomings of consumer wearables," the panel said.
Commander of the Army Training and Doctrine Command Brigadier-General (BG) Kenneth Liow had said in May that the SAF will continue to evaluate new wearable tech as they appear, as the current tech "has not provided definitive solutions".