Singapore Academy of Law says chief executive's departure not linked to commentary on Keppel bribery case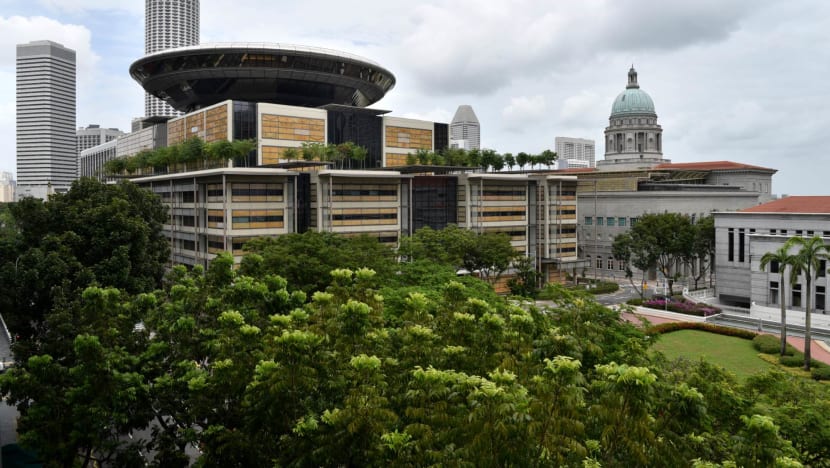 SINGAPORE: The departure of Singapore Academy of Law (SAL) chief executive Rama Tiwari was not linked to the publication of a commentary questioning the handling of the Keppel bribery case, the organisation said on Tuesday (Feb 7).
Last Wednesday, a commentary by Senior Counsel Harpreet Singh Nehal was published by the Singapore Law Watch, a local news service for the law community. In it, he questioned the decision by Singapore authorities not to prosecute six former senior management staff members of Keppel Offshore & Marine for a US$55 million (S$73 million) bribery case involving Brazilian oil giant Petrobras.
The commentary was later taken offline, with SAL saying that the article "was not within the editorial parameters of Singapore Law Watch which are focused on commentaries on the latest Singapore Supreme Court judgments and articles on recent legislative changes".
On Monday, SAL announced that Mr Tiwari was ending his term at the statutory board "on the expiry of his current contract".
In response to CNA's queries, SAL said on Tuesday that Mr Tiwari's decision to leave was finalised last December.
"Last year, as he approached the end of his term, he decided that it was timely for him to move on and obtained approval from The Honourable the Chief Justice Sundaresh Menon, who is president, SAL for him to relinquish his duties after Feb 7, 2023," SAL said.
The decision was communicated to staff in December and Mr Tiwari had spent the past month preparing for his departure. Mr Tiwari served the last two of his almost four years at SAL as its chief executive.
"As the chronology of events noted above demonstrates, Mr Tiwari's plan to leave the SAL was finalised by December last year. Further, Mr Tiwari was not involved in either the decision to publish the commentary or in the subsequent decision to take it down."
SAL said that a new chief executive has been identified and will join SAL on Apr 1. Former SAL chief executive Serene Wee will handle the day-to-day running of the organisation in the interim.
On Monday, Minister in the Prime Minister's Office Indranee Rajah said in Parliament that the six former senior management staff members of Keppel Offshore & Marine were not prosecuted due to insufficient evidence to establish their guilt beyond a reasonable doubt.