Singapore to continue investing in local tech talent despite lay-offs at tech giants: Josephine Teo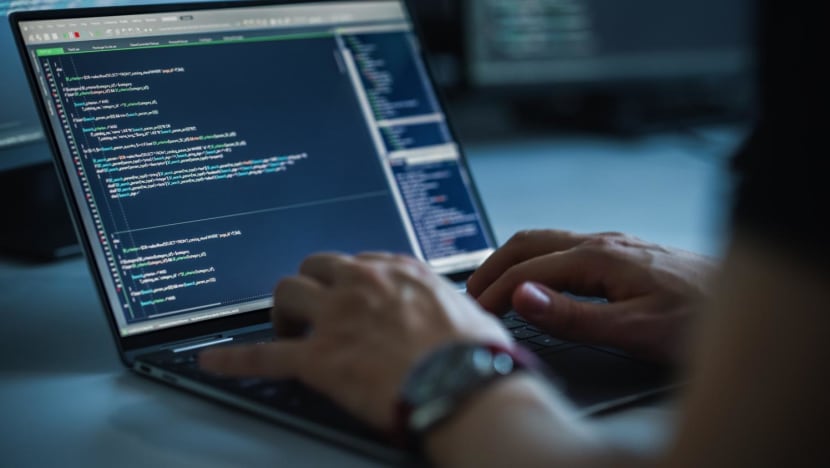 SINGAPORE: Singapore will continue to invest in developing local tech talent despite recent lay-offs at tech giants as this is "the right thing to do", Minister for Communications and Information Josephine Teo said on Thursday (Jan 26).
Speaking at the launch of a tech talent conversion programme, Mrs Teo noted that Microsoft and Amazon last week began cutting a total of 28,000 jobs worldwide, citing slowing sales and a possible recession.
Google's parent company, Alphabet, and Spotify have also recently announced lay-offs, while Meta and Twitter staff in Singapore have faced terminations.
"The question, of course, on everyone's minds, is should we be worried about opportunities in tech? Is it foolhardy to continue encouraging our people to look at opportunities in tech?" asked Mrs Teo.
The minister said challenges faced by tech companies were acknowledged at last week's World Economic Forum meeting in Davos. Geopolitical tensions, lingering after-effects of the COVID-19 pandemic and over-hiring in the past few years were among the problems highlighted.
"But there is also recognition that technology will continue to undergird the growth of our economies," said Mrs Teo, citing, in particular, the green economy and pursuit of sustainability goals.
"Right-sizing the workforce for these tech companies is a painful exercise, particularly for the affected individuals and their families. But without a more disciplined approach to headcount growth, tech companies risked becoming more bloated and less agile," she said.
Mrs Teo also said that besides the tech industry, other sectors like banking, logistics and even accommodation were also ramping up their hiring of tech talent.
She added that many companies, such as those in financial services, hospitality, logistics and retail, were positioning themselves as tech companies even though they were "not considered as particularly tech-driven in the past".
"Tech workers with highly specialised skills continue to be in demand, such as in software development, cloud management, cybersecurity and data science. This comes as no surprise as technology has become a critical part of every industry. It is increasingly relied upon to drive innovation, productivity, and competitiveness," she said.
The minister observed that Singaporeans remain "hopeful" of career opportunities in tech, pointing to the growing size and quality of batches enrolling in infocomm technology-related courses.
"We therefore continue to believe that investing heavily in reskilling and upskilling Singaporeans for career opportunities in tech is not only the right thing to do, but also a significant investment to provide opportunities for Singaporeans," said Mrs Teo.
There was a "sustained interest" in programmes supported by the Infocomm Media Development Authority, said Mrs Teo, with its Tech Skills Accelerator (TeSA) having trained and placed more than 13,000 people into "good tech jobs" since 2016.
Another 180,000 people had been trained in tech skills in emerging areas like cybersecurity, artificial intelligence, and data analytics, she added.
Mrs Teo said that companies like Accenture, NCS and PayPal have also committed to filling 1,000 openings as part of company-led training programmes under TeSA.
The minister was speaking at the launch of Step IT Up, an accelerated talent conversion programme by Temus, a digital transformation firm. The programme targets people with no background or prior training in computing.
Temus has committed to help 400 workers in Singapore become software developers over the next three years, with trainees to be offered full-time employment with the firm upon graduation from Step IT Up, she said.
"With this strong commitment from both the government and industry, I am confident that even with recent headwinds, our tech sector can continue to grow," said Mrs Teo.