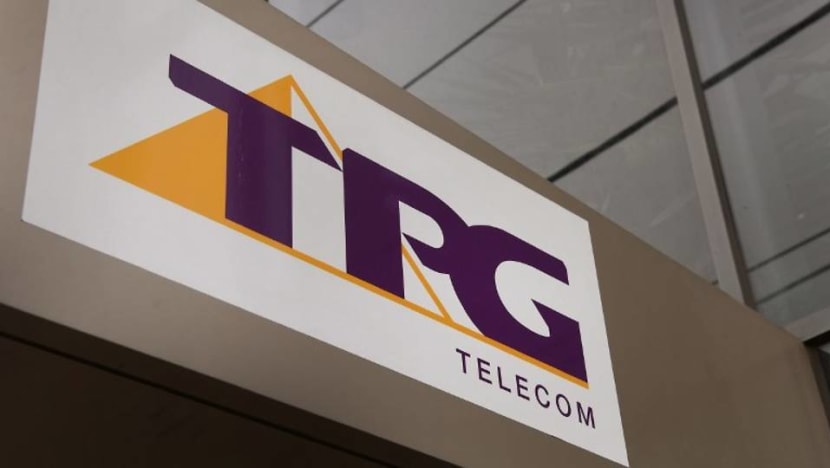 SINGAPORE: TPG Telecom's plans to spin off its Singapore operations on or before its US$11 billion merger with Vodafone Hutchinson Australia will have to be approved by the Info-communications Media Development Authority (IMDA).
An IMDA spokesperson told Channel NewsAsia in an email on Thursday (Aug 30) it is aware of the merger announcement made this morning, and TPG's plans to separate its Singapore mobile business. But it must get the regulator's approval first before such restructuring can be done, the spokesperson added. 

"IMDA's priority is to ensure that TPG Singapore will fully meet all its licence and regulatory obligations, and that there is no adverse impact to Singapore's competitive industry landscape or the public interest," the spokesperson said. 
The Australia-based company had successfully bid to become Singapore's fourth telco in December 2016, and is currently building out its mobile network infrastructure. It had earlier said its first mobile product here will target senior citizens.

This was before news of its multibillion merger plans with Vodafone was unveiled, as the two organisations gear up to take the fight to key rivals Telstra and Optus in Australia. The deal is expected to be completed next year.
In a separate press release, TPG said it "remains committed" to entering the Singapore mobile market and its board "intends to ensure TPG Telecom Singapore has the appropriate funding available" as its infrastructure rollout continues.
It added its initial mobile product trial is expected in the fourth quarter of this year. 
A TPG spokesperson told Channel NewsAsia in an email that its Singapore business is already being run by a strong locally-based team, but did not provide details on who is leading it.
It added that the Singapore entity will be "well capitalised to execute on its plans prior to the separation" but did not provide more details.
The telco also said it had earlier engaged IMDA of its plans to separate the Singapore business, and intends to work through any necessary regulatory consent and approval process prior to the restructuring taking effect.
"As we approach the completion of the outdoor coverage milestone and the commencement of trial services, now is the right time to allow the Singapore business to flourish under its own power. I am tremendously excited about the opportunities for TPG Singapore," said its chairman David Teoh.