HANOI: It is a medal that has eluded him for five SEA Games but Iqbal Abdul Rahman finally got his gold on Wednesday (May 11) after he won the artistic men's tunggal (singles) finals at the 31st SEA Games in Hanoi, Vietnam.
The 28-year-old registered a score of 9.960 to beat Thailand's Ilyas Sadara (9.930) and clinch the victory.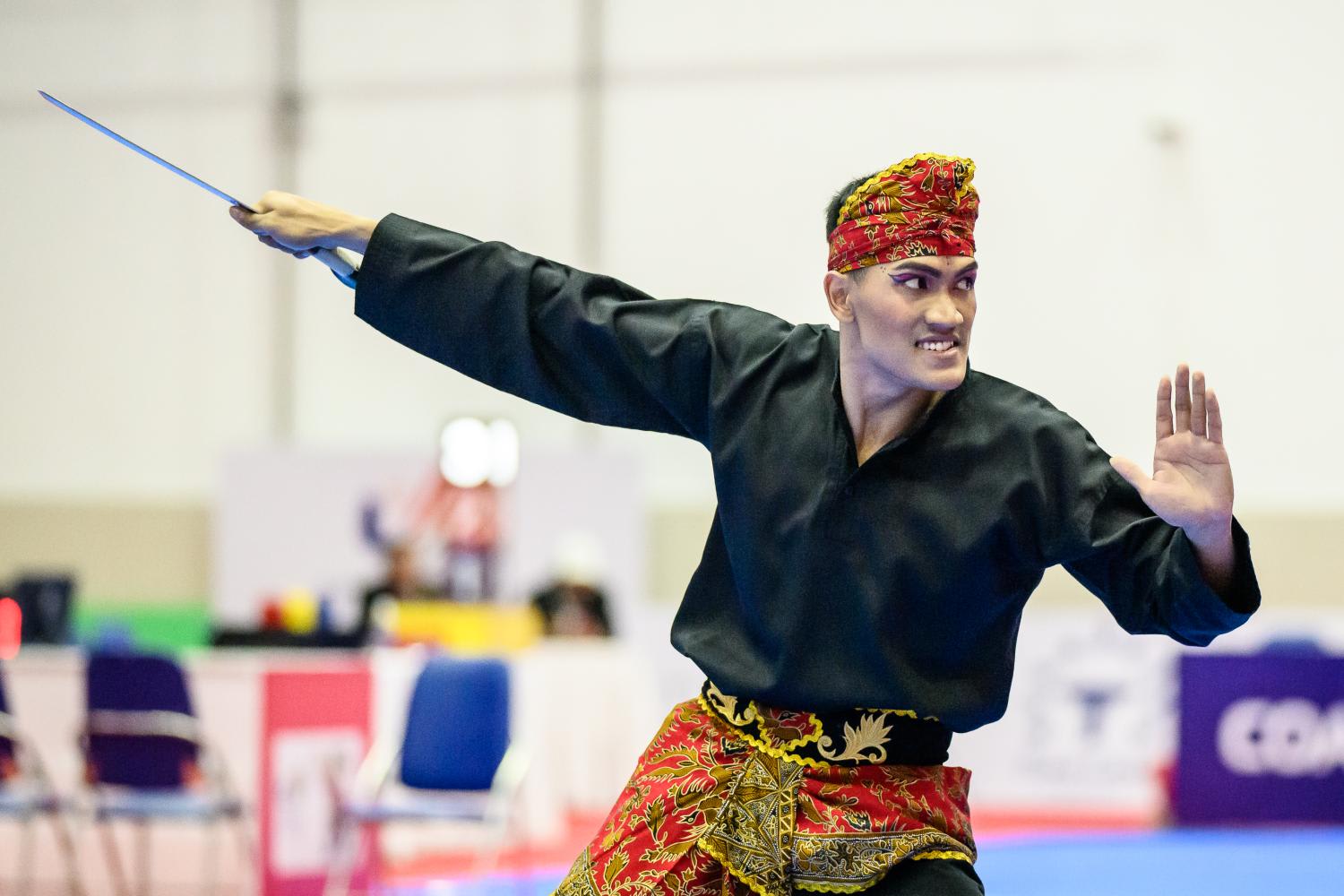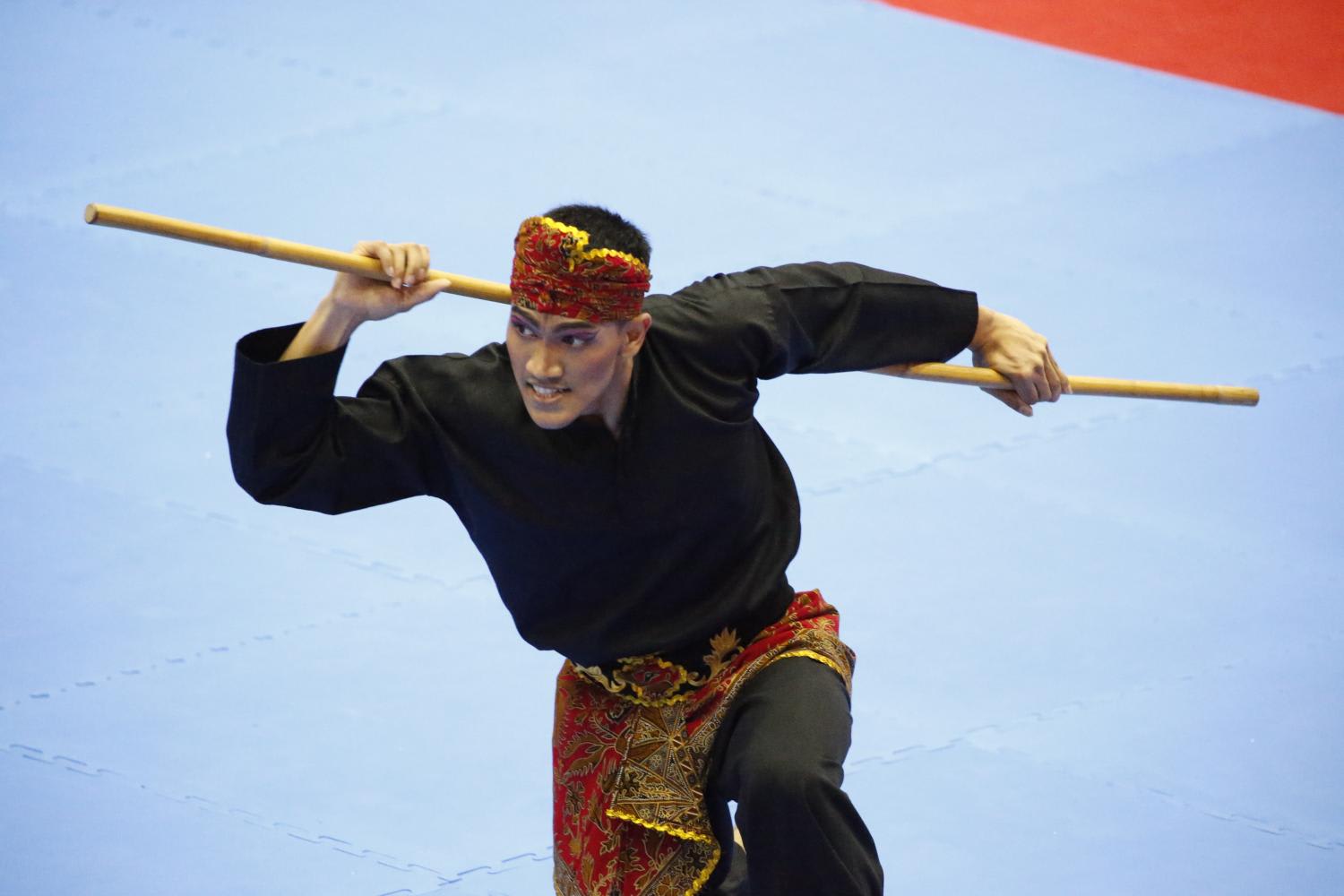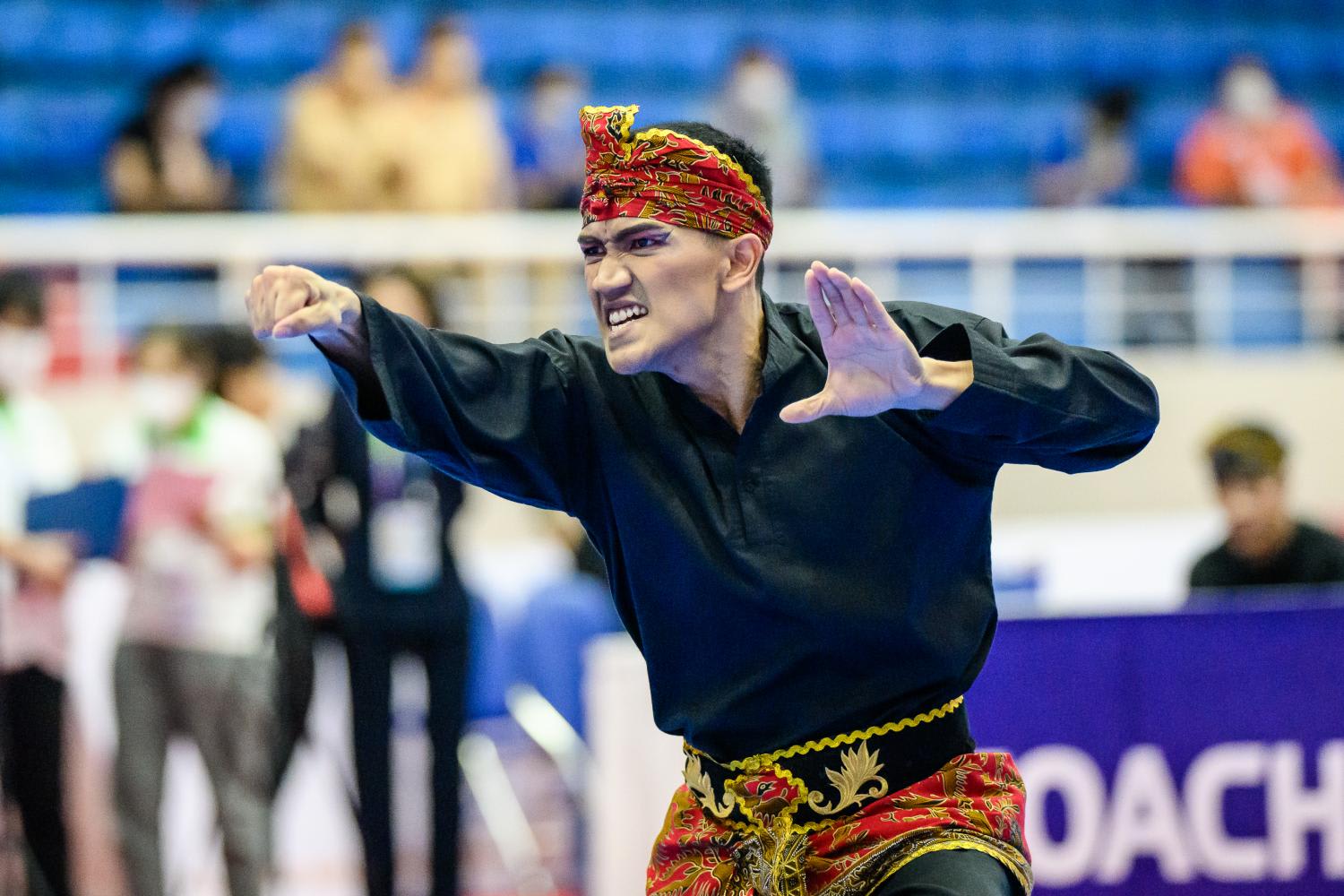 This was not only Iqbal's first SEA Games gold but also Singapore's first gold at this edition of the Games. Prior to Iqbal's win, Singapore had clinched two silvers and three bronzes.
Two of the bronzes came in silat artistic category on Tuesday, with Amirah Sahrin, Iffah Batrisyia Noh and Nur Ashikin Zulkifli finishing joint-third in the women's regu (team) event.
Compatriots Nur Azlyana Ismail and Sharifah Shazza Samsuri also claimed bronze after finishing joint-third in the women's ganda (doubles) event.
The medals for both these events were awarded on Wednesday.
In Singapore's second finals event of the day, brothers Muhammad Hazim Mohammad Zaque and Muhammad Haziq Mohammad Zaque claimed a silver in the artistic men's ganda (doubles). The SEA Games debutants scored 9.905 in the final, behind Malaysia's Muhammad Taqiyuddin Hamid and Sazzlan Yuga (9.950).
Iqbal's previous best showing at the regional meet had been a silver at the 2019 edition in the Philippines. He won a bronze medal in 2015.
He also has four Asian Championship gold medals to his name.
Speaking to reporters after the event, Minister for Culture, Community and Youth Edwin Tong described Iqbal's gold as a story of "great resilience and determination".
"This is his sixth time at the SEA Games and I am so proud of him for showing this grit and tenacity. I hope he inspires many more team Singapore athletes to do the same," he said.