You need to make space in your bag for this gorgeous scented (!) cushion
Unlock the clever secret to layering your perfumes with precision.
Here's the deal: Spritzing in sweltering Singapore is a decidedly dicey affair, what with our heat and humidity conspiring to snuff out your scent in what seems like seconds. *Sad smiley*
But fret not because we're here to help. To boost the bouquet and get the most bang out of your buck, follow these perfume pointers that should pass the smell test. Because hey, the nose knows when the nose knows.

Right off the bat, selecting a suitable scent is a crucial component in the process. Masculine musks and aggressively leathery accords may seem incredibly intoxicating when scratched and sniffed in the air-conditioned comfort of a counter, but simmering in said notes all day can be nauseating in our wicked weather. 

Instead, complement Singapore's sultry stickiness with a breezy bouquet like FLOWER BY KENZO. An iconic and incandescent masterpiece conjured by top nose Alberto Morillas in 2000, this is a beloved beauty staple for good reason. 
What's in the juice? Cologne connoisseurs will know that the eponymous flower in FLOWER BY KENZO is Morillas's "mute" olfactory impression of the poppy, with fresh and fruity accords of pink pepper and blackcurrant mingling with a burst of Bulgarian rose and violet spiked with scrumptious white musks and vanilla — all of which combine in a happily harmonious way to put a pep in your step. 

Best bit? This exquisitely airy elixir is evanescent enough not to overwhelm the senses; instead, it's a feel-good fragrance that keeps you wanting more (and more). 

To transition to a night of candle-lit canoodling with your man, amplify the aroma by anointing your arms with the new FLOWER BY KENZO Le Cushion, an innovation that we see becoming indispensable in the very near future. What you get is the very same EDP ensconced in a juicy jelly compact that's titillatingly cool to the touch.

If you're out and about, simply pat the puff onto your decolletage to guide your beau's nose towards well, where you want his attention to be directed at. Easy. 

Prolong your perfume even further by smearing a smidgen of petroleum jelly behind your ears to seal in the scent. This trick works because odour molecules move sluggishly through oils, stretching out the time it takes for your scent to evaporate into the ether.

Try these top tips on for size the next time you're shopping for scents, and have fun spritzing away!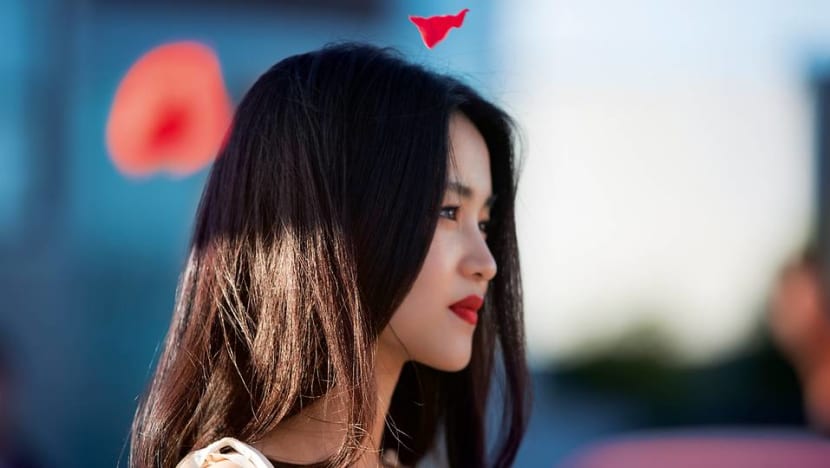 FLOWER BY KENZO fragrances are available at all Sephora Singapore stores, Kenzo Parfums counters in selected department stores and on www.sephora.sg. 

FLOWER BY KENZO Le Cushion, $63 for 14g, is available exclusively at all Sephora Singapore stores and on www.sephora.sg.