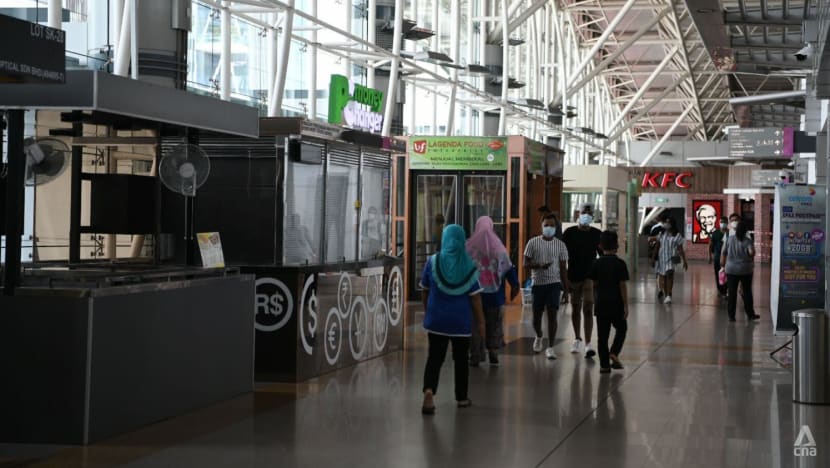 JOHOR BAHRU: After more than two years of sparse crowds and deserted streets, many parts of Johor Bahru have stirred into life over the past week. 
The atmosphere at walkways around Jalan Wong Ah Fook and malls like KSL City and City Square have become more bustling. 
Since Malaysia and Singapore fully reopened land borders on Apr 1, thousands of travellers have moved across the borders.  
These included fully vaccinated tourists from Singapore, who are finally able to resume short day trips across the Causeway to visit their favourite shopping and dining haunts. 
However, travellers may have noticed that some things have changed in JB since the land border closure on Mar 18, 2020. 
Some of these are changes as a result of prolonged border closure, but others are simply instances of the city evolving with time. 
If you are planning for a JB trip soon, here are some changes to take note of: 
1) MOST CROSS-BORDER PUBLIC TRANSPORT NOT IN OPERATION
Travelling across the Causeway by bus is not as straightforward as it once was. 
SBS buses 170 and 950 are not available to travel across the Causeway. Singapore-Johor Express buses and Causeway Link 1 -7 buses are also currently not operating. 
The intercity KTM train service between JB and Woodlands has also not resumed operations. 
Presently, travellers may take the vaccinated travel bus services operated by bus companies Transtar Travel and Handal Indah. These companies provide bus services to JB's Larkin Sentral from Woodlands Temporary Bus interchange and Queen's Street respectively. 
Alternatively, transportation service Causeway Link has also launched a shuttle bus service between Singapore's Woodlands Checkpoint and Johor Bahru's Customs, Immigration and Quarantine (CIQ) complex at Bangunan Sultan Iskandar (BSI) at 15-minute intervals. 
2) SOME BUSINESSES MAY NO LONGER BE OPERATING 
Many businesses in Johor Bahru were badly impacted by prolonged border closure caused by COVID-19 and some have not survived the harsh reality of the pandemic. 
These include car wash outlets, money exchange shops as well as hotels. 
At Jalan Lingkaran Dalam, the road leading from BSI, many shoplots which were previously car wash outlets and money changers are now empty.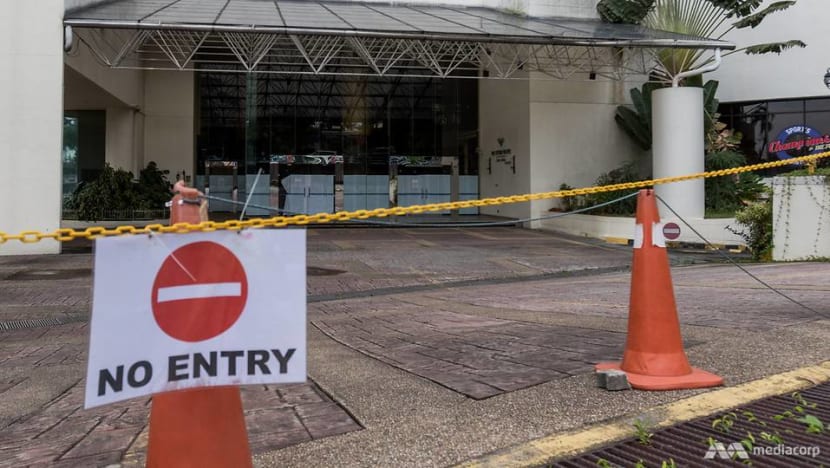 Hotels such as Puteri Pacific and Mutiara have shut their doors.  
Therefore, if you have a store or outlet you wish to visit, perhaps it may be a good idea to do your checks online first. 
Meanwhile, grocery chain Tesco, which had branches at KSL City and Tebrau City, has been rebranded to Lotus's across the country. 
(Tip: If you are visiting Lotus's, remember to bring your own grocery bags as there will be no plastic bags provided.)
3) THERE ARE NEW FOOD PLACES
While some businesses have closed, there are also new food establishments that sprang up during the pandemic.
For instance, American restaurant chain TGI Fridays opened a new outlet in Johor Bahru at Mid Valley Southkey in January. 
If you prefer Mexican food, consider trying Hairy Honey over at Senibong Cove. The outlet with funky decor opened its doors in April last year.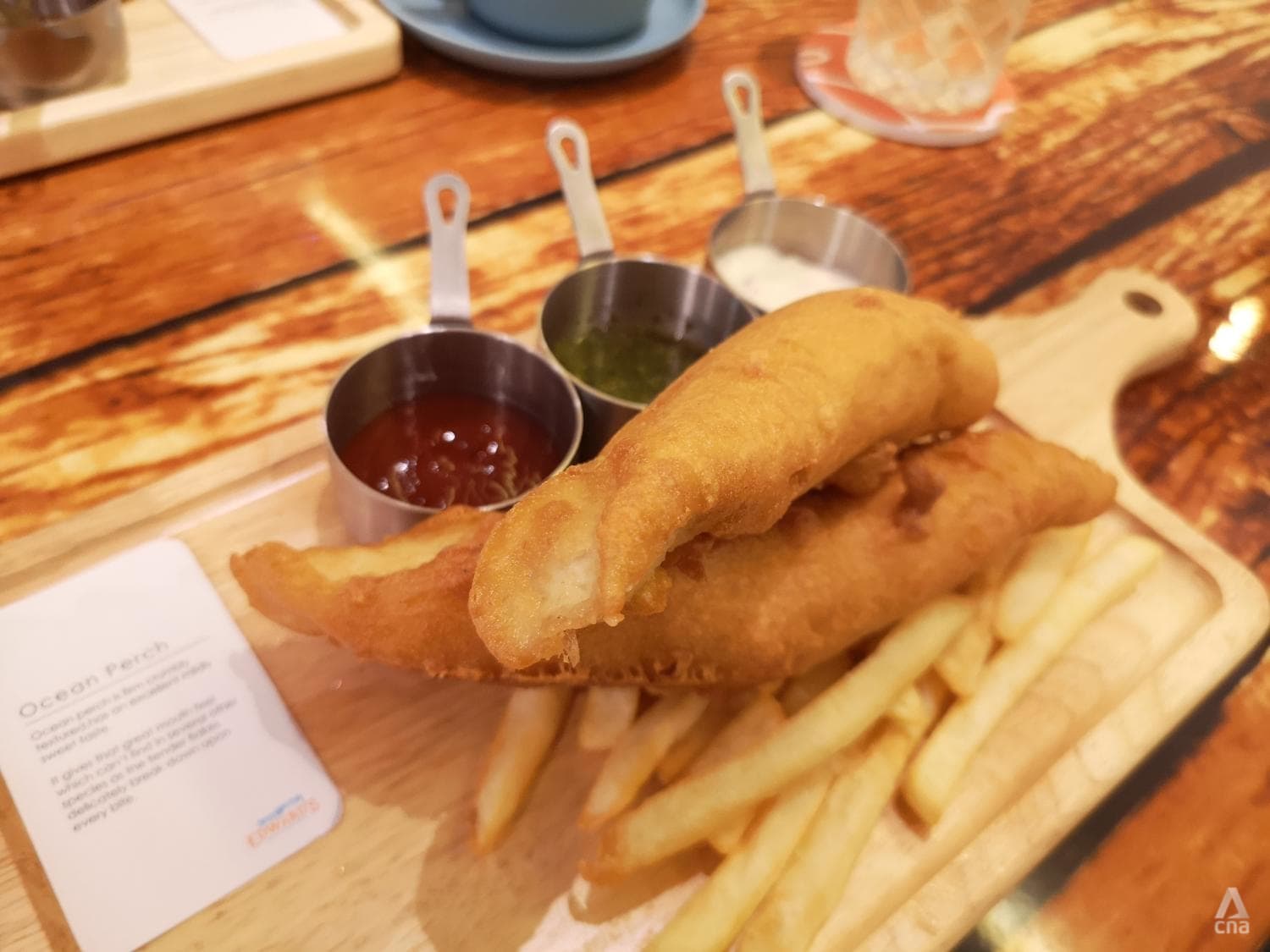 Edward's Urban Fish & Chips, an eatery in Setia Tropika which specialises in the British staple, has garnered positive feedback since it opened its doors in February.
If you prefer a taste of local delicacies, there is Pak Din kopitiam near Puteri Harbour which opened in December 2020. The outlet offers strong local coffee, kaya toast, nasi lemak and laksa. 
4) TOUCH 'N GO CARDS DIFFICULT TO OBTAIN 
From Apr 8 onwards, Singapore drivers entering the Malaysian land borders are required to bring along a valid Touch 'n Go card to pay for road charge as well as toll at the immigration checkpoints. 
This was also a requirement pre-COVID-19 pandemic. The card can also be used for entry into the carpark of malls and retail areas in the city. 
However, Touch 'n Go cards are rather difficult to obtain these days.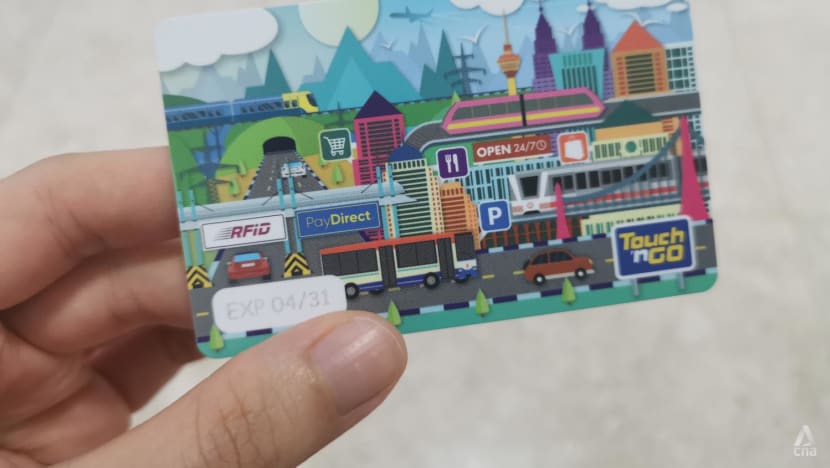 When the borders reopened from Apr 1, there was an influx of Singapore drivers purchasing the cards in Johor Bahru petrol kiosks as their old ones may have expired.
Many petrol stations along Jalan Tun Razak, Jalan Lingkaran Dalam and Jalan Yahya Awal have sold out their stocks of Touch 'n Go cards. 
Singaporean drivers may opt to purchase their cards from petrol kiosks further north from Johor Bahru or via local Carousellers in Singapore. 
5) MUST ADHERE TO COVID-19 SOPS, MYSEJAHTERA APP A REQUIREMENT
Unlike in 2019 when the COVID-19 pandemic did not exist, visitors in JB must now adhere to health protocols set by Malaysia's health ministry.
Before your trip to Johor Bahru, you need to download, activate and register the MySejahtera application on your smartphone. 
Additionally, you should also fill up a pre-departure form before commencing your journey, by clicking on the traveller icon on the app and the tab which says Travel for (username).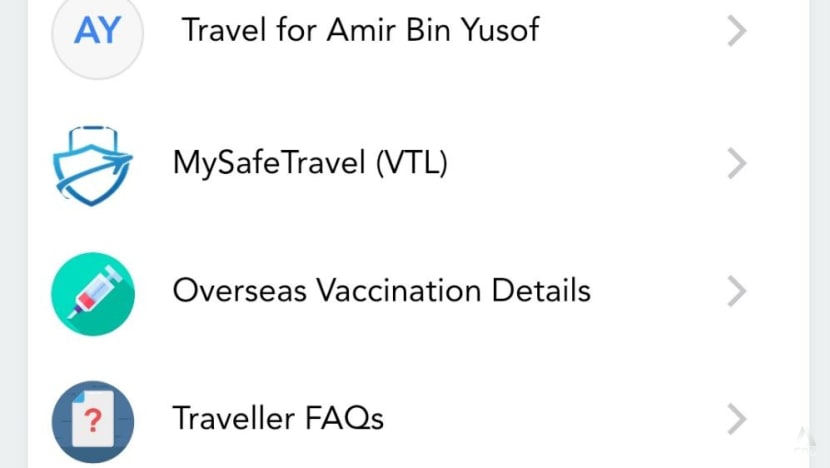 You should also register your vaccination details under the Overseas Vaccination Details tab in the traveller icon. 
This allows your vaccination status to be reflected in your MySejahtera profile, which may be checked at entrances of restaurants and shops.  
When in Johor Bahru, travellers are required to scan the premises' QR code with MySejahtera before entering malls, shops, eateries and even some residences. 
Security personnel may also check your MySejahtera profile status before you are allowed to enter these places. This is to verify that you are not a COVID-19 patient, close contact or violating any quarantine orders.  
Visitors should also remember that wearing a mask in Johor Bahru is mandatory, for both indoors and outdoors.
You should also be mindful to ensure social distancing with others, especially in crowded places.