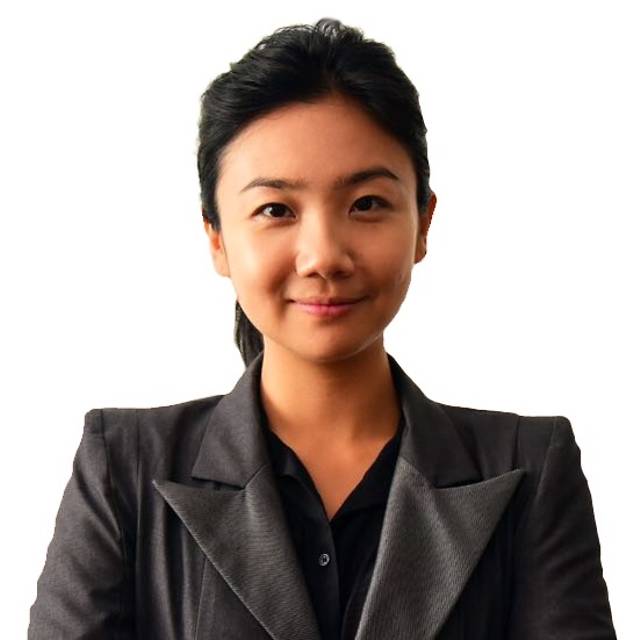 Pichayada Promchertchoo covers politics, the environment, human rights and transnational crimes.
She joined CNA in 2012 and was based in Singapore until 2016. During that time, she travelled across the region to cover breaking news stories including the military coup that toppled the Thai government in 2014, the downing of Malaysia Airlines flight MH17 and terror attacks in central Bangkok and Jakarta.
She also reported on general elections in Thailand, Singapore, Myanmar and Sri Lanka, interviewed former Tamil Tigers in war-torn Jaffna, went undercover to report on child sex abuse in Cambodia, and interacted with pimps and prostitutes in Indonesia during her investigation into the flesh trade there.
Before joining CNA, Pichayada was working with the Associated Press in Bangkok. She started her career in journalism in 2007 as a news presenter and TV host for various programmes. Pichayada obtained an MA in Broadcast Journalism from the University of Westminster.