EMPOWERING THE NEXT GENERATION
For close to thirty years, Ms Jamie Neo was the lone female engineer in HP Inc's wafer fabrication department. "Because women in the industry were so rare then," she recounted, "I was mistaken as the new admin worker!"
Today, Ms Neo is HP Inc's director of engineering. She said that over the years, she has seen increasing numbers of female engineers in high-tech manufacturing taking on a broad range of roles across areas like process and product engineering, quality and research and development.
During her time at HP Inc, Ms Neo has mentored and created opportunities for female employees, young leaders and other engineers in her organization. She also works closely with local universities on training, internship and professional conversion programmes, especially as the digital transformation of the business landscape continues to accelerate. Ten years ago, she joined HP's Women's Impact Network, a business impact network group that creates opportunities for women and other colleagues to meet, share and strengthen leadership skills.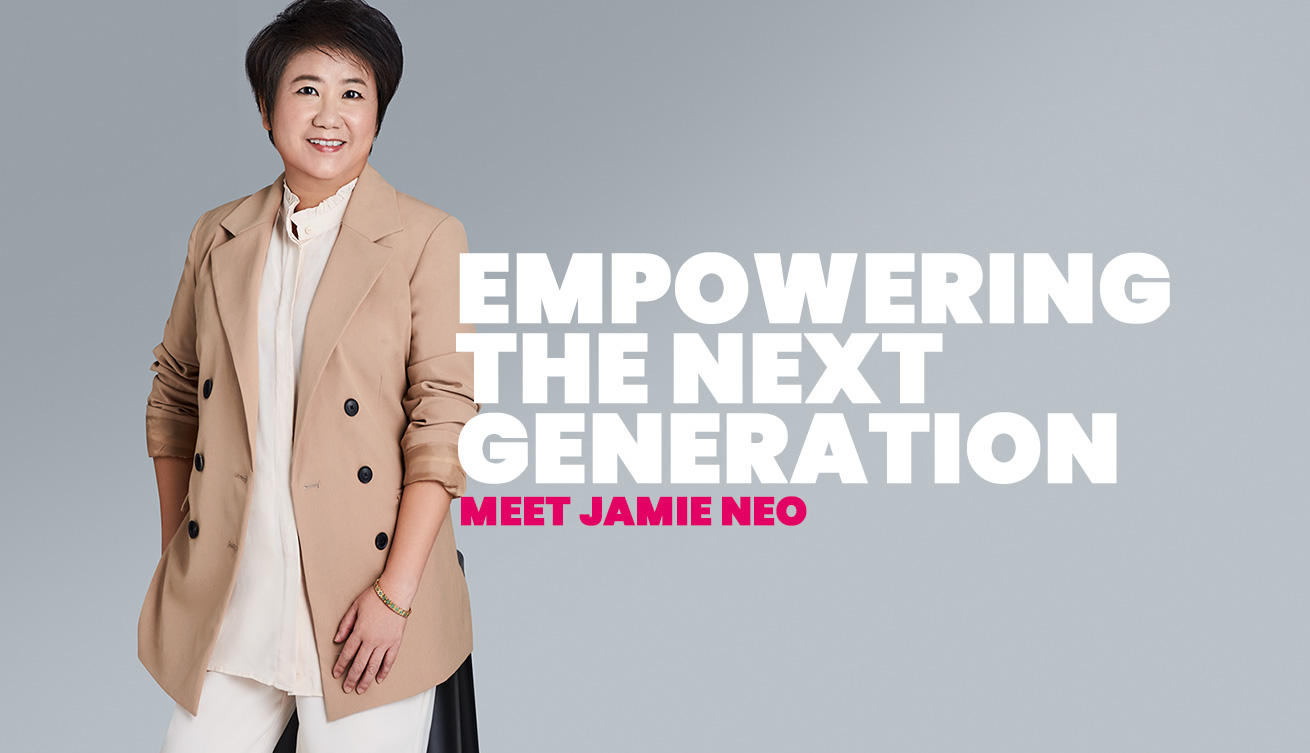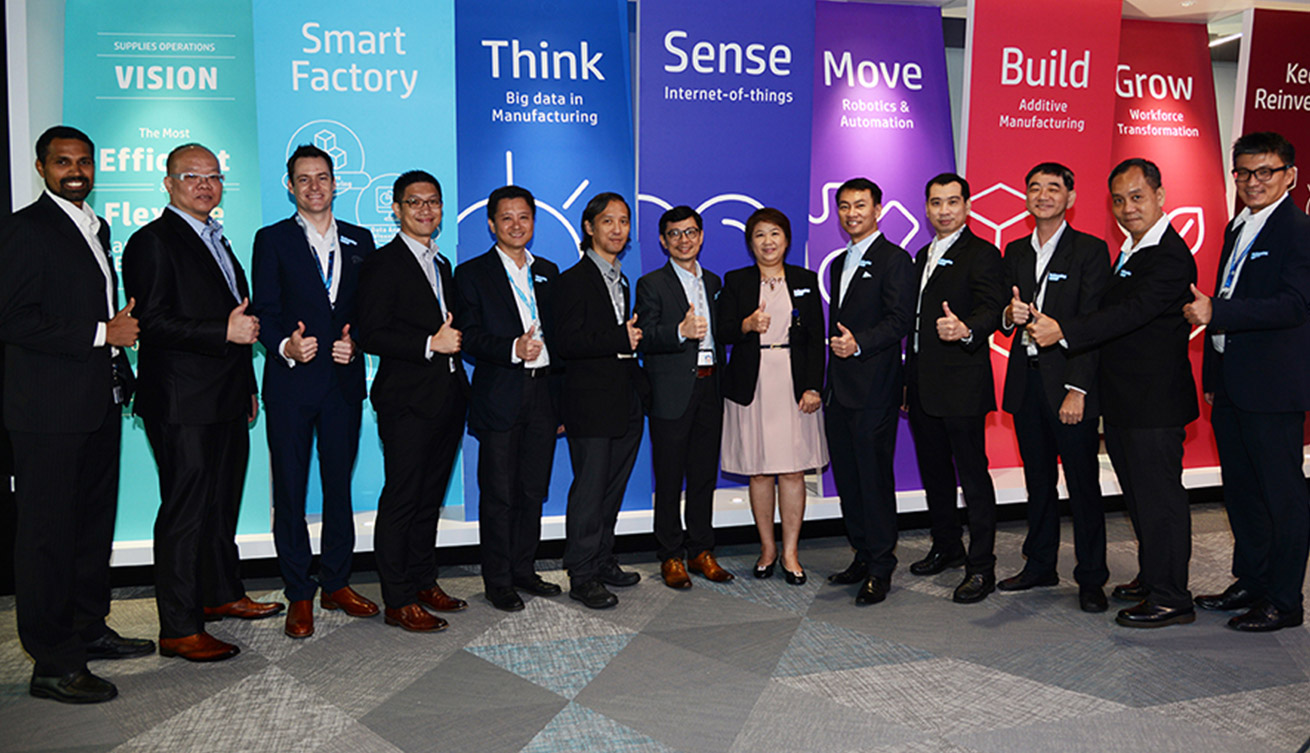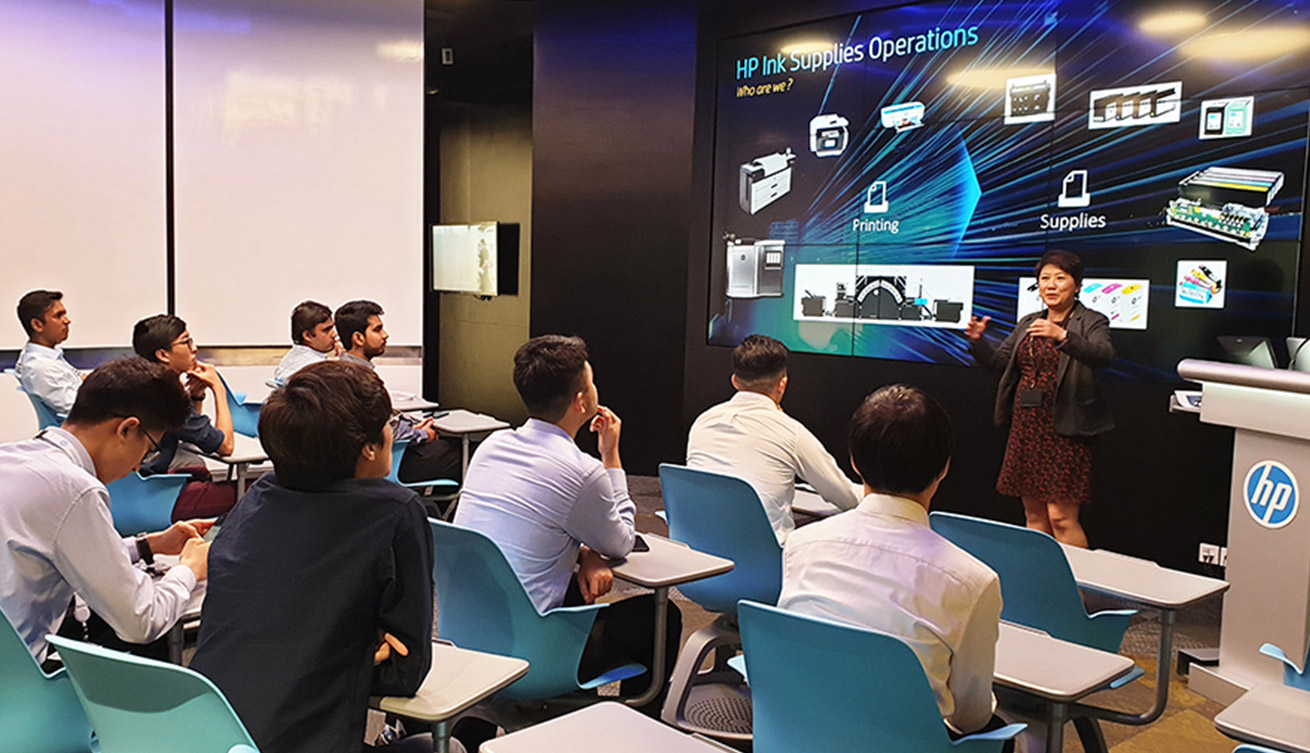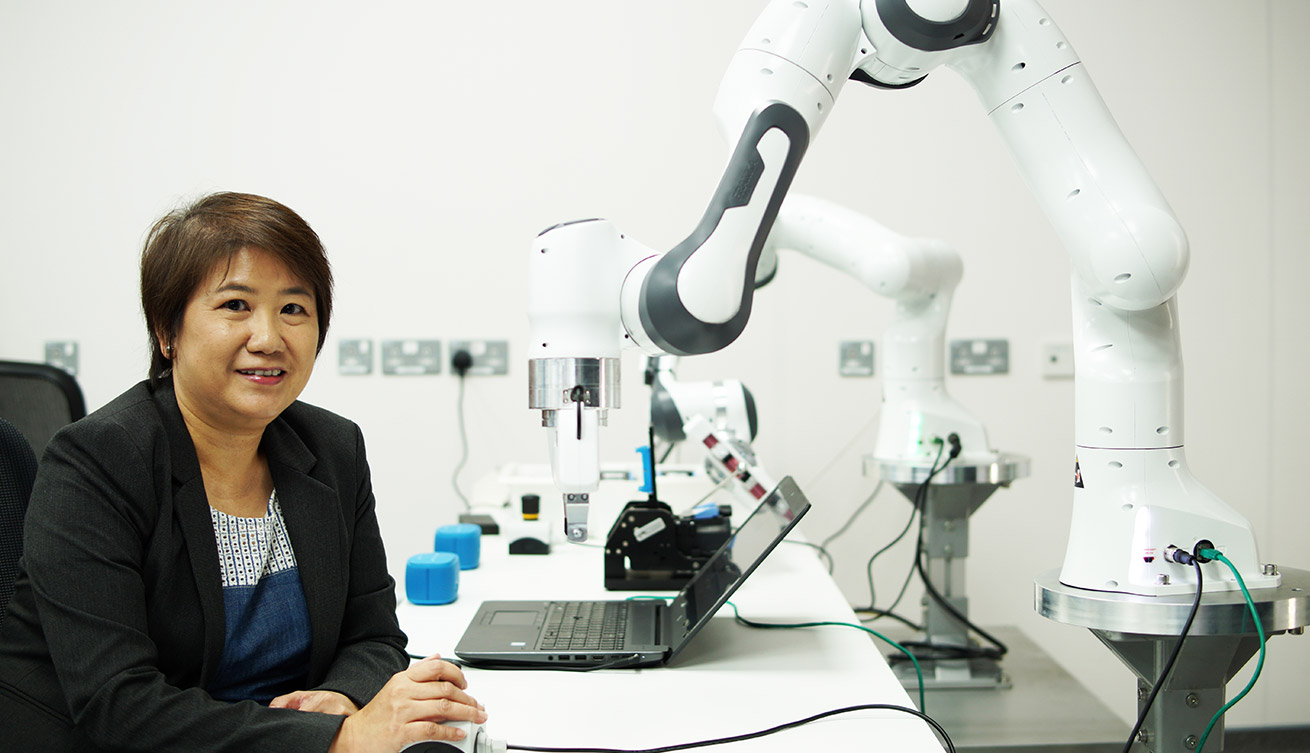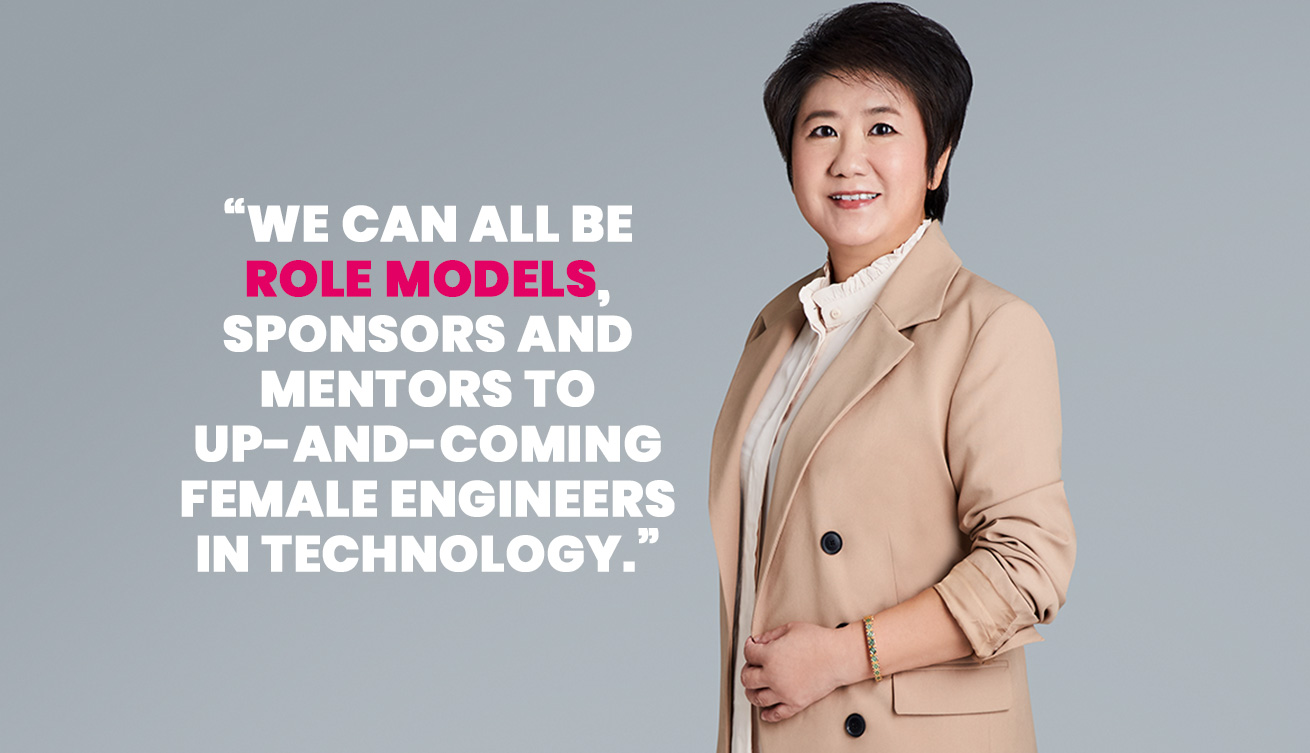 "By empowering more women leaders, we can all be role models, sponsors and mentors to up-and-coming female engineers in technology," she said.
Recently, Ms Neo has begun providing one-to-one mentoring. "It's an incredibly rewarding experience when you know you've made a difference just by watching their expressions, seeing that smile of appreciation and acknowledgement. It is also heart-warming to know that I am not alone in my challenges and that my mentees and I can share our experiences to motivate each other."
As a mentor, Ms Neo advises young women who are embarking on STEM (science, technology, engineering and mathematics) careers to speak their minds: "In Asia, it's common that women are less outspoken. I was no exception. To my younger self, I'd suggest taking charge and speaking up, because we are the ones in control of how we want to feel and be treated."
"It's an incredibly rewarding experience when you know you've made a difference."
MS JAMIE NEO, director of engineering, HP Inc.
She added: "While unconscious bias still exists in the industry today, we need to work together as an industry to encourage and support role models who can demonstrate success on their STEM journey while pursuing their passion, both in their life and in their career. This will help ensure continued diversity and positive impact across the industry, today and in the future."
DRIVING DIVERSITY IN THE WORKFORCE
From the start, a career in STEM was the clear choice for Ms Siew Yim Cheng, chief digital officer of ComfortDelgro.
"I realised that I preferred math and solving problems to languages and frogs at biology class. That naturally steered me towards a STEM profession," she said.
"I guess it was just how I was wired," she added. "I was always very logical in the way I approached situations and I have always enjoyed a good challenge. I like to work through a problem and I get energised when I can come up with a solution."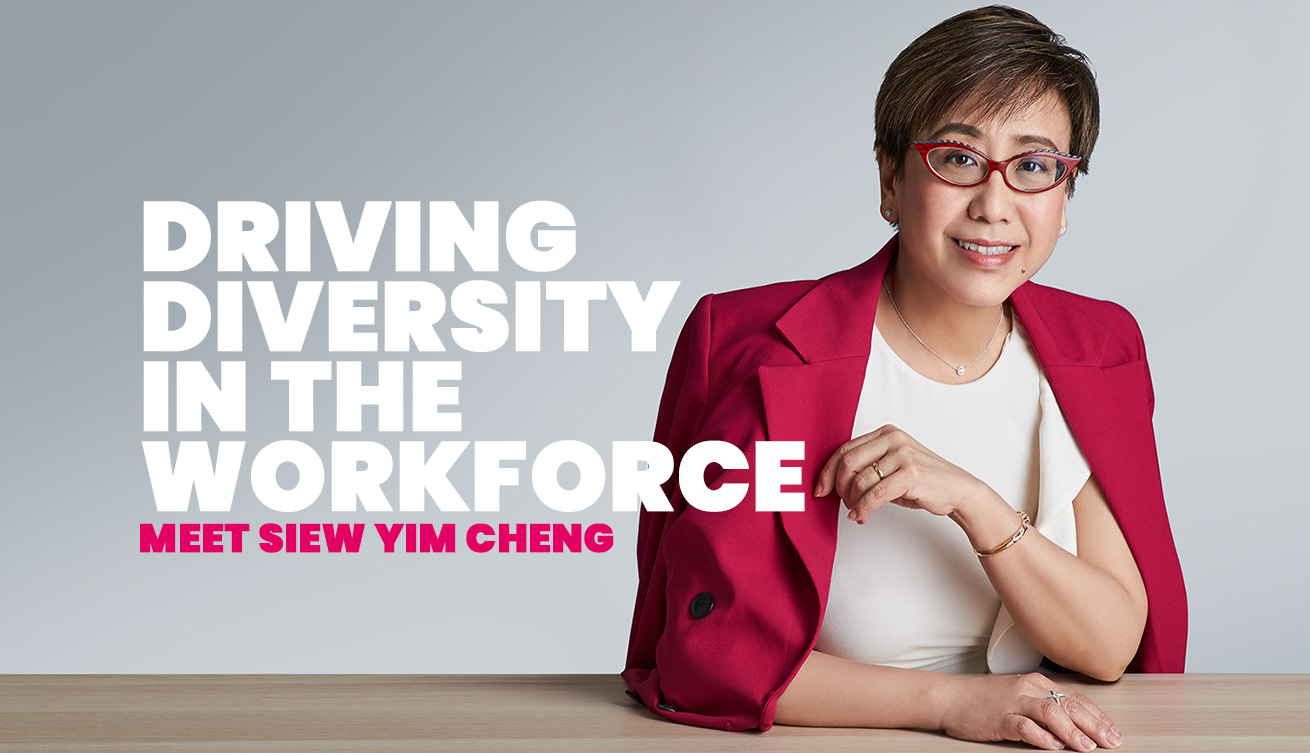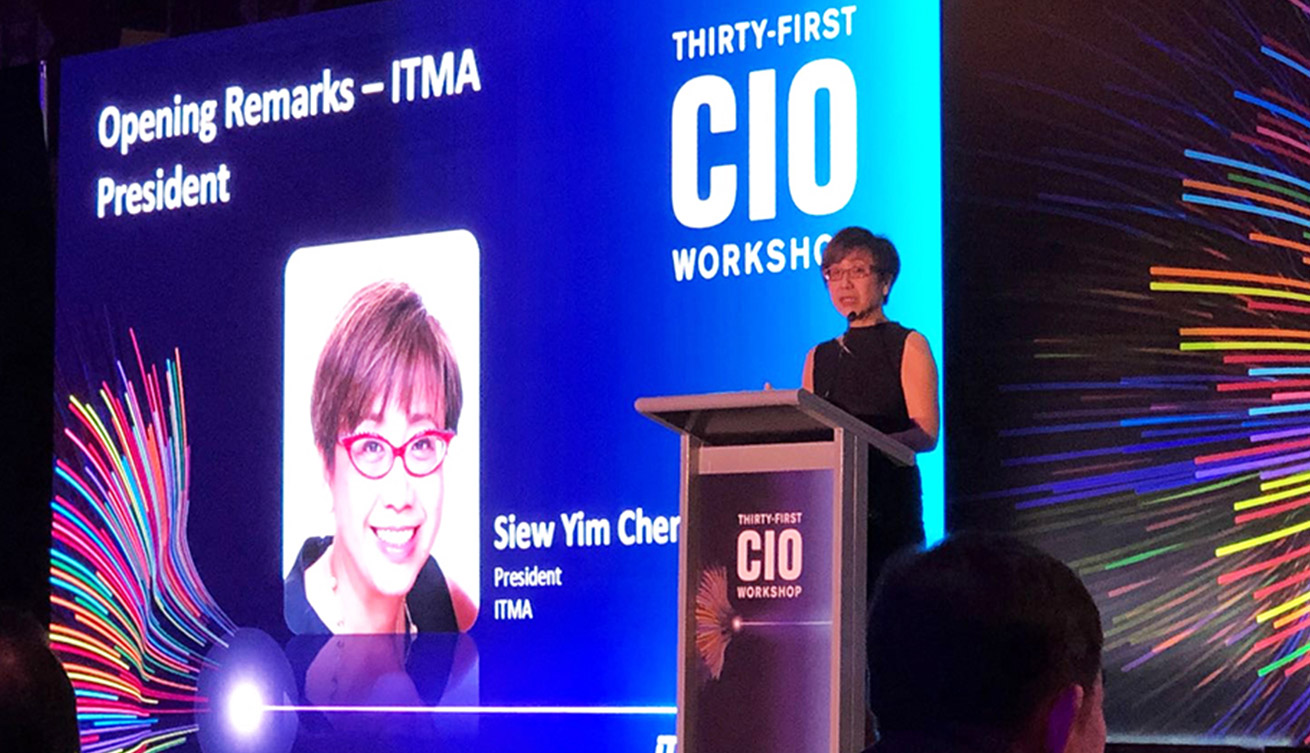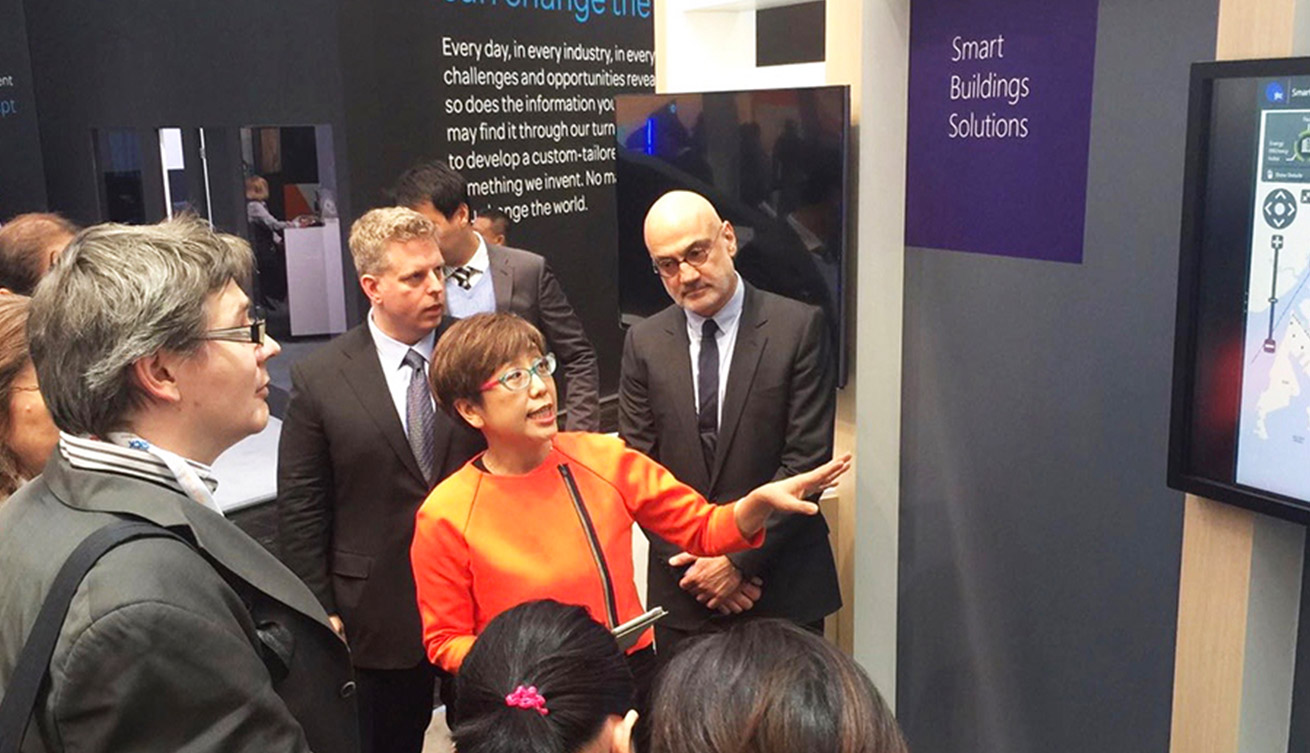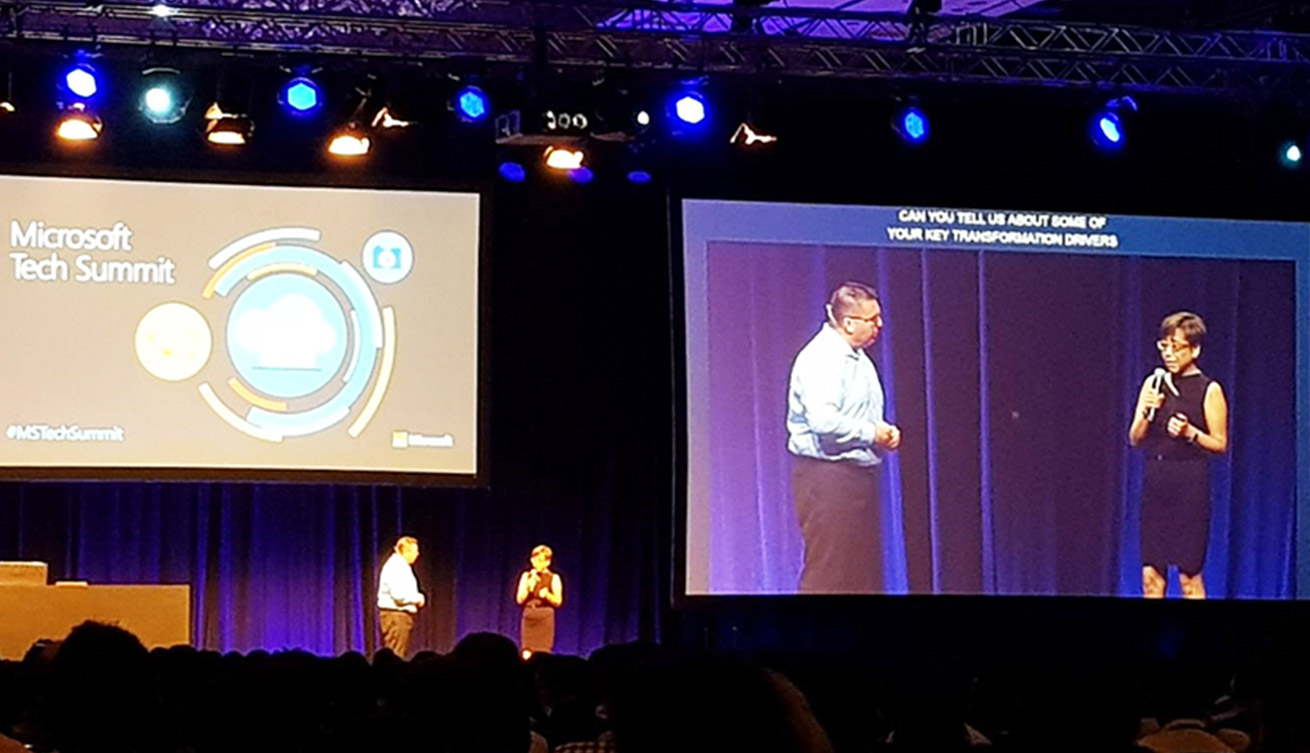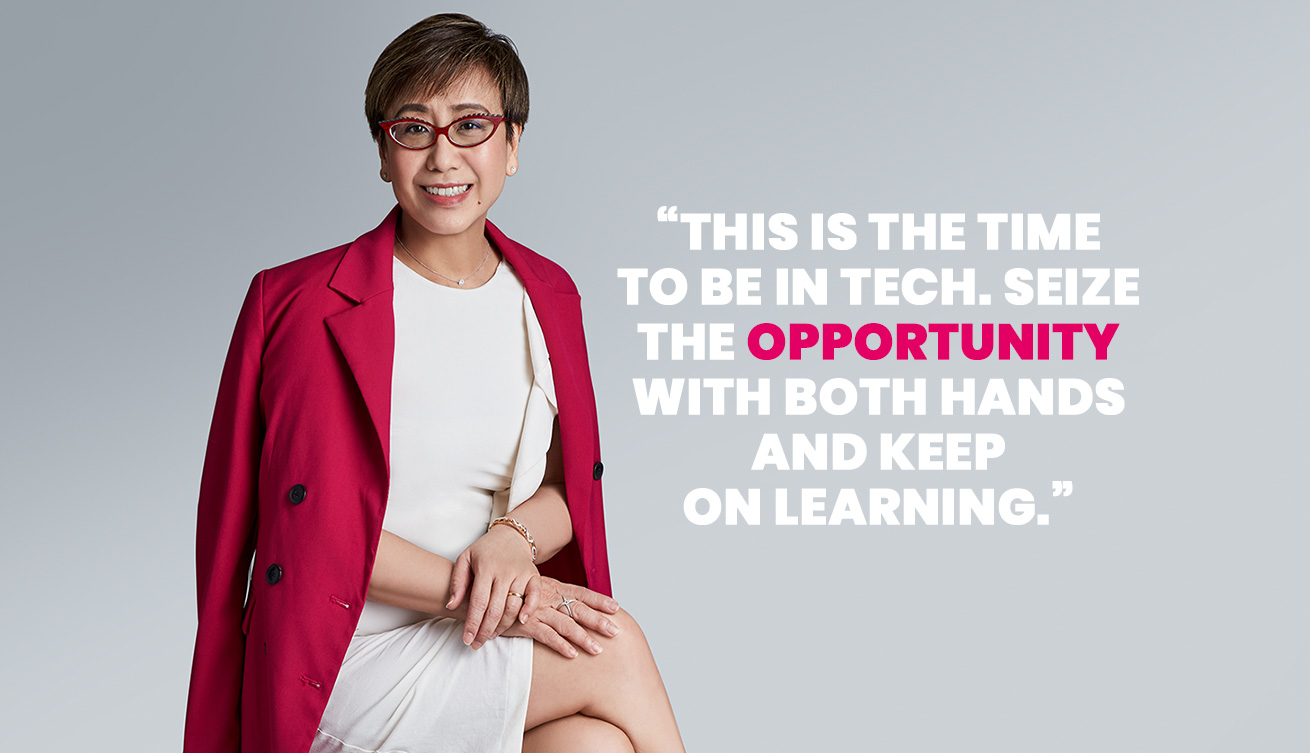 Throughout a career spanning both public and private sectors, Ms Siew has garnered insights into the importance of seeking out a broad range of perspectives. She feels that diversity has value for any organisation.
"I am a firm believer in diversity, and diversity of ideas and thoughts," she said, explaining that when there is limited representation, there will inevitably be shortcomings with how problems or opportunities are evaluated.
"More importantly, there's not enough diversity in opinions. Any company can benefit with more women in their ranks. Diversity of views is needed to get the best decisions."
She added: "I think it is important and beneficial in any organisation for women to have equal opportunity to take on any role in tech, share their viewpoints and make an impact."
"Diversity of views is needed to get the best decisions."
MS SIEW YIM CHENG , chief digital officer, Comfort-Delgro
Like Ms Neo, Ms Siew feels that constructive mentorship is key to succeeding in technology, next to wanting to do well and having a positive attitude: "What drives me to succeed is the opportunity to work with good leaders who have helped me grow. Working with good mentors is important – it will open your eyes to what you can be."
She urges young women to embrace the possibilities of a tech career: "This is the time to be in tech. Seize the opportunity with both hands and keep on learning. The beauty of tech is that it keeps reinventing itself. Instead of worrying about the fast pace of change, embrace it and enjoy the journey of continuous learning."
EMBRACING TECH'S ENDLESS POSSIBILITIES
As more women have entered the tech workforce, the office has literally become a more colourful place, according to Ms Marjet Andriesse, Telstra's managing director of Asia Pacific.
"From my observation, when I started working in the tech sector women dressed as men! Business suits and muted colours were the norm. Now women feel comfortable to dress to their own style – often more feminine – and colour has entered the workplace."
Ms Andriesse is leading the charge for gender equality with Telstra's Brilliant Connected Women (BCW) network, which provides a forum for discussion and engagement on the topic of championing workplace gender equality.
She reflects on the changes she's seen in her career: "I think more women are now challenging gender stereotypes and articulating their strengths. We are seeing more women now working in the tech sector, so it proves that we are generating greater awareness and education in society today."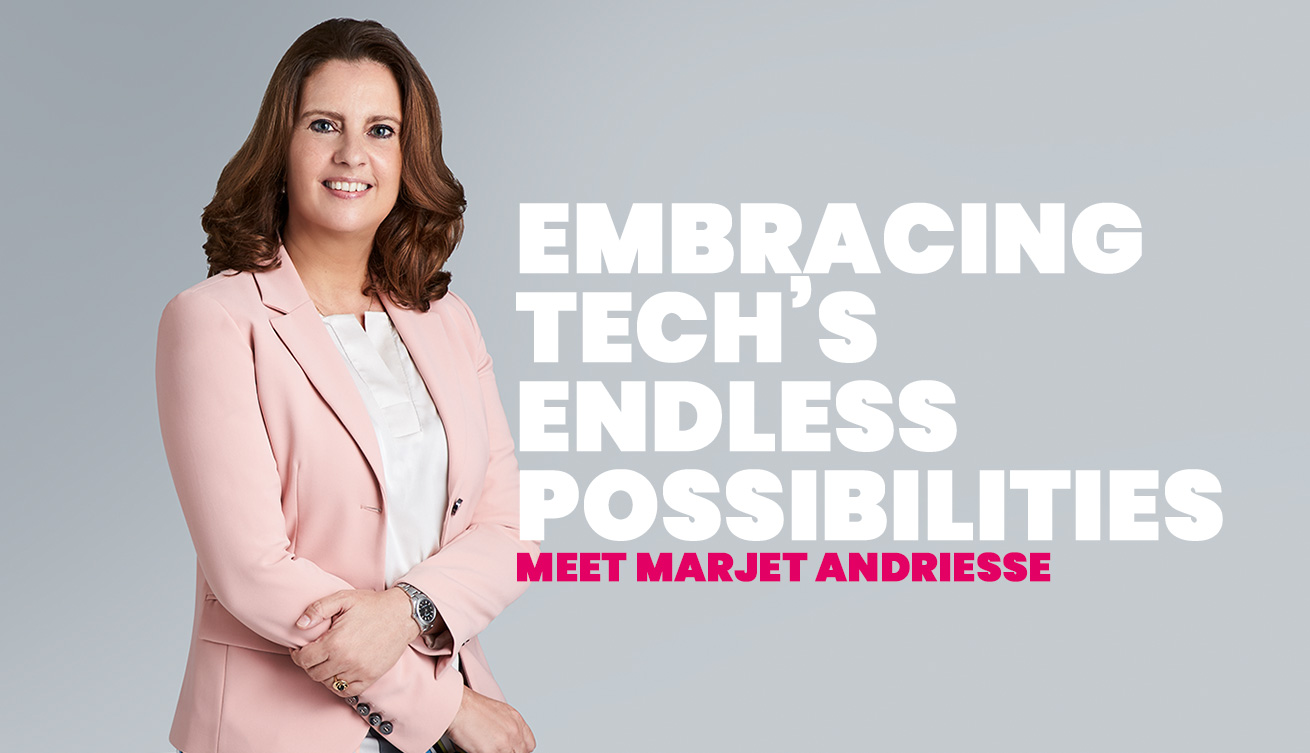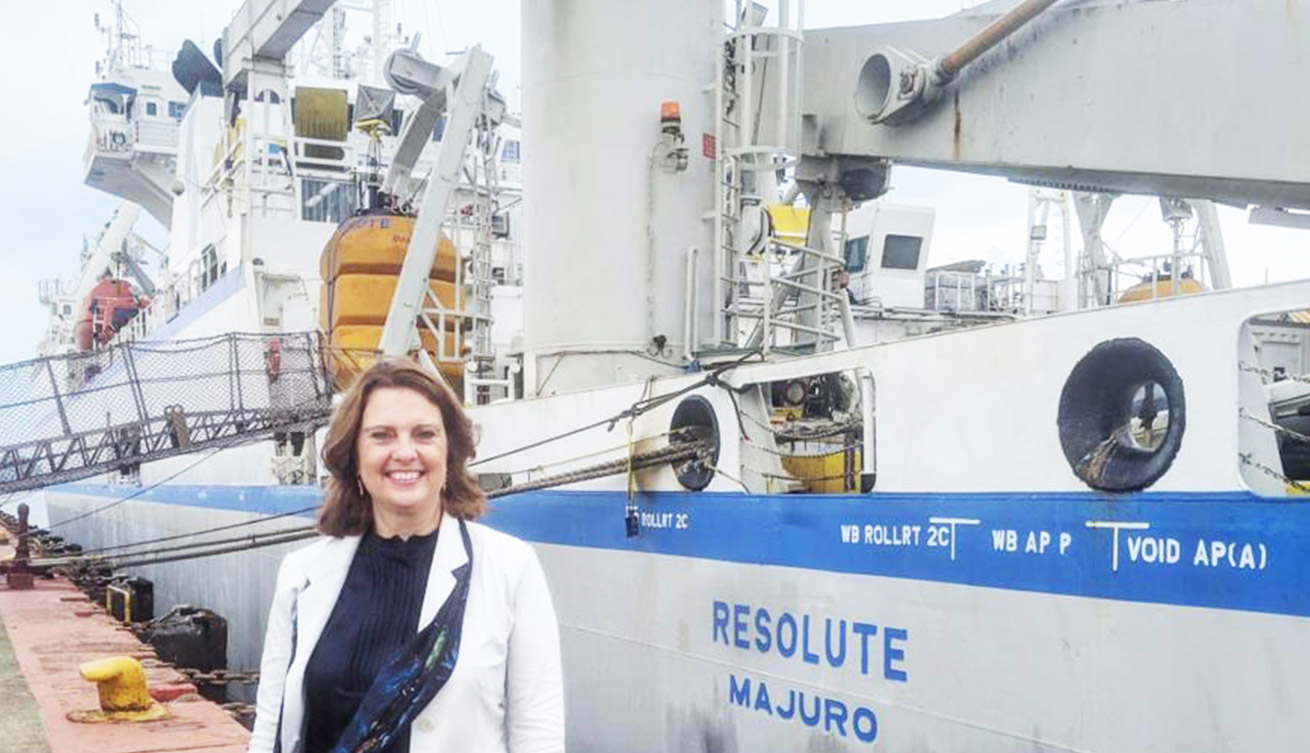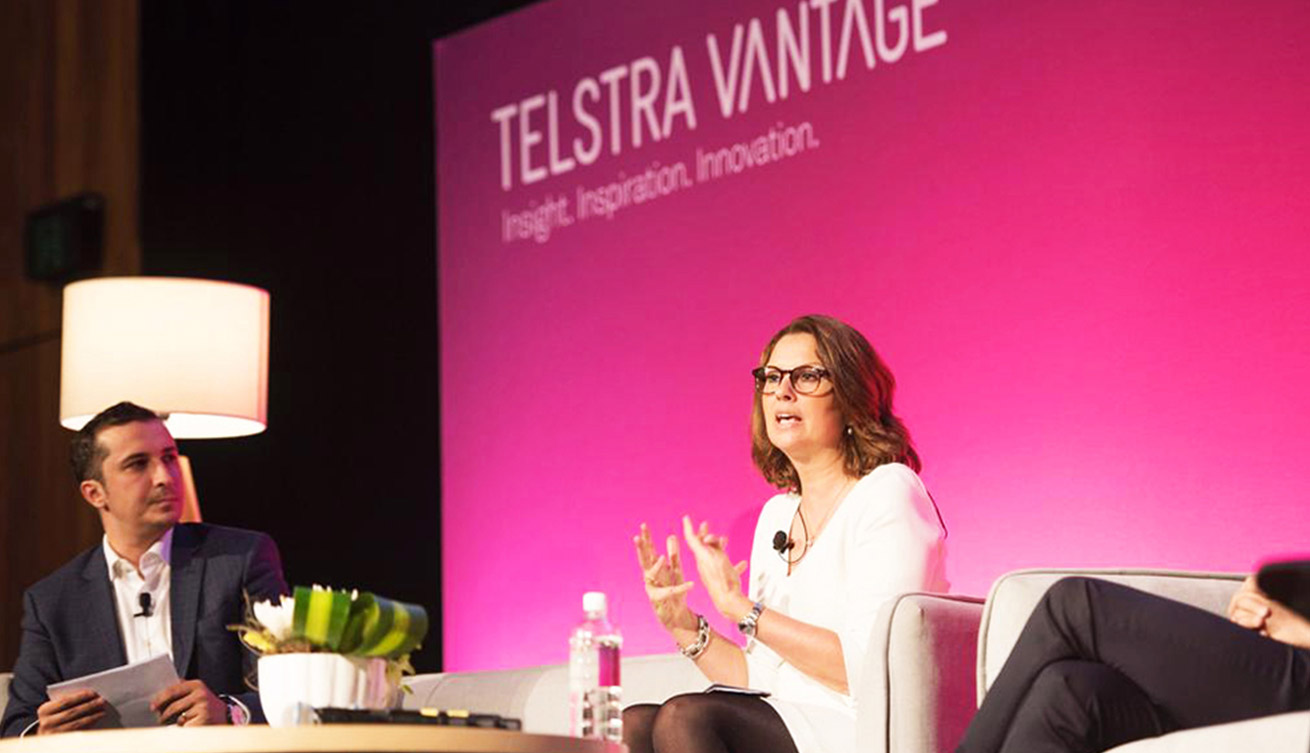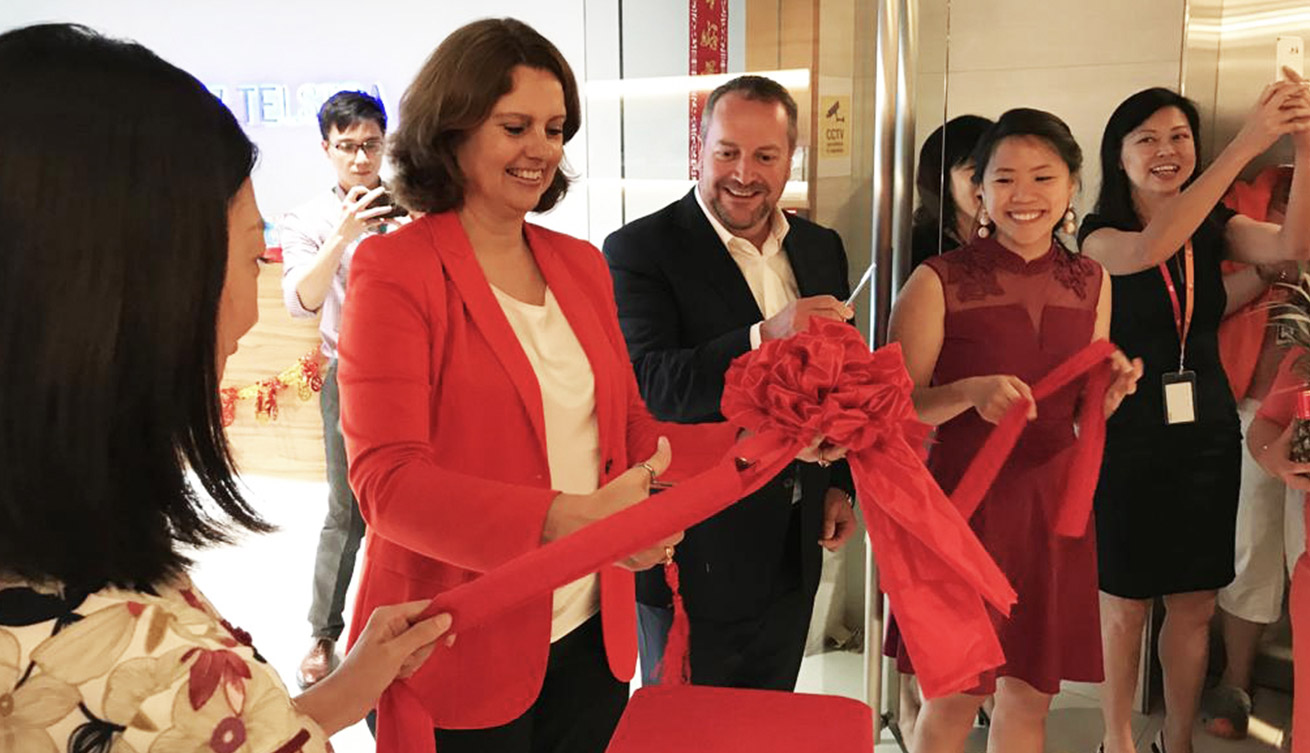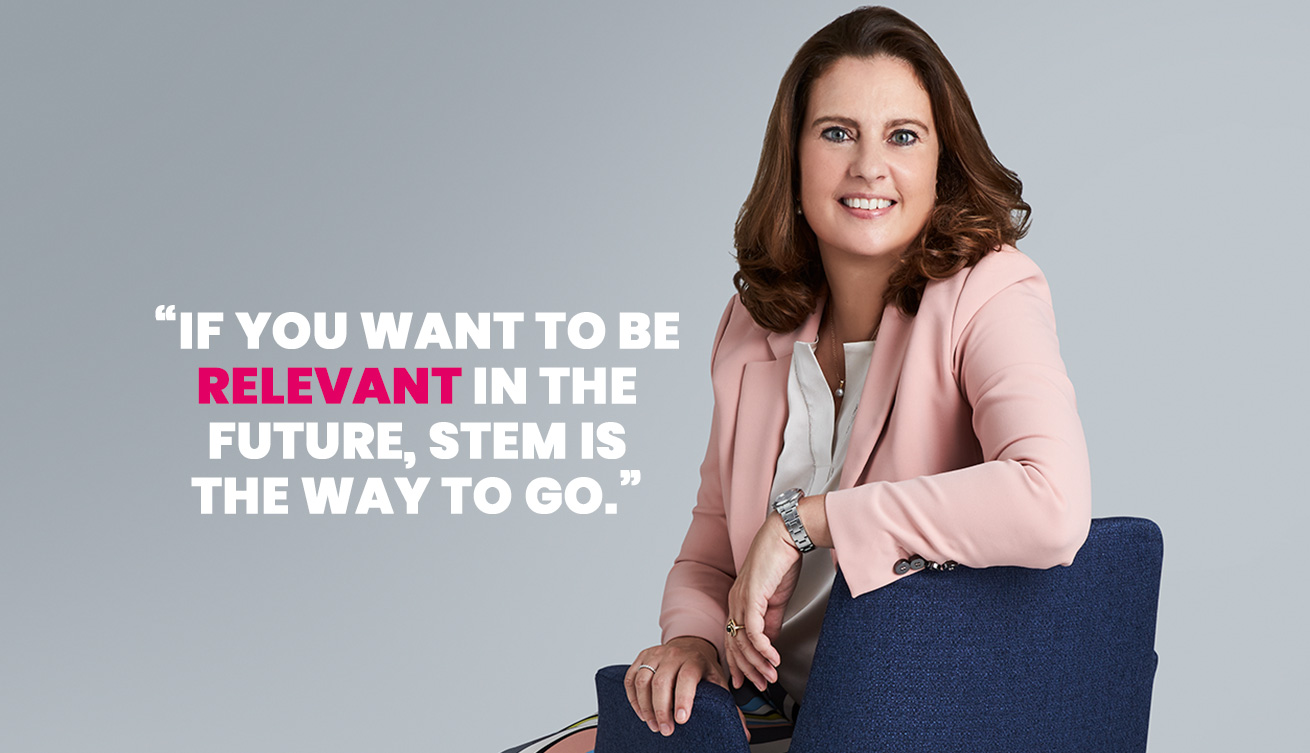 Since her younger days, Ms Andriesse had been interested in the evolution of technology and its limitless potential. Witnessing her first video call through mobile while working for a Dutch telco was a real 'wow' momentfor her – she was awed by how a single piece of technology could unlock possibilities like connecting friends across the globe or family members to relatives in hospitals.
Ms Andriesse was immediately drawn to becoming a part of the sea change brought about by technology. "There is potential to benefit people's lives through new innovation – such as AgriTech farming, driverless vehicles, hover drones and telemedicine. Whether by supporting livelihoods, enhancing standards of living or ensuring remote communities are receiving basic needs and proper healthcare, technology is changing lives for the better. The possibilities are endless."
"More women are now challenging gender stereotypes and articulating their strengths."
MS MARJET ANDRIESSE, managing director of Asia Pacific, Telstra
The same limitless aspect of tech extends to the vast range of careers available to the next generation of female STEM professionals. This is a significant improvement compared to the past, as Ms Andriesse recalled: "When I was rising through the ranks back then, men were taken more seriously or considered first for jobs, promotions and the like."
Now, she is certain that there are far more opportunities for women than before: "Opportunities are growing; tech talent is more heavily in demand as organisations begin to focus on digitisation. We are in the midst of a digitisation revolution right now! If you want to be relevant in the future, STEM is the way to go."
MORE STORIES