FLYING HIGH IN DEFENCE
The desire to serve and protect Singapore, coupled with her interest in technology, led Ms Ngiam Le Na to her career at the Defence Science and Technology Agency (DSTA), where she is the deputy chief executive (Operations).
According to Ms Ngiam, who has long been enthusiastic about the application of technology across different industries, the technological solutions developed at DSTA is not strictly limited to the military sector. "The engineering and tech competencies built up in DSTA allow us to contribute not only to defence, but also beyond defence," she said.
For example, as part of the nation's response against COVID-19, DSTA developed tools to facilitate health monitoring, analytics tools to aid contact tracing as well as developed C2 (command and control) systems to manage migrant worker medical operations. Together with the Singapore Armed Forces and ST Engineering, DSTA has also reengineered and converted SAF Cross-Country Ambulances into mobile swab stations.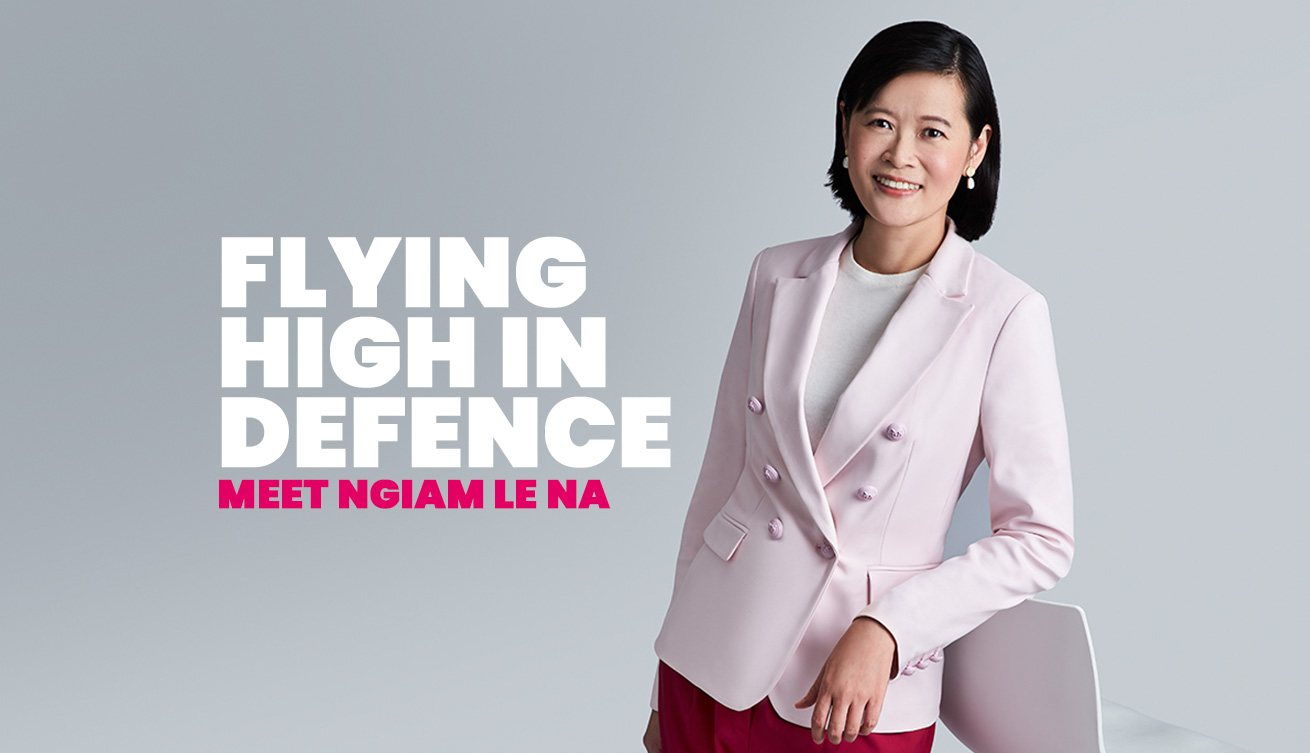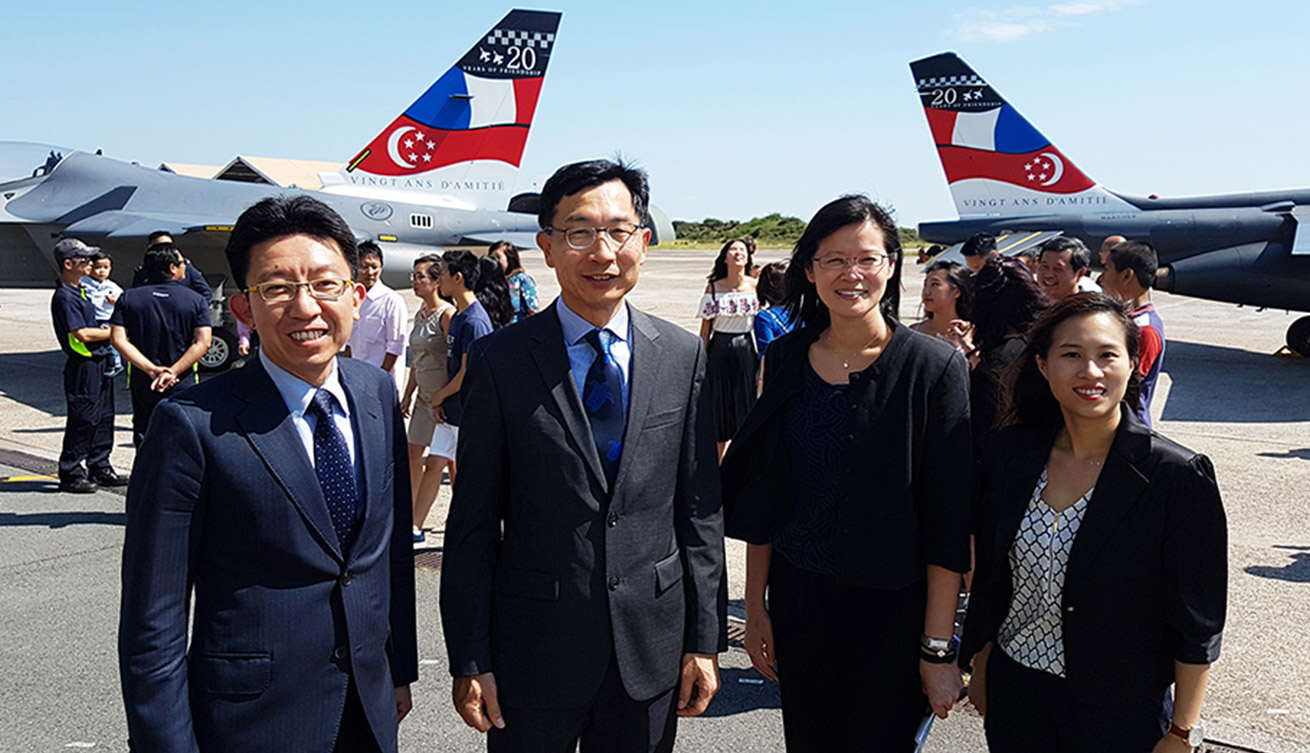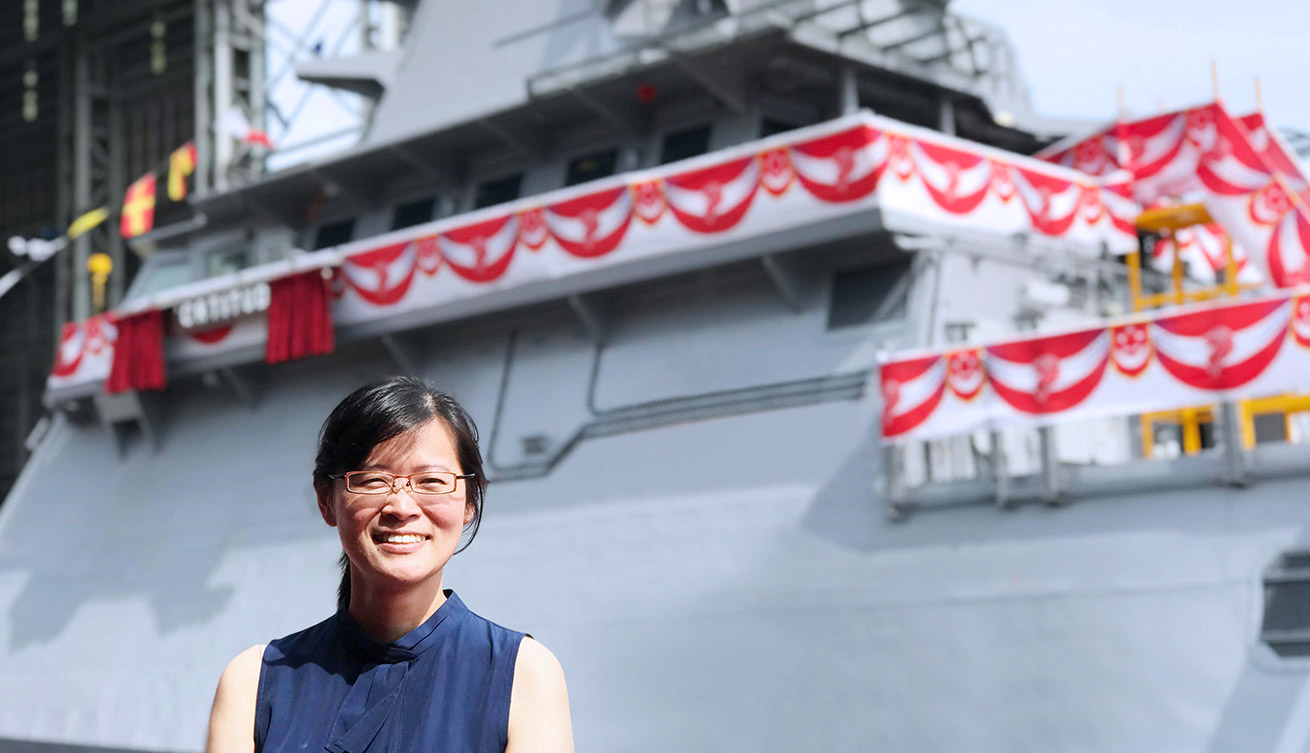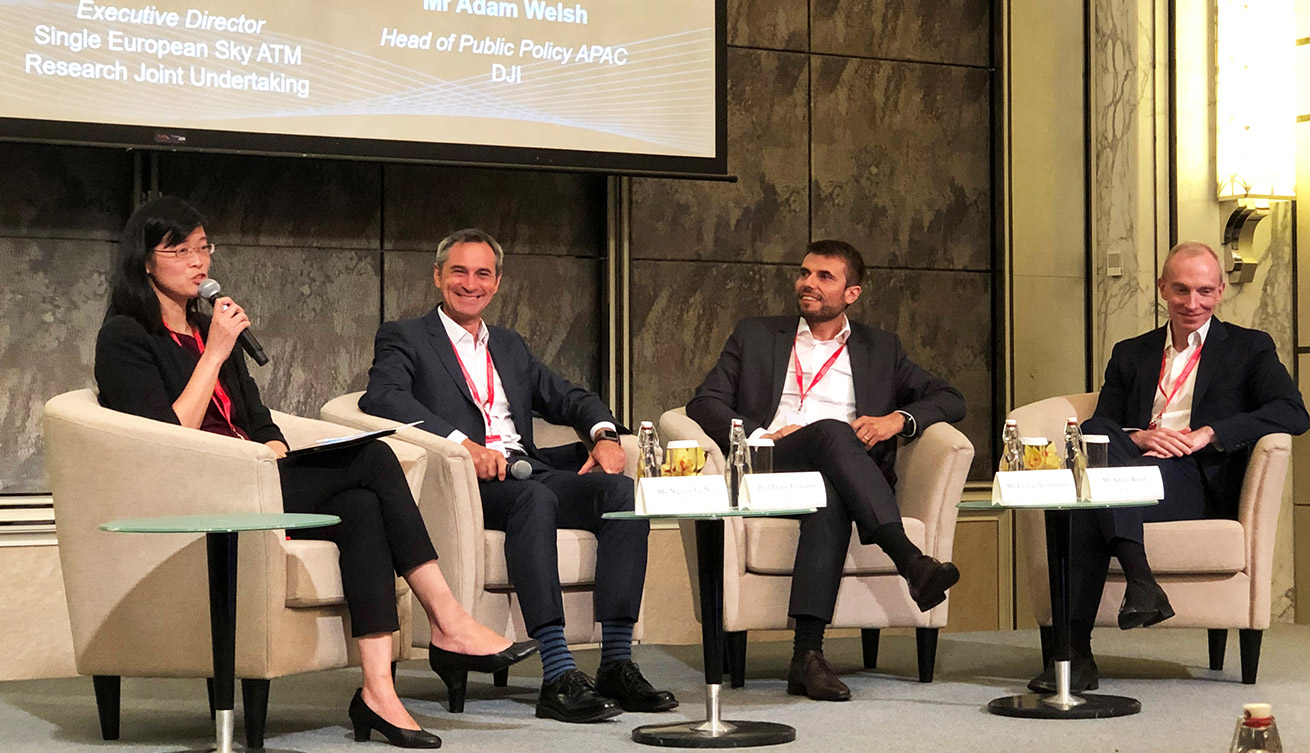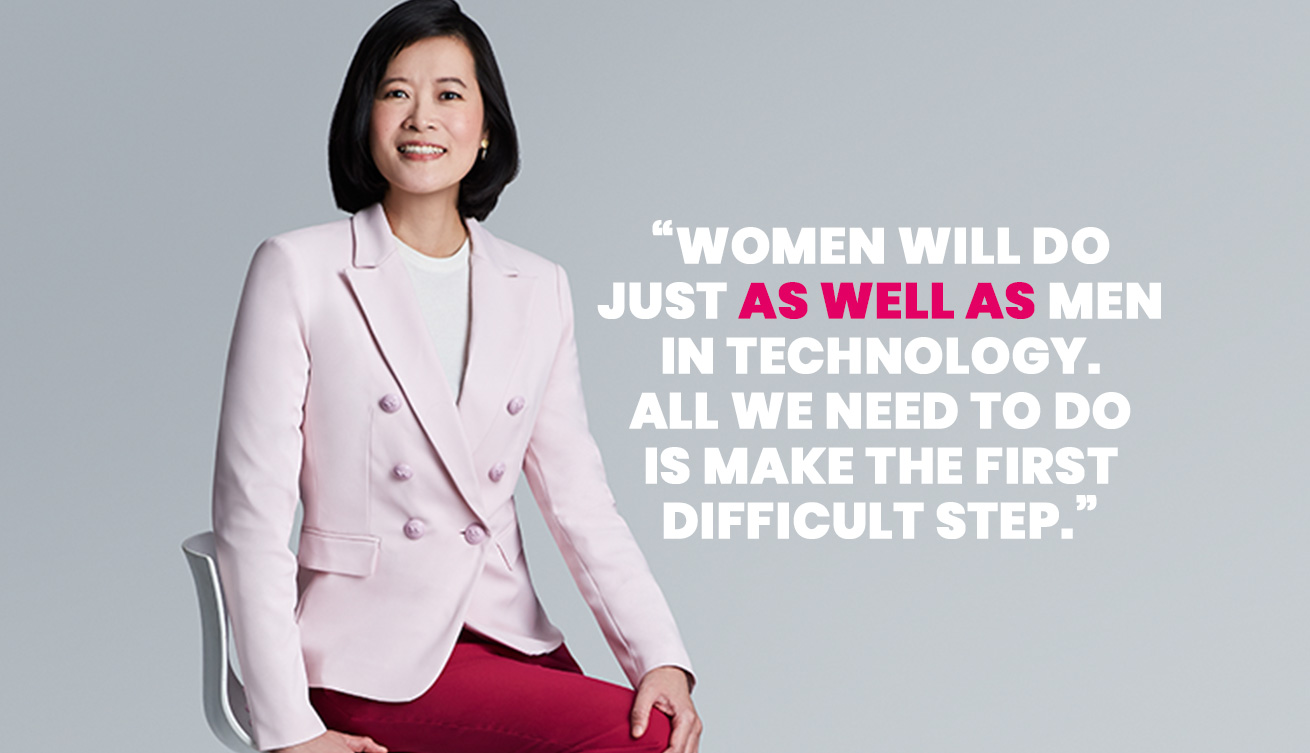 "For technology to be useful and adopted these days, it requires a good understanding of the end-to-end user journey," Ms Ngiam said. "Women have an uncanny way of understanding the user's perspectives and in designing a user-centric product. So we need a good mix of women in STEM (science, technology, engineering and mathematics)."
Ms Ngiam believes that it is the responsibility of Singapore's STEM community and female STEM professionals to encourage more women to join them in the tech sector.
"In my years in DSTA, I have seen many outstanding ladies working in technology. The mindset that females are less capable than men in the field of technology is a stereotypical myth," she said. "It is quite an archaic mindset to think technology is a domain that women should avoid."
She added that it would be disappointing to allow this myth to take root, preventing capable women from entering the tech sector. "We need to eliminate this myth and inspire more ladies to take up STEM," she said. "Women will do just as well as men in technology. All we need to do is make the first difficult step."
"Women have an uncanny way of understanding the user's perspectives and in designing a user-centric product."
MS NGIAM LE NA, deputy chief executive (Operations), Defence Science and Technology Agency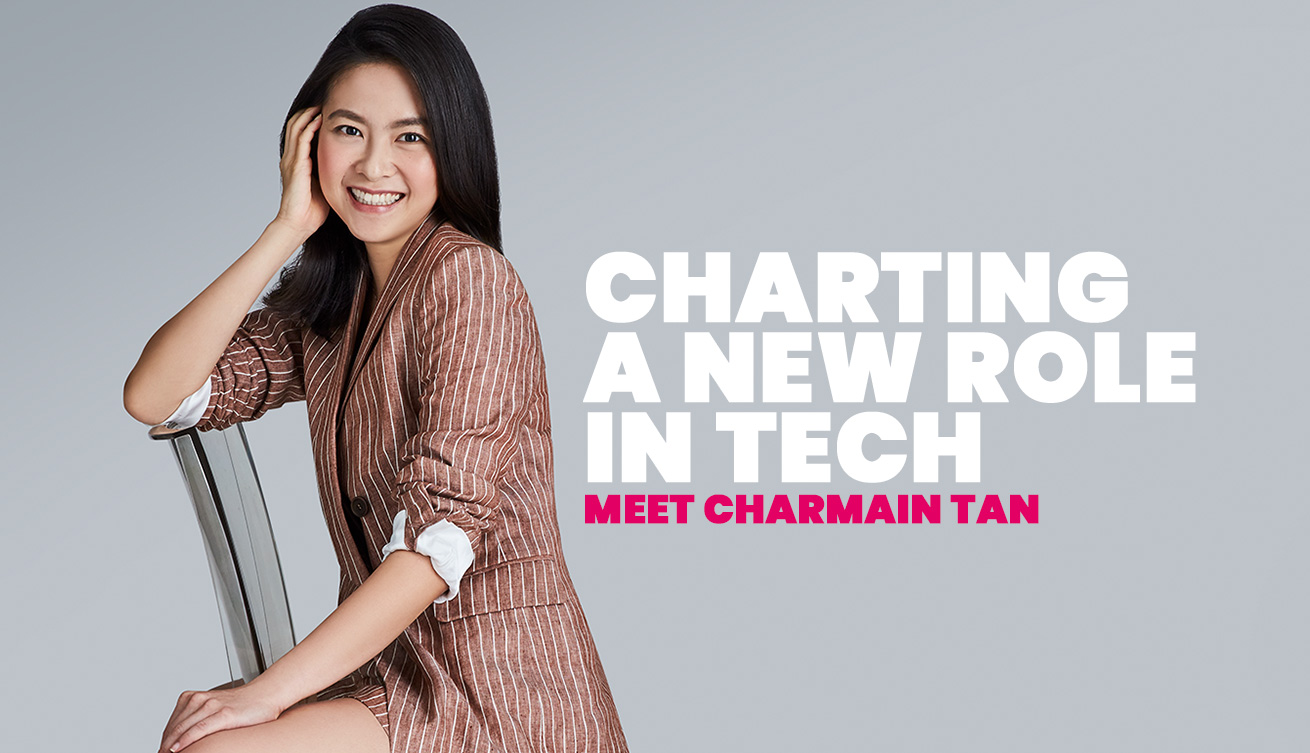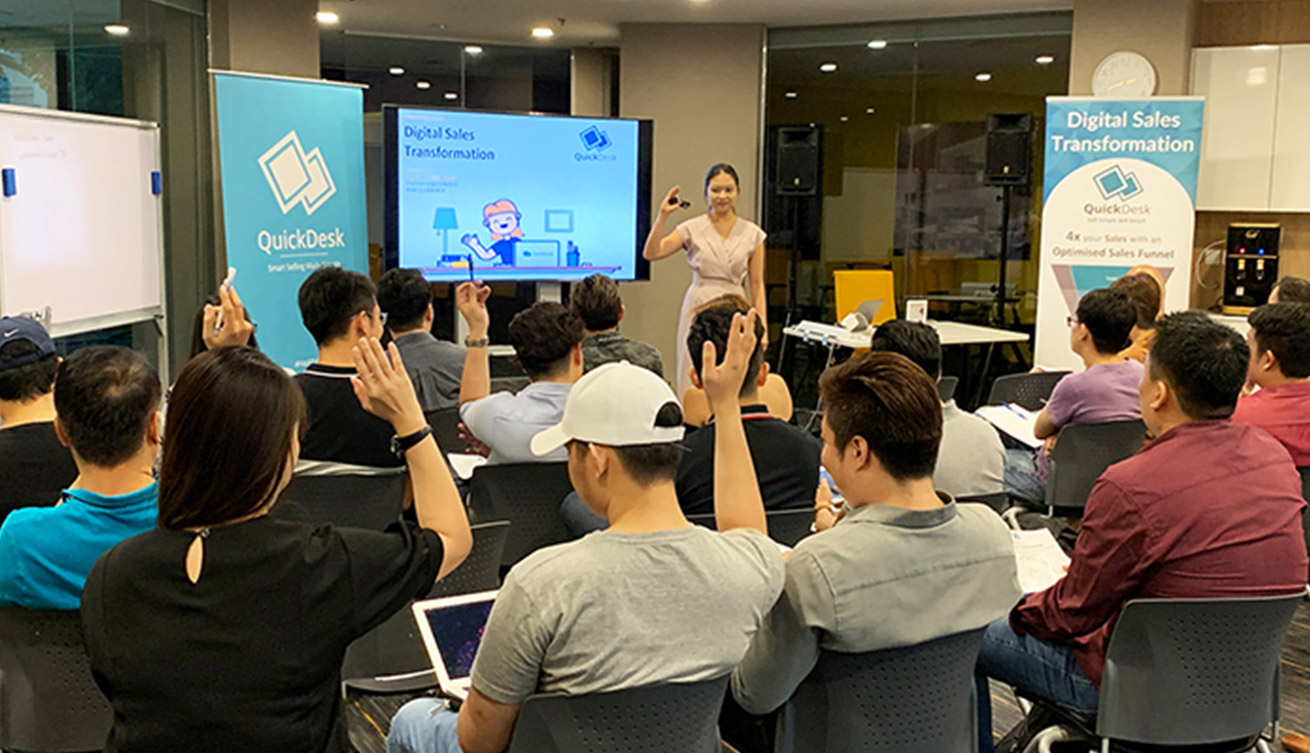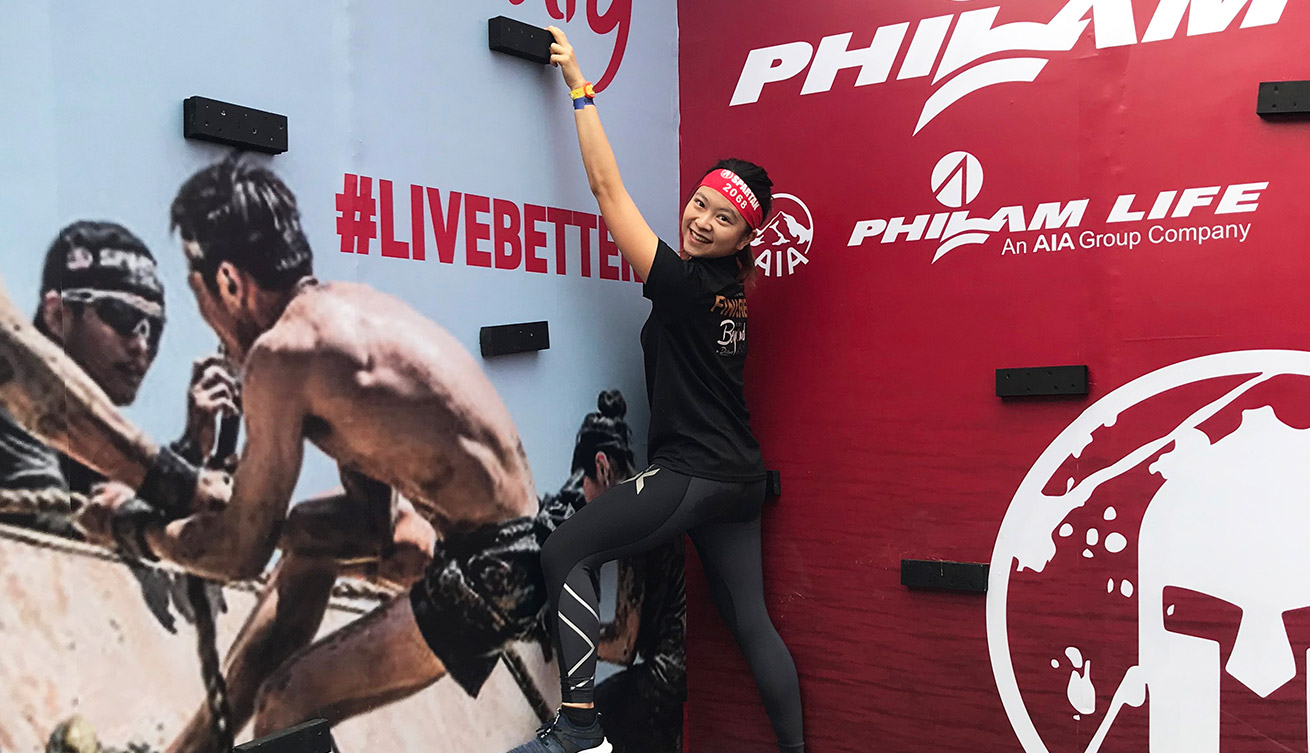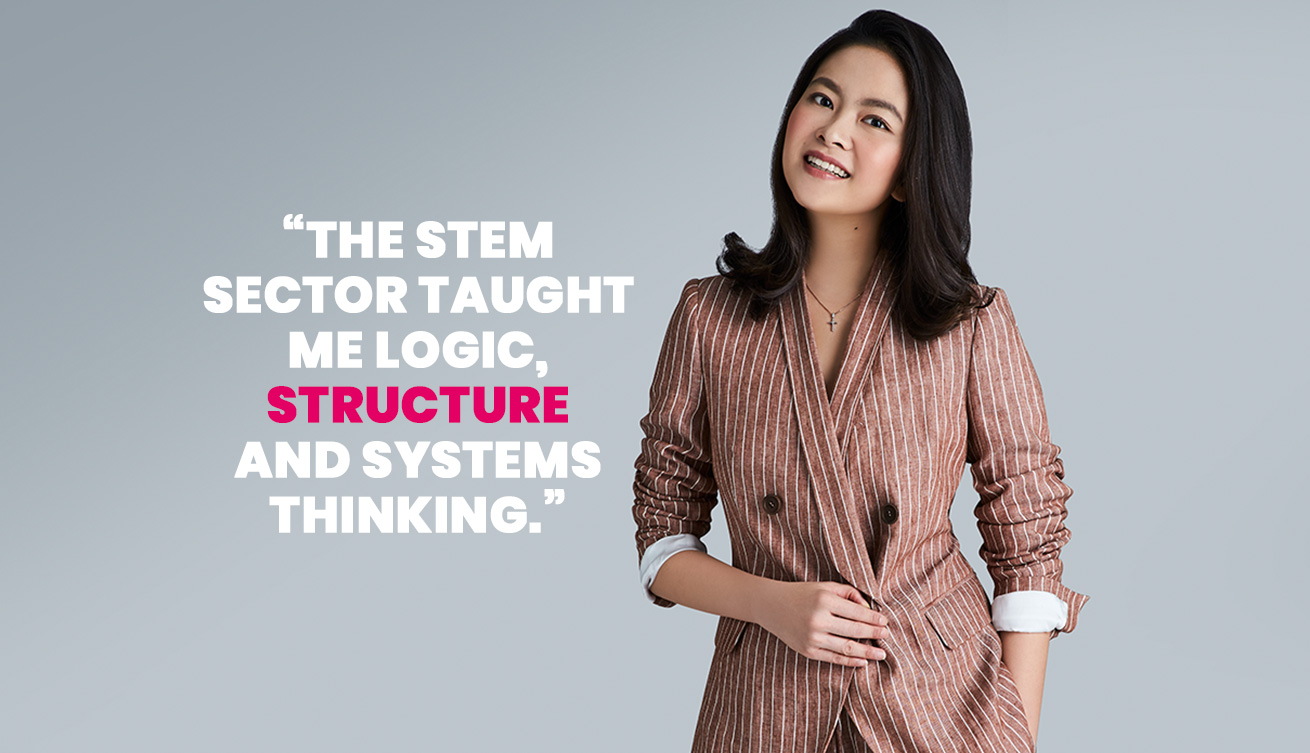 CHARTING A NEW ROLE IN TECH
Losing her first chief technology officer (CTO) was a pivotal moment for Ms Charmain Tan, who does not have a technical background.
"I had to learn the various types of technical architecture, and it was a really steep learning curve," she recounted. Ms Tan is the founder of QuickDesk, which empowers businesses to drive sales productivity through a blend of education and technology. It offers companies the digital tools needed to drive sales productivity.
While she eventually brought in a new CTO, Ms Tan is grateful for the challenging four months she managed a tech agency to develop the product further in 2015. "It taught me what it really means to build software." She started her first successful business at the age of 21 by creating winter touchscreen gloves for people to use their smartphones in the cold. Ms Tan then decided to make a deeper foray into the tech sector, knowing it was an area where she could innovate, solve problems and scale a business globally without the need to manage inventories.
"As a STEM professional, you will never stop learning because you can never (afford to) stop learning. Enjoy the process."
MS CHARMAIN TAN, chief executive officer, Quickdesk
"The STEM sector taught me logic, structure and systems thinking. I can make better decisions and be more process-oriented because that's what's required of me in building a sales and marketing automation solution."
Ms Tan admitted that her journey has not been easy at all, given her lack of a tech background and initial understanding of programming. "I had to develop a side of my brain which I never knew existed. I wish I realised the value of programming and studied programming when I was younger. I would have felt less helpless many times."
Despite her past difficulties, she believes that having greater female representation in tech is good for the sector. She said: "Females have very different perspectives and can be more empathetic in solving problems. With more women in the ranks, decision-making and product development might be crafted more holistically."
Her advice to other women starting out in tech is to keep an open mind to gaining more knowledge: "Technology is ever evolving. As a STEM professional, you will never stop learning because you can never (afford to) stop learning. The key is not to be too focused on the destination. Enjoy the process."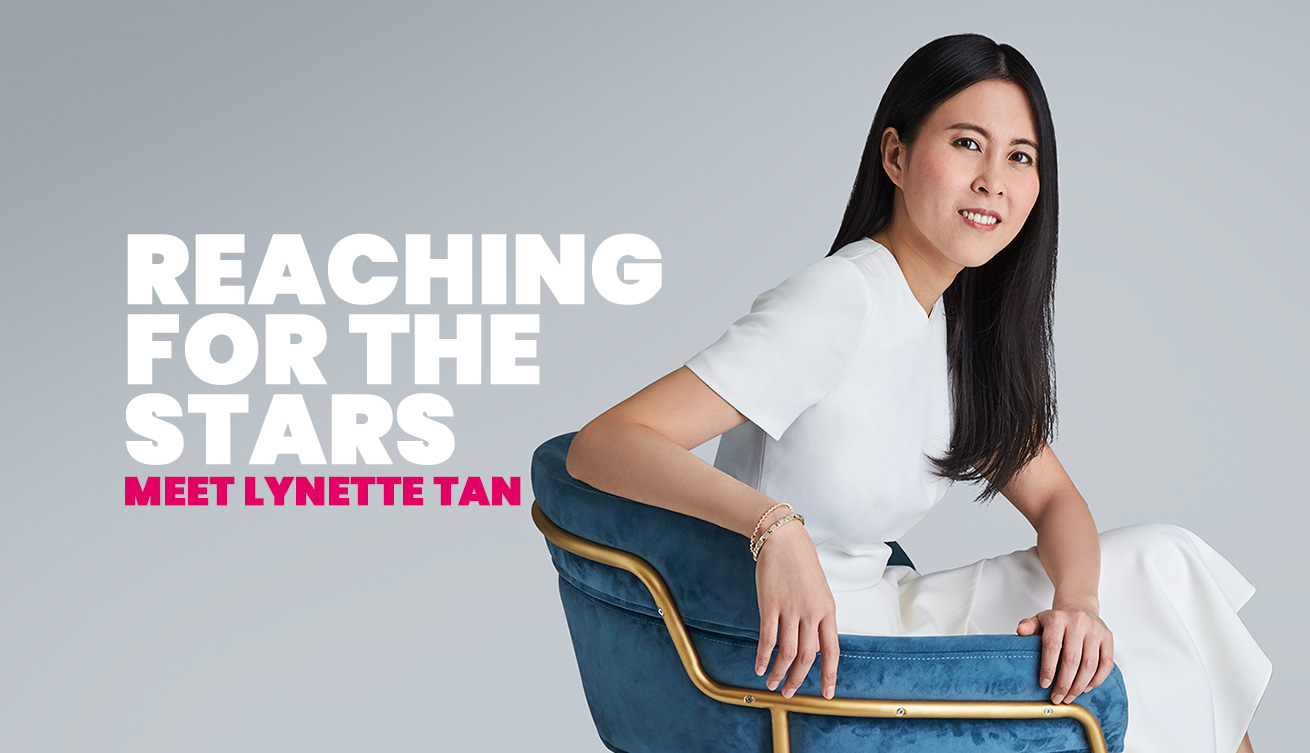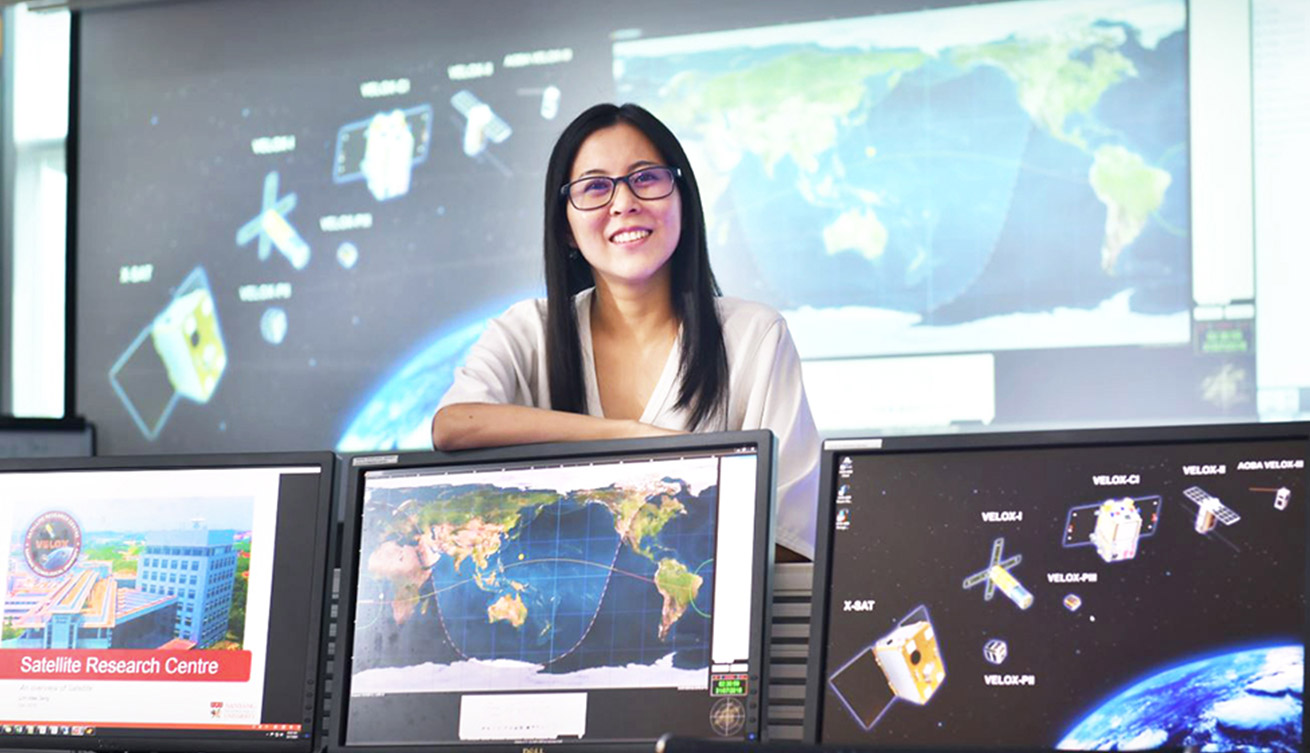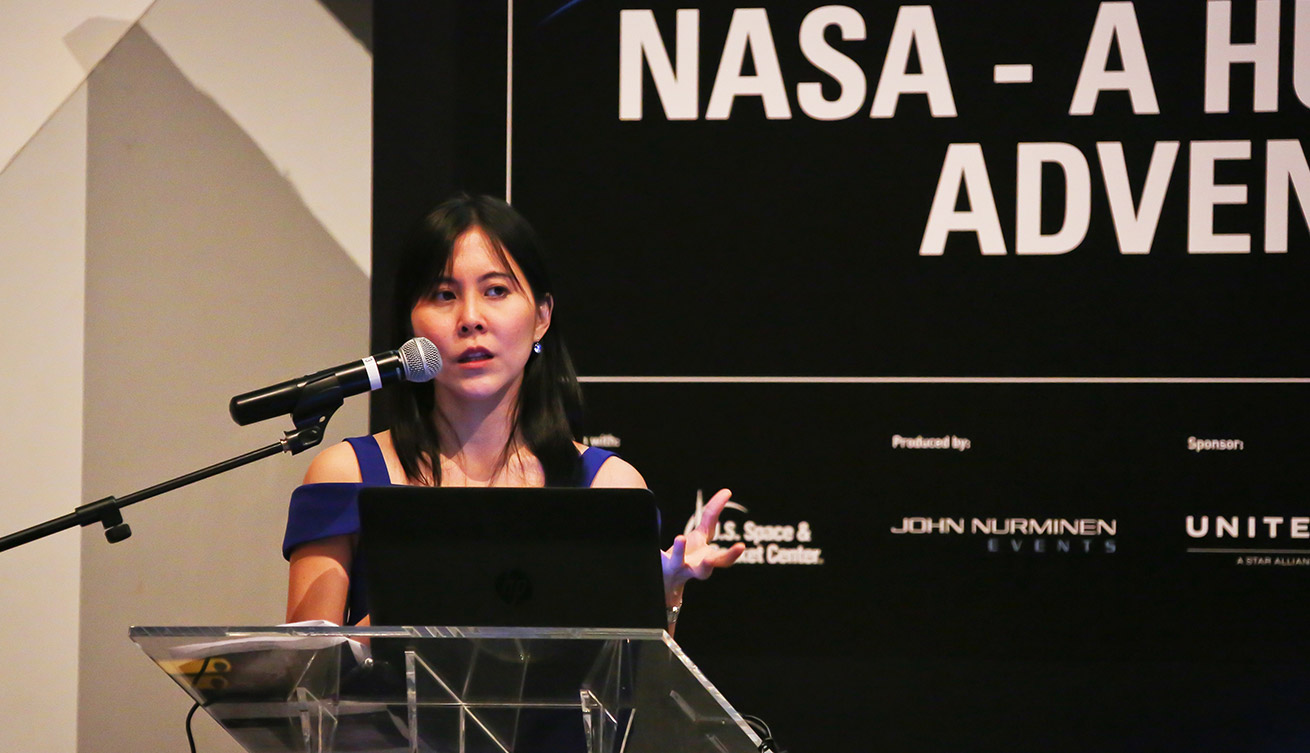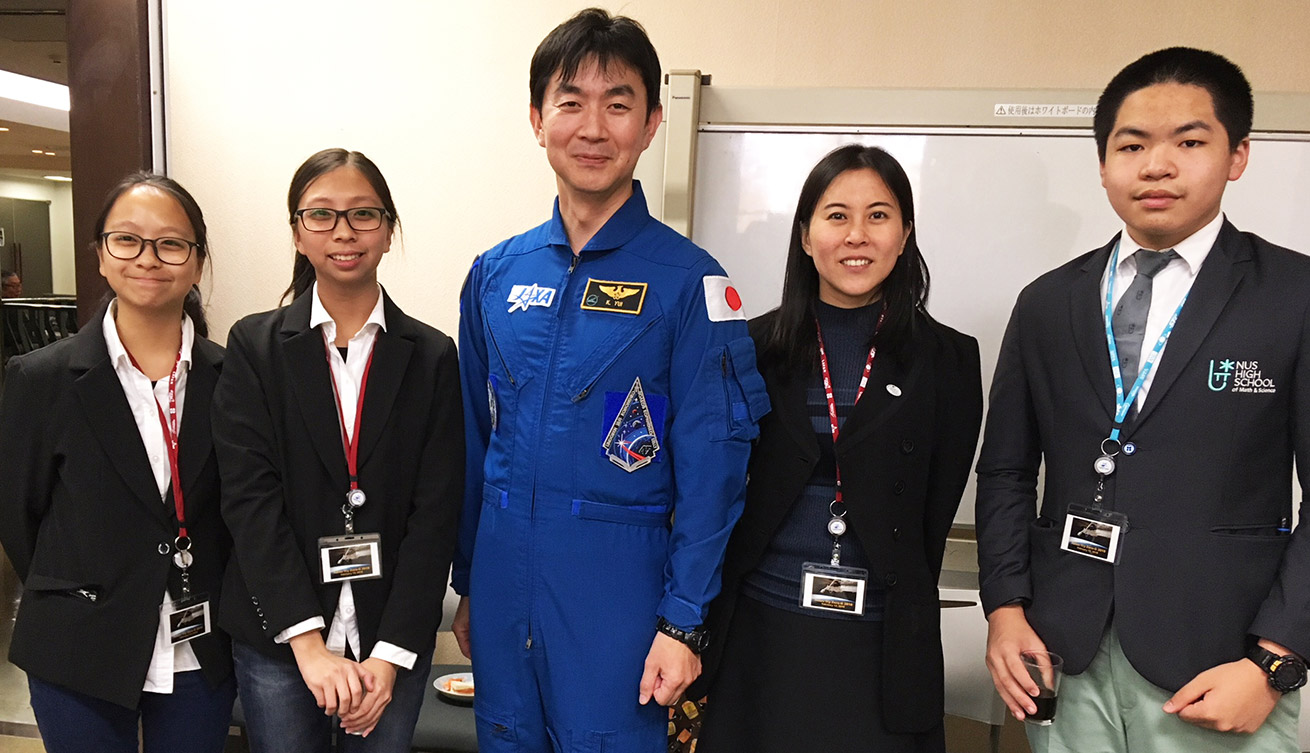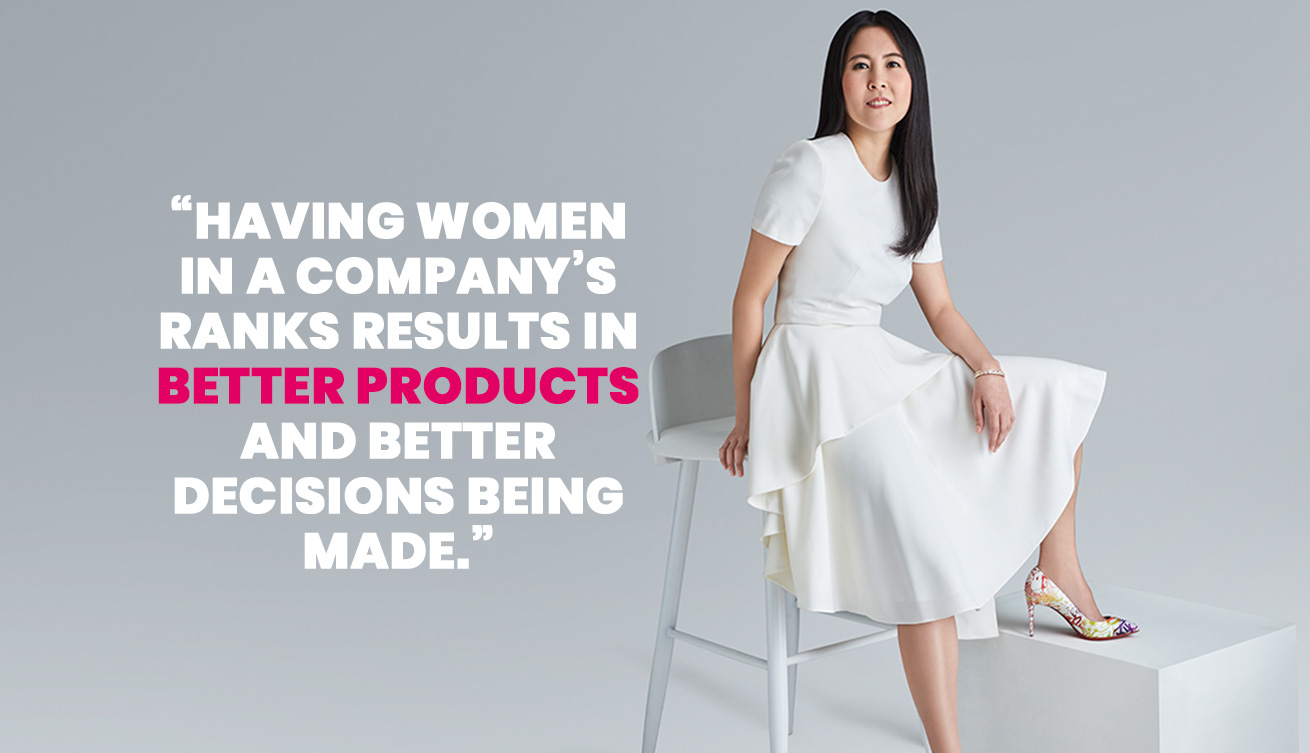 REACHING FOR THE STARS
When it comes to outer space, there should be no glass ceiling blocking the ascension of women. Ms Lynette Tan, who is chief executive of Singapore Space & Technology Limited (SSTL), believes that there is a need to create an encouraging environment for women to pursue a career in STEM: "Women should not face any more challenges than their male counterparts to get to the same role."
Both men and women must be engaged in creating this supportive environment, which should extend beyond the workplace. "Many factors that challenge women in pursuing these careers are also related to their role in the family and the subliminal messages that women receive throughout their lives," Ms Tan said.
As a young girl, Ms Tan was always eager to learn how things worked. Some of her birthday cards included electronic parts that could produce music and lights, and she would recycle these components to make her own cards for friends.
"Women should not face any more challenges than their male counterparts to get to the same role."
MS LYNETTE TAN, chief executive, Singapore Space & Technology Limited
She is fascinated by the possibilities of space technology in solving earthbound problems. This year, SSTL collaborated with the World Bank Group on the Humanitarian Assistance and Disaster Relief (HADR) Challenge, which supports the Southeast Asia Disaster Risk Insurance Facility. The HADR Challenge is designed to seek solutions using satellite imagery to improve real-time information about flooding risks and severity across Southeast Asia. According to Ms Tan, the project shows that the space industry can have a positive impact on the environment, organisations and people.
Part of the burgeoning space industry's positive impact also involves making STEM more inclusive. To advance the role of women in the space sector, Ms Tan said that it "helps to highlight that the kind of jobs and skillsets required in the industry are not always rocket science and certainly do not have to be intimidating".
She said: "It's widely acknowledged – and my gut tells me – there are truths in these studies that state having women in a company's ranks results in better products, solutions and better decisions being made. At the end of the day, we want technology to create a better society, which is a multi-faceted challenge, and we need the different types of 'best minds' to tackle that."
MORE STORIES