Gaining an edge from actionable insights is why data scientists are highly sought-after by companies in almost every sector.
Every single thing we do online creates data. This includes surfing the Internet, hailing a ride and ordering takeout. Even offline activities such as visiting the clinic, exercising with your fitness watch and using the GPS give rise to data sets commonly known as big data.
Data – when properly tapped – carries with it immense potential to transform and enhance the lives of everyday individuals.
This brings us to the heroes of this unseen world of numbers: Data scientists who are trained to make sense of big data that help individuals and organisations make better decisions.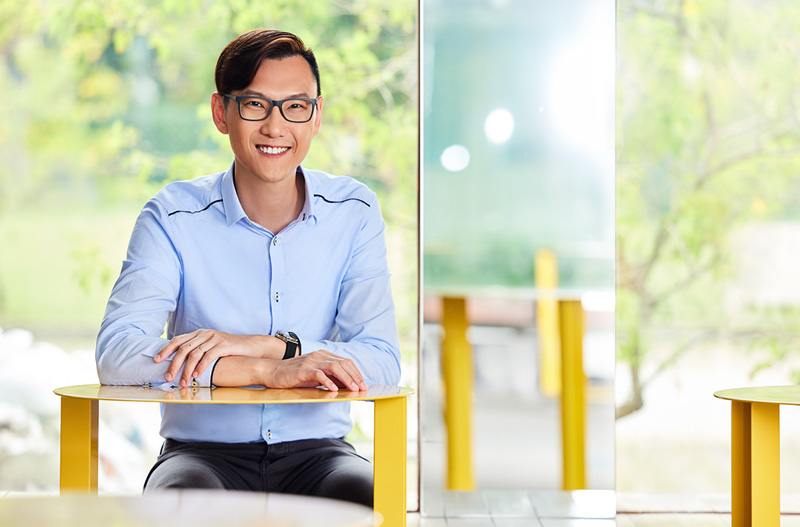 The beauty of data science lies in how it allows us to turn data into insights that shape our future decisions.
DR RANDY ZHU, LECTURER IN INFORMATION TECHNOLOGY, JCU
DATA IN DAILY LIFE
Data science is an interdisciplinary field that combines scientific methods, algorithms and analytics to extract value from raw data.
According to Dr Randy Zhu, an information technology lecturer at the Singapore campus of James Cook University (JCU), the beauty of data science lies in how it allows us to turn data into insights that shape our future decisions.
"Data science has exploded because we now have data all around us – both structured and unstructured," he shared. "In data science, we deep dive into different types of data and use analytics and tools to make sense of them."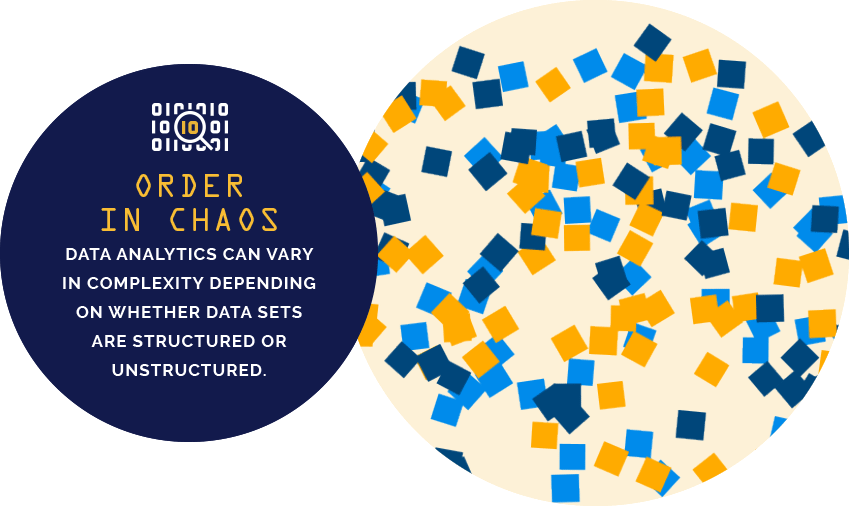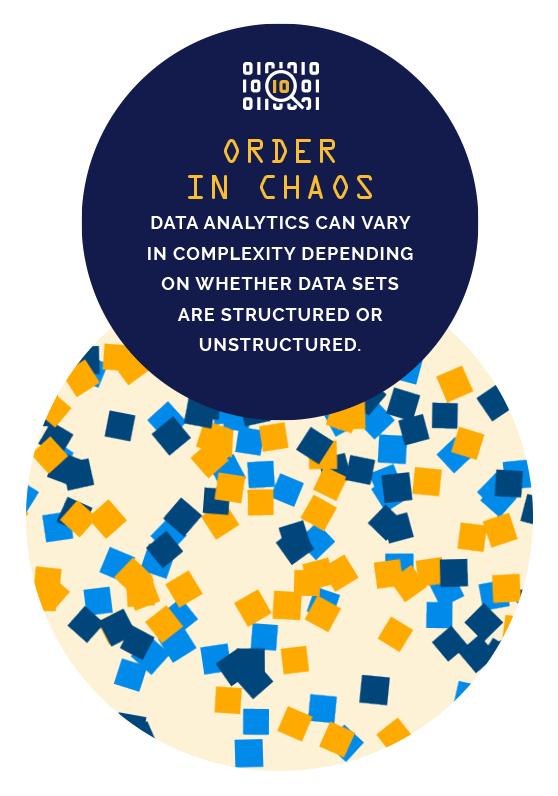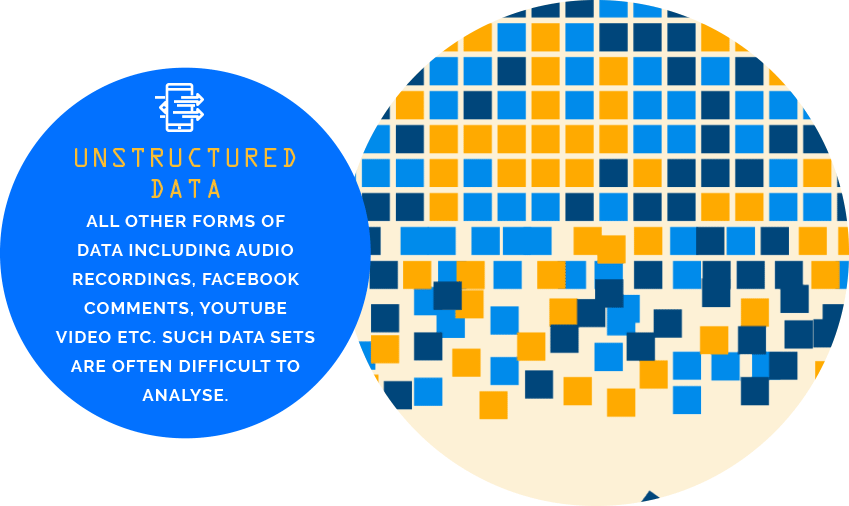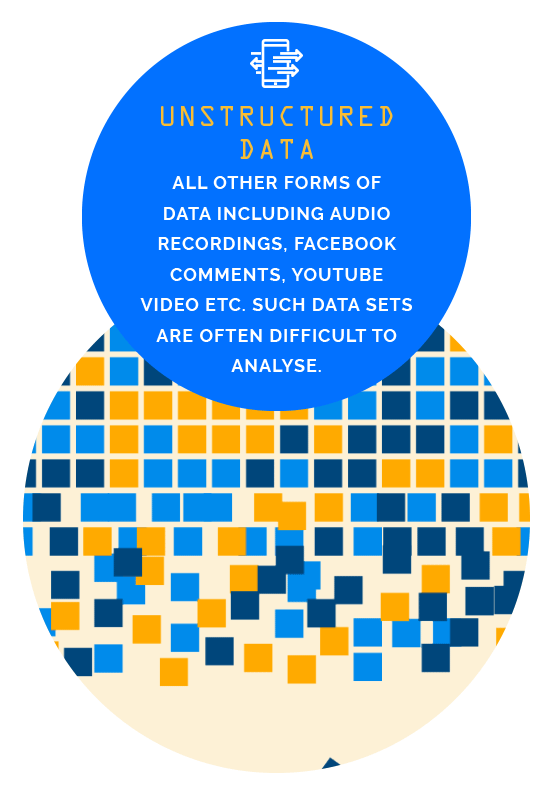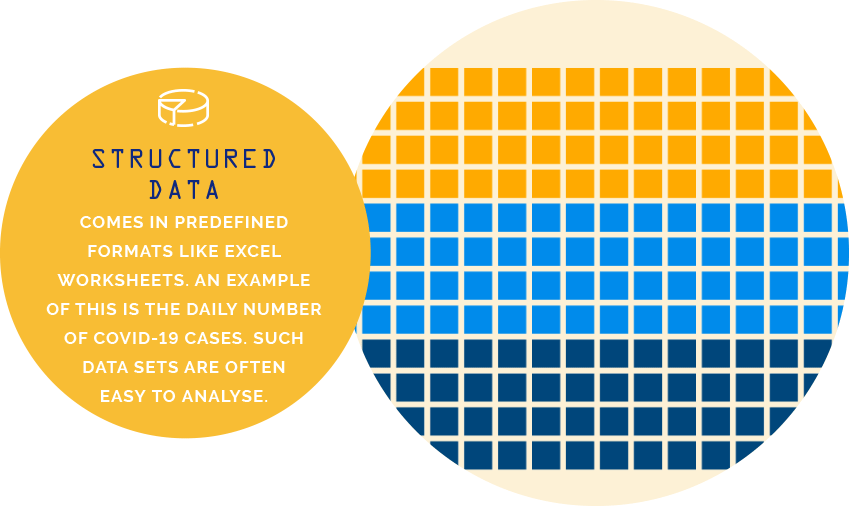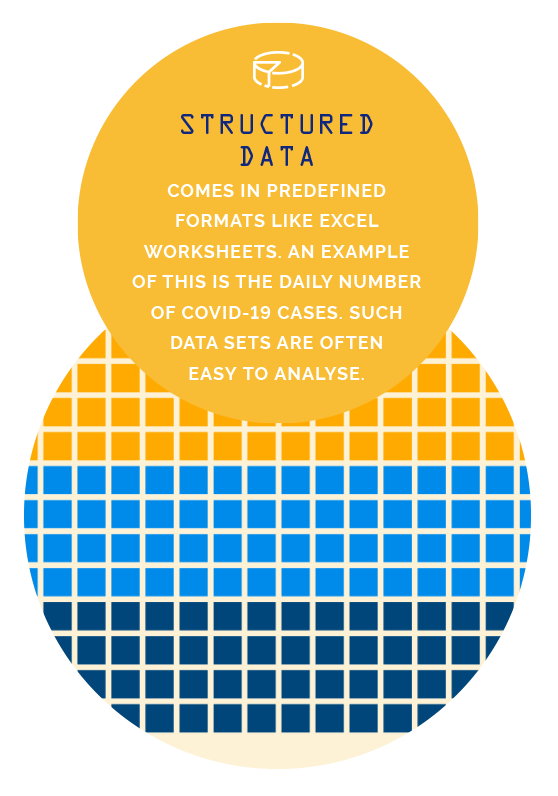 Data science manifests in the most unassuming aspects of everyday life, says the lecturer. For instance, algorithms on entertainment platforms like YouTube and Netflix allow service providers to deliver customised content to enhance content consumption.
And also familiar to many, online retailers and e-commerce platforms can harness customer data to not only deliver product suggestions by making sense of shopping patterns, but also offer more personalised experiences and improved service delivery.
LEADING THE CHARGE
Dr Zhu shares that data science professionals are equipped with hard, technical skills that span areas such as analytics, statistics and machine learning.
SKILLS FOR A CAREER IN DATA SCIENCE
SKILLS FOR A CAREER IN DATA SCIENCE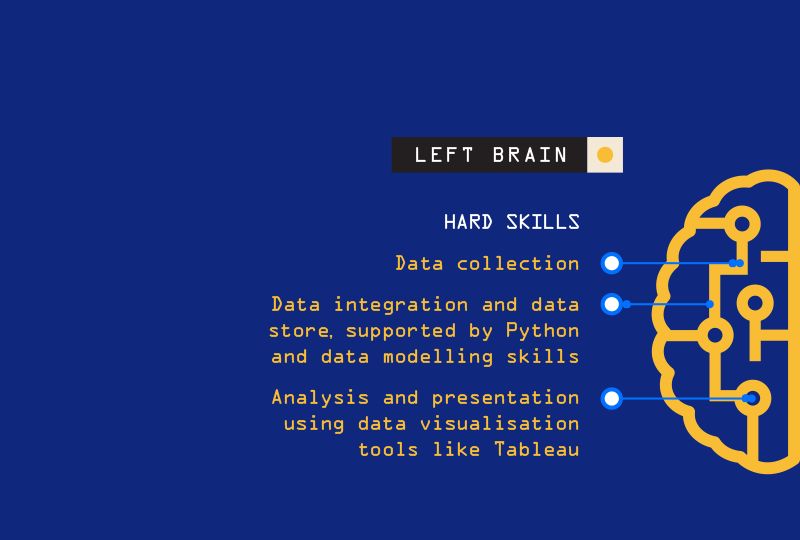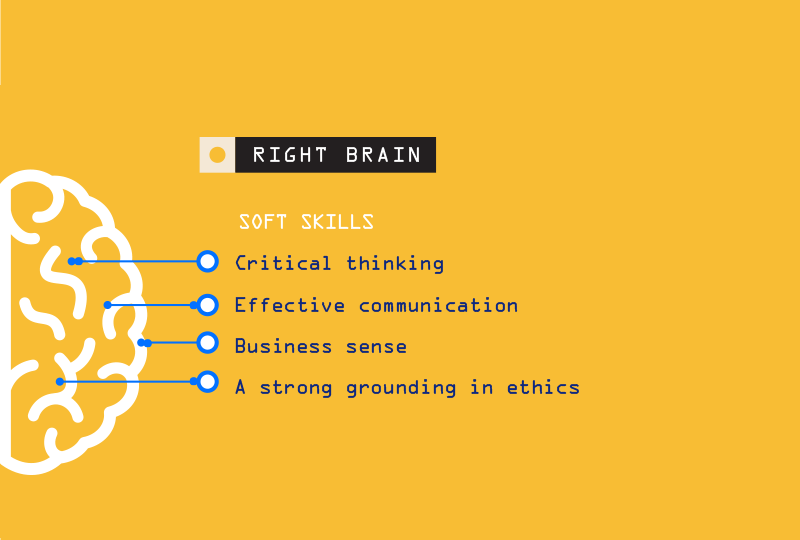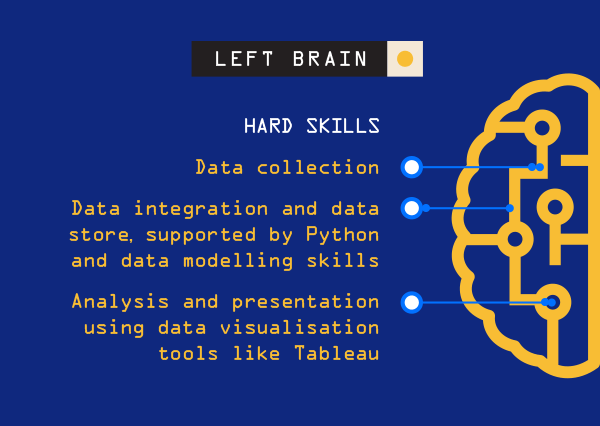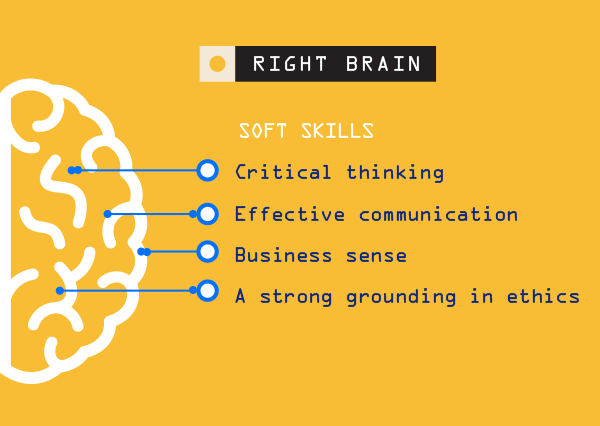 However, the modern demands of data science are such that these 'data detectives' also need to be armed with soft skills such as problem solving and being attuned to how laymen interpret and understand information.
The true value of data science lies in its ability to convey information in a way that can be easily understood by people outside the field. "It's not just about being able to crunch numbers. More importantly, can you tell me what the numbers mean?" Dr Zhu reflected.
"We convey insights like trends, correlate data with other data sets, and explain heat maps – these are all skillsets integral to making sure the information we extract can be understood and actioned upon by people," he explained further.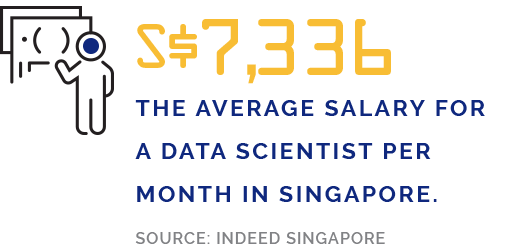 THE BIGGER PICTURE FOR DATA SCIENTISTS
As professionals working in a multidisciplinary field, data science specialists avail themselves to rich and fulfilling careers even beyond the technology space.
Industries such as healthcare and the public sector are starting to comprehend the importance of data science. For instance, the goals of a Memorandum of Understanding between SingHealth and SGInnovate include scaling Singapore's healthcare capabilities by leveraging deep tech, focusing on investments in artificial intelligence and data analytics to strengthen infrastructure and expand capacity.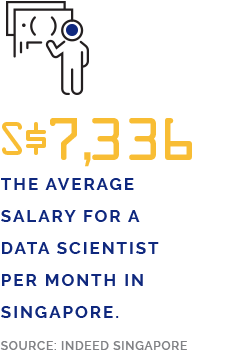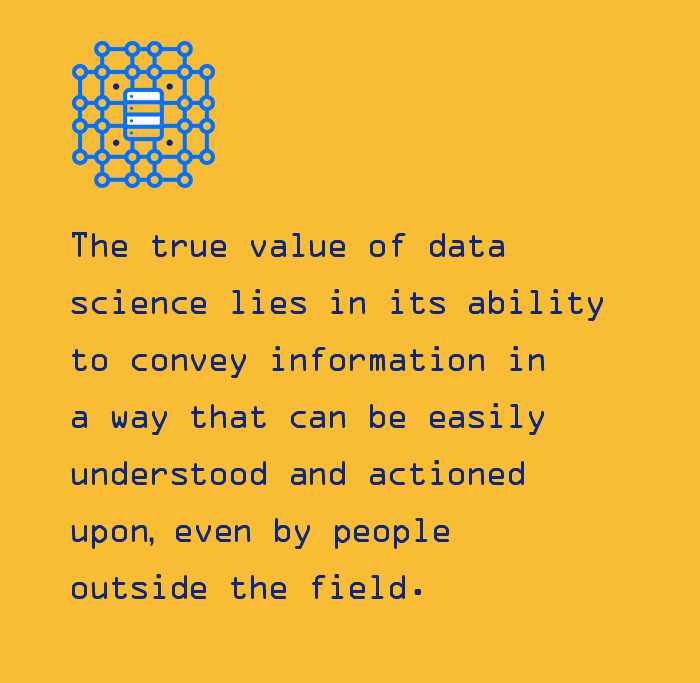 Dr Zhu points out that Singapore's Smart Nation initiative has driven the government to push very strongly for development in the data science space. One such example is in the Smart Nation Sensor Platform – an integrated, nationwide platform that uses sensors to collect essential data that can be analysed to create smart solutions. Applications include tracking water usage and implementing drowning detection systems at public swimming pools.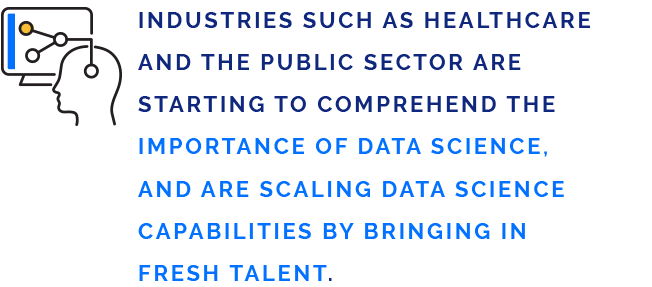 DATA SCIENCE FOR GOOD
Beyond its impact on the masses, Dr Zhu adds that data science has the potential to create positive change for marginalised groups in society.
For example, the Singapore Ministry of Social and Family Development (MSF) used data to personalise and support citizens in need. At the start of the COVID-19 pandemic, the ministry partnered with GovTech, the public sector's technology agency, to gather insights as it distributed aid, resulting in the referral of citizens who required additional help to the relevant support agencies.
"A lot of today's informed decisions are backed by data in areas such as healthcare and policymaking. This means that we can harness data to delve deeper into areas such as social support and inclusivity," he shared.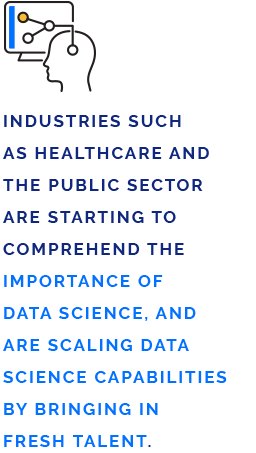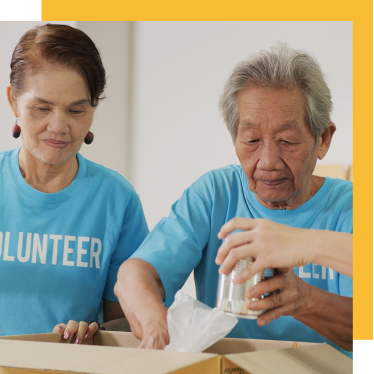 Data science has the potential to create positive change for marginalised groups in society.
DR ZHU, JCU
BEING FUTURE-READY
As the education sector grooms a new generation of talent to meet the needs of tomorrow, data science is at the forefront of courses that could fulfil shifting industry demands.
According to Dr Zhu, JCU accelerates the rate at which students can ready themselves for the workforce while ensuring skills proffered stay current with industry trends. He attributes this to the university's trimester-based model for the two-year-long, full-time Bachelor of Science (Majoring in Data Science) degree, which involves shorter 10-week blocks of study as opposed to the current model of 13 weeks.

Dr Zhu shares that graduates will be able to better integrate and apply a coherent body of theoretical and technical knowledge, including underlying concepts and principles, within the realm of data science.
He adds that JCU students are also able to work on real-world projects either through professional placement or in their capstone subjects. The university works with industry partners to source and craft real-world projects as assessments in capstone subjects.
In line with rapidly emerging digital trends, Dr Zhu believes that the time to get into data science is now, with mature technology ecosystems creating an abundance of opportunities for the profession: "Your work may influence a company's direction or government policy based on the insights gathered from data."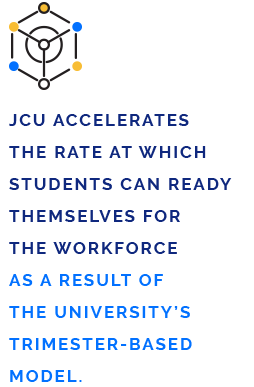 Be ready for the next big job. Learn more about careers in data science, IoT and cybersecurity today.
The next big job
The digital revolution is transforming the
global workforce. Discover what you need
to qualify for a lucrative career in this
new digital economy.
The Internet of Things:
Here, there, everywhere
Our devices can now talk to one another,
giving us unparalleled convenience and
accessibility. The fast-growing field of IoT
combines hands-on know-how with technical
expertise and problem-solving skills.
Every door needs a good
lock, even in cyberspace
So much of our lives and identities now
reside online. Cybersecurity professionals
identify vulnerabilities and safeguard our
financial and personal information from
malicious actors.