With almost all our transactions done online, the demand for cybersecurity professionals is only going to skyrocket.
These days, we do everything online. From paying for utilities to shopping for groceries, we rely on our online accounts to get everything, and anything, done. Which is why the need for cybersecurity will only accelerate as protecting one's personal information online becomes increasingly important.
In Asia Pacific, technologically advanced cities like Singapore are no stranger to cybersecurity threats. One such instance was the 2018 SingHealth data breach that affected 1.5 million patients' personal health data nationwide – with attackers allegedly scheming to obtain the Prime Minister's health information.
The incident is testament that no sector or organisation is safe from malicious hackers – a fact that rings truer now than ever before.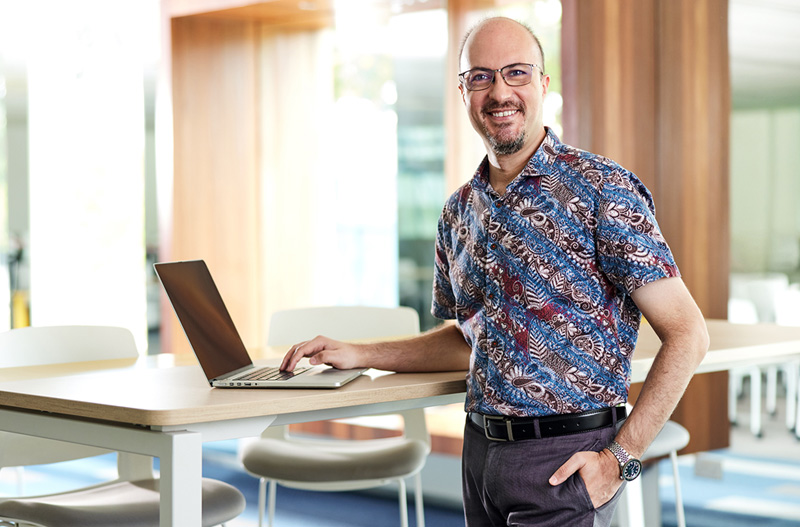 Cybersecurity is now a fundamental topic that everyone should have some awareness of.
ASSOCIATE PROFESSOR ROBERTO DILLON, ACADEMIC HEAD OF THE SCHOOL OF SCIENCE AND TECHNOLOGY, JCU
Following society's increased reliance on the Internet, the Cyber Security Agency of Singapore (CSA) has issued numerous alerts about surging cyber hostilities such as tech support scams and the emergence of threat actors capitalising on COVID-19. As a result of the inevitable march of digital progress, cybersecurity professionals are poised to be the bulwarks of global economies.
HARNESSING CYBERSECURITY AS A SHIELD
A recent report by Fortune Business Insights projects that the global cybersecurity market is expected to grow from US$165.78 billion (S$223.22 billion) in 2021 to US$366.10 billion by 2028. This immense growth is spurred by the knock-on effect of the global pandemic, which has transformed consumer behaviour and catalysed a global technological revolution.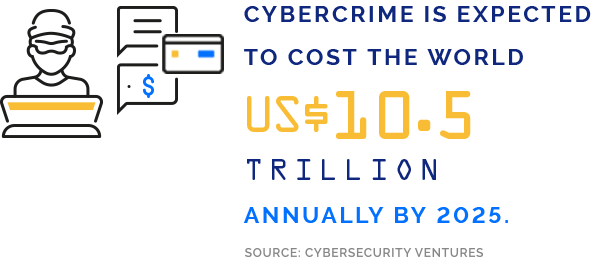 For example, the exponential rise of online shopping has made e-commerce security a key concern. Hybrid modes of work also call for updated IT security infrastructure to keep workers safe from cyberthreats and protect business-critical information.
According to Associate Professor Roberto Dillon, academic head of the School of Science and Technology at the Singapore campus of James Cook University (JCU), cybersecurity is now a fundamental topic that everyone should have some awareness of.
"Since everything we do is online, we are constantly exposed to possible risks and viruses," he shared. "This presents many different problems not only for technical professionals or those working in specific industries, but also in our private lives."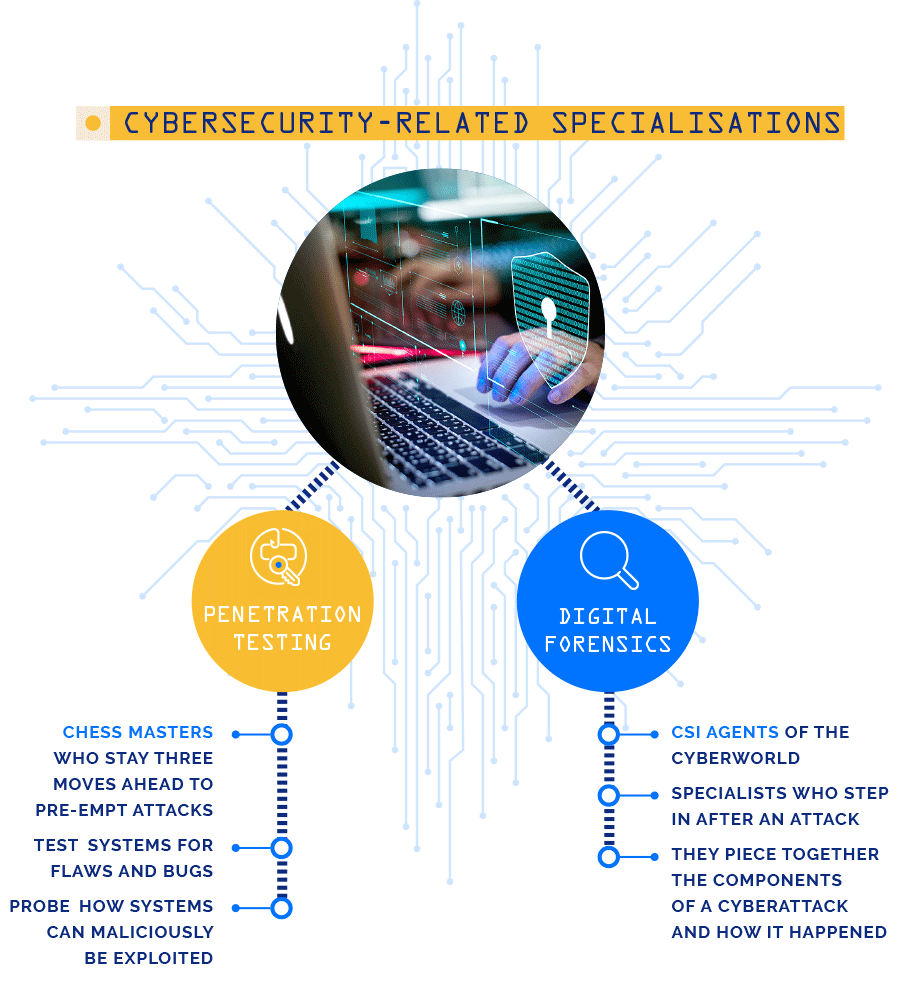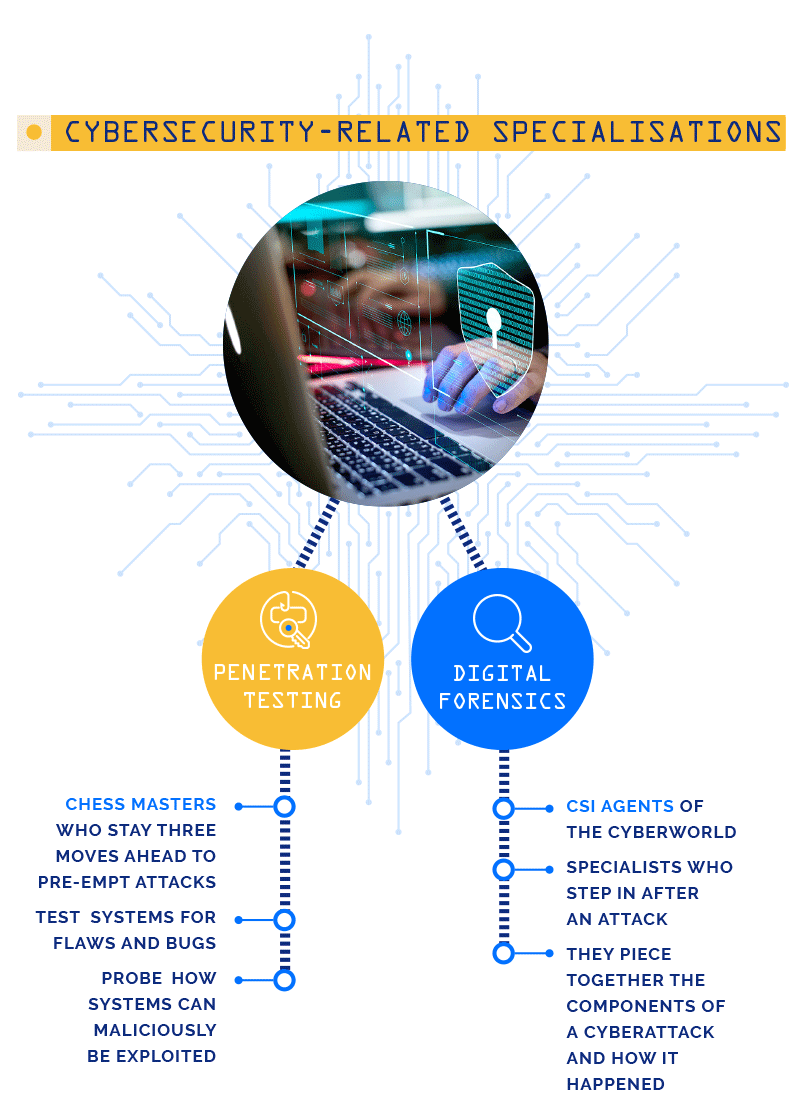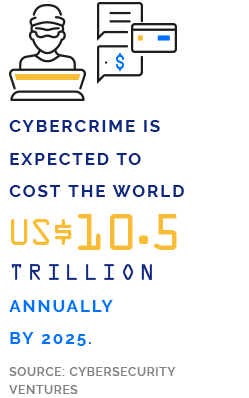 THE DAWN OF A SUNRISE INDUSTRY
The widespread need for cybersecurity may predicate a rise in cybersecurity investment from both international governments and private corporations.
We are already seeing global tech organisations doubling down on efforts to expand cybersecurity infrastructure. Following a cybersecurity summit held in August 2021 at the White House in the United States, big tech companies like Google and Microsoft are committed to investing billions in the cybersecurity space.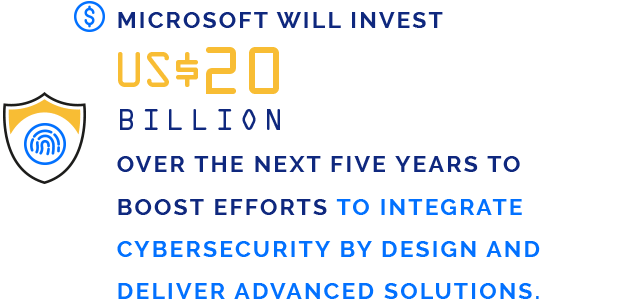 But demand has already outstripped supply. A dearth of talent in the domain had been highlighted in a poll conducted by the Singapore Infocomm Technology Federation (SiTF) as far back as 2017, with cybersecurity specialists being among the top five most difficult jobs to fill.
"There is a shortage of skilled professionals out there because it's a challenging field. Very rewarding, very satisfying work – but also very challenging," said Assoc Prof Dillon.
The professor explains that modern cybersecurity professionals must acquire strong technical expertise in a range of areas. These include a strong background in data, a deep understanding of how security works across a range of networks as well as the characteristics of ever-evolving devices and technologies used daily.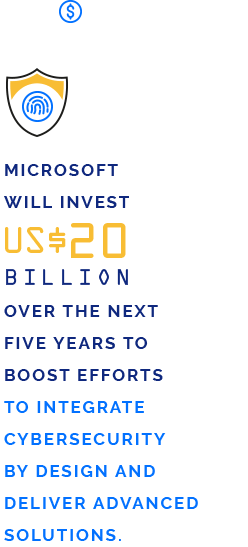 SKILLS FOR A CAREER IN CYBERSECURITY
SKILLS FOR A CAREER IN CYBERSECURITY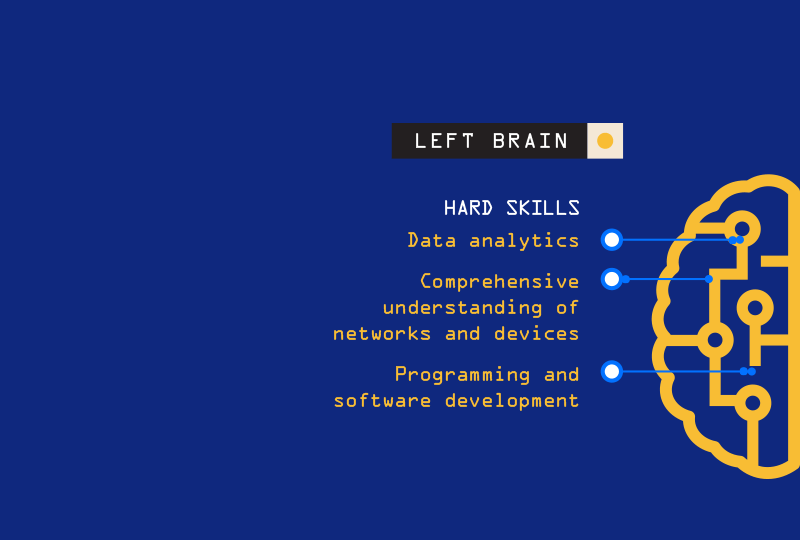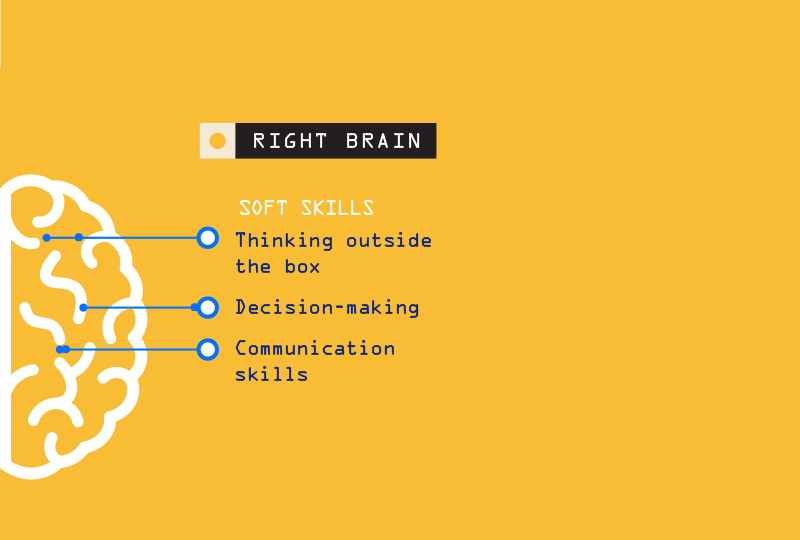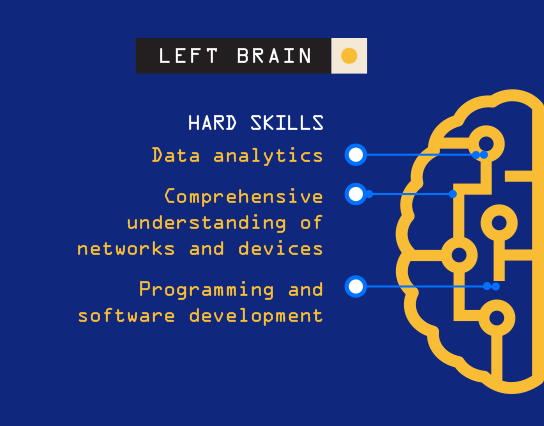 LOOKING TO THE FUTURE
Assoc Prof Dillon notes that institutes of higher learning like JCU are already gearing cybersecurity undergraduates to function as essential pillars of the digital economy.
He explains that in anticipation of a rapidly growing need for cybersecurity specialists, the university set out to design and implement specialised programmes that would prime aspiring cybersecurity professionals to tackle a new world of cyberthreats.
For instance, the university provides robust learning opportunities for students in its two-year-long, full-time Bachelor of Cybersecurity degree through collaboration with industry partners.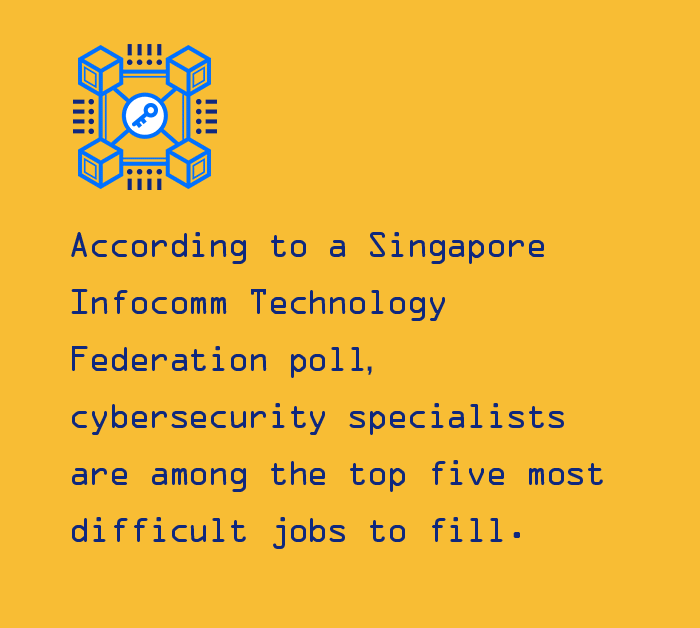 The curriculum incorporates a grounding in relevant skills such as cloud and operational technology. Input in the form of feedback from audit giant KPMG and its senior staff coming in to teach give JCU students an added advantage.
Additionally, an ongoing collaboration with ISACA – an international professional association focused on IT governance – offers students additional opportunities to connect with the industry and understand the nuances of the profession even before graduating.
"These Memoranda of Understanding show our commitment to providing a cutting-edge programme that is not only rigorous academically, and also give students a foothold in the industry," Assoc Prof Dillon shared.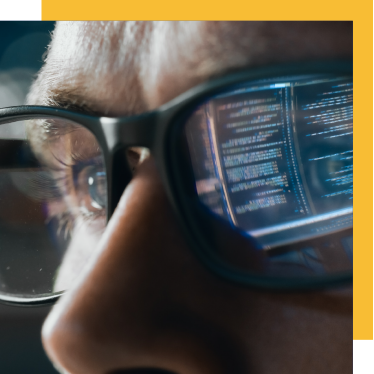 A career in cybersecurity won't be easy – but it's one that holds great promise and opportunity for those who choose to rise to the occasion.
ASSOC PROF DILLON, JCU
A SAFER CYBERSPACE FOR TOMORROW
Wielding both technical expertise and the agility to adapt to real-world circumstances, cybersecurity specialists need to be armed with skills to deploy safeguards expediently as the unseen knives of the digital world increase.
"The road ahead won't be easy – but it's one that holds great promise and opportunity for those who choose to rise to the occasion," said Assoc Prof Dillon.
"This is a challenging career that is not for the faint of heart. But if you are truly passionate about technology, want to understand how things work, and would like your skills to have an impact on the real world – possibly helping not just companies and people but your country as well – then there is no better option," he concluded.

Be ready for the next big job. Learn more about careers in data science, IoT and cybersecurity today.
Living in a big data world
Data science is more than just crunching
statistics. Combining scientific methods,
algorithms and analytics, data scientists
help us make better decisions that can
transform and enhance our lives.
The Internet of Things:
Here, there, everywhere
Our devices can now talk to one another,
giving us unparalleled convenience and
accessibility. The fast-growing field of IoT
combines hands-on know-how with technical
expertise and problem-solving skills.
The next big job
The digital revolution is transforming the
global workforce. Discover what you need
to qualify for a lucrative career in this
new digital economy.