Be part of the rapidly expanding IoT universe that is set to revolutionise the way we live, work and play.
In this increasingly connected world, the Internet of Things (IoT) is a game-changer that's set to transform areas as diverse as business processes, city planning and even your daily routine.
IoT devices permeate our daily lives, unbeknownst to us. They include household appliances that have the ability to connect to the Internet and with each other. Picture this 2.0 version of your morning ritual: You are awakened early by your alarm clock which is connected to your calendar as it knows you have a morning appointment. As you freshen up, your coffee maker starts grinding beans and your espresso is ready the same time the robot vacuum sends a chirp to your phone letting you know it's done cleaning the house. As you leave, your fridge sends in an order for a carton of milk, which you're running low on.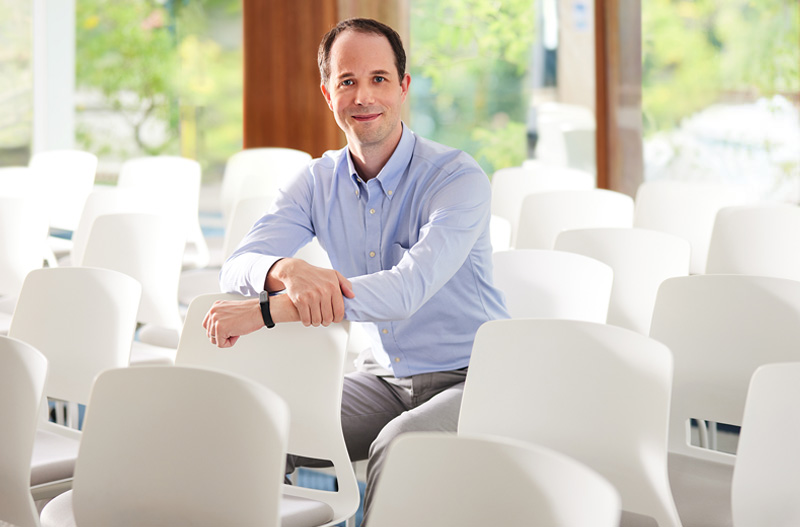 IoT's relative youth as a tech sector spells great news for those ready to seize an early-mover advantage.
DR STEVE KERRISON, SENIOR LECTURER IN CYBERSECURITY, JCU
Far from being science fiction, IoT is powering scenarios like these and more. The number of IoT-connected devices is set to increase to 43 billion globally by next year, according to research firm McKinsey.
Dr Steve Kerrison, a senior lecturer in cybersecurity from the Singapore campus of James Cook University (JCU), describes how items as diverse as digital locks, cashless vending machines and streetlights have all levelled up in terms of functionality once they are connected to the Internet. For example, homeowners can issue one-time passwords for housekeepers to enter and clean when no one's home. Cashless vending machines can indicate when they require repairs or more stock, while smart streetlights can have sensors attached to monitor ambient air quality and noise levels.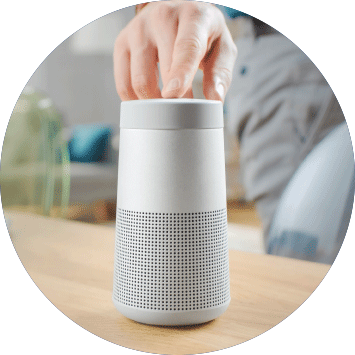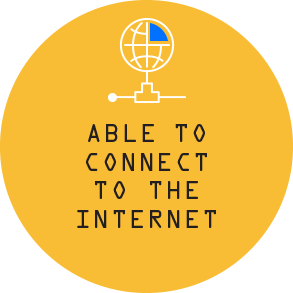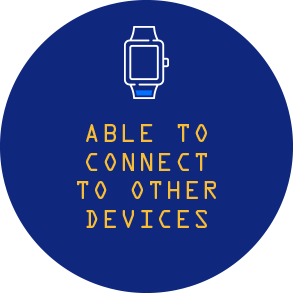 THE RISE OF IOT
According to Dr Kerrison, IoT's relative youth as a tech sector spells great news for those ready to seize an early-mover advantage: "Some industries and sectors are adopting it quicker than others, and there're still lots of opportunities that are untapped. The conditions are ripe for those wanting to build up their skills in IoT now."
Echoing the sentiment, the Infocomm Media Development Authority (IMDA) estimates that Singapore's IoT market size is expected to hit US$1.1 billion (S$1.48 billion) this year, fuelled by the increasing adoption of 5G technology. Outside of a wireless network, IoT relies on cellular connectivity – such as a 5G network – to connect to the Internet.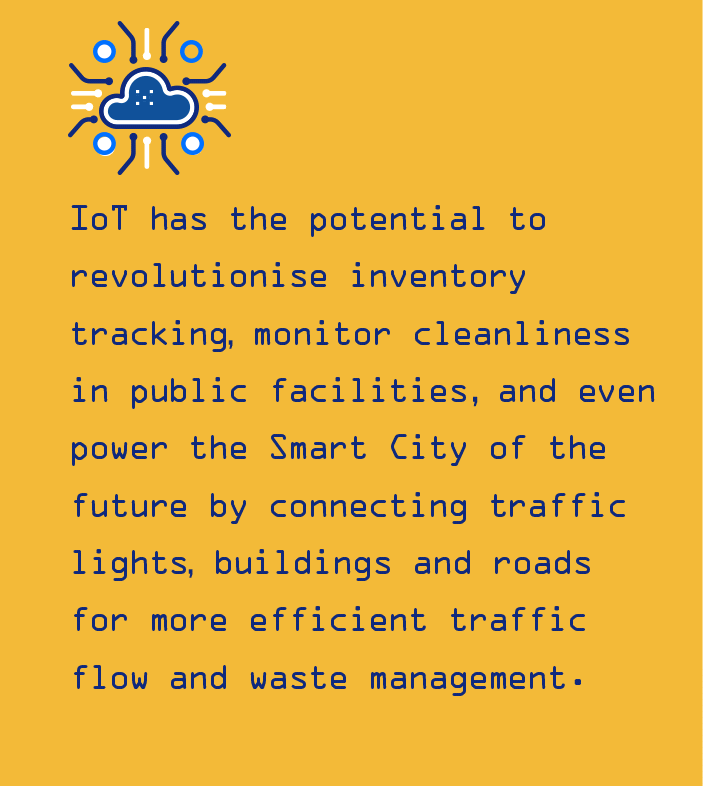 Over the next few decades, these exciting developments are set to grow IoT from a potential-laden discipline into a thriving field that is present in every sector.
Dr Kerrison says that Singapore's start-up scene is extremely supportive of IoT. "There's funding from government and private sources, and there are well-established companies looking to IoT and other tech start-ups for ways to help them in their digitisation journey. Furthermore, one of the most recognisable IoT chip makers in the world today, Espressif Systems, was founded by a Singaporean."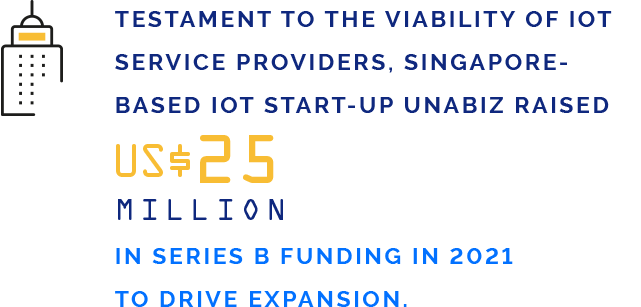 A CAREER IN IOT
To build all these exciting capabilities and manage them, significantly more IoT professionals are needed in the near future.
According to Dr Kerrison, designing and building IoT devices and their interfaces will be the job of professionals who are familiar with the physical principles of sensors and electronics, and have a strong foundation in mathematics and computing science. Employees with cloud computing knowledge and skills are also needed to manage the vast amount of data collected by IoT devices, which then needs to be analysed with the help of machine learning or artificial intelligence so that insights can be generated.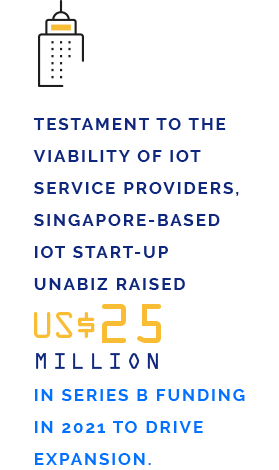 SKILLS FOR A CAREER IN IOT
SKILLS FOR A CAREER IN IOT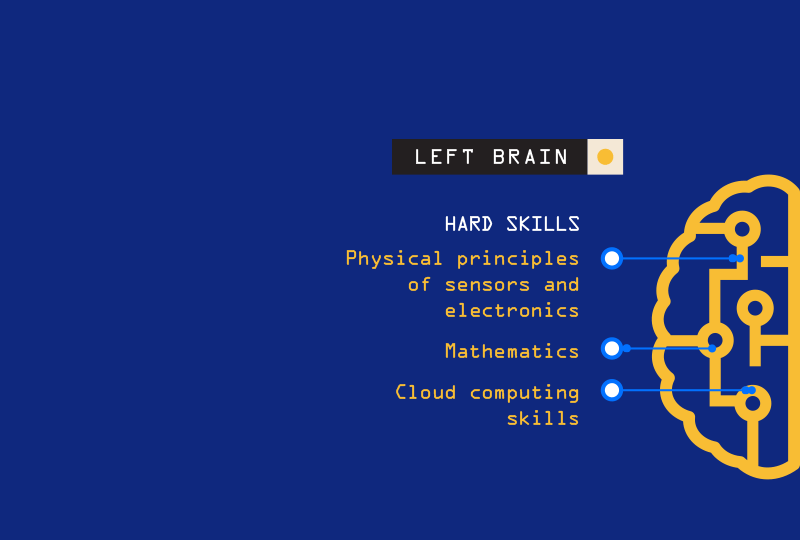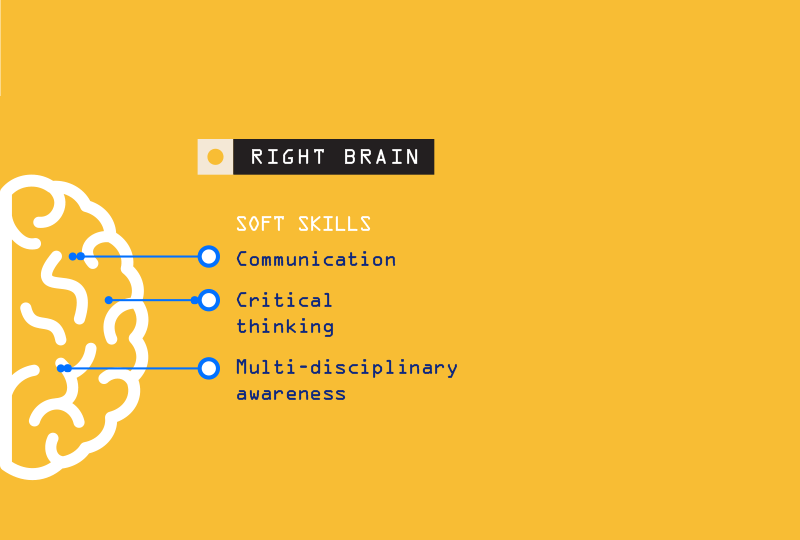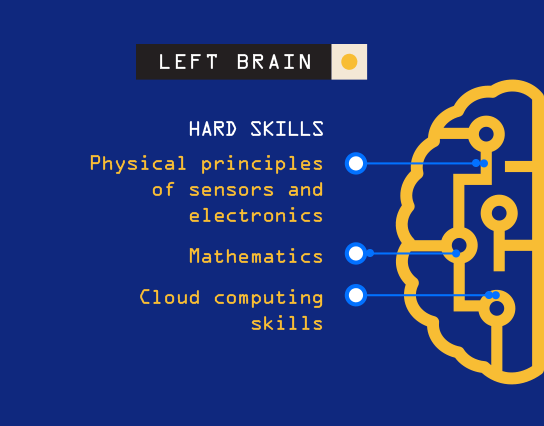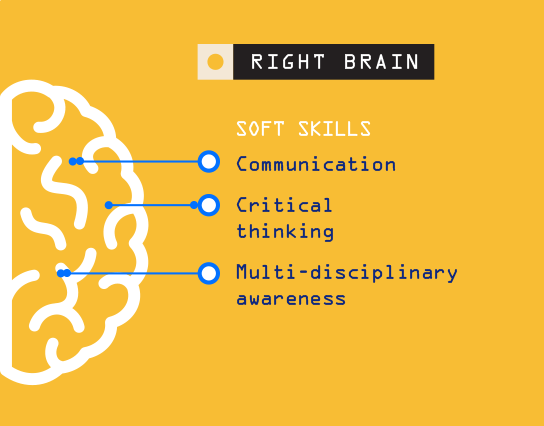 Additionally, with greater connectivity comes greater risk. Thus, there will be a corresponding increase in the number of cybersecurity roles that are specific to IoT.
On the other end of the stick, non-technical skills are also needed to thrive in the long run, such as the ability to critically assess and evaluate an innovation from multiple perspectives. Dr Kerrison said: "It's important to be able to understand the business case, or personal benefit, or contribution to society that a technical creation can have – that needs cross-disciplinary awareness, at the very least."
He adds that JCU's breadth of subjects, varied methods of assessment and numerous external engagements and opportunities ensure its students will develop the soft skills needed to succeed.
In addition to the trimester system for the two-year-long Bachelor of Science (Majoring in Internet of Things) degree that enables students to acquire an IoT education in a shorter time span, JCU also has strong ties with partner companies like Huawei, which allows students to put their acquired skills into practice and gain real-world exposure via projects.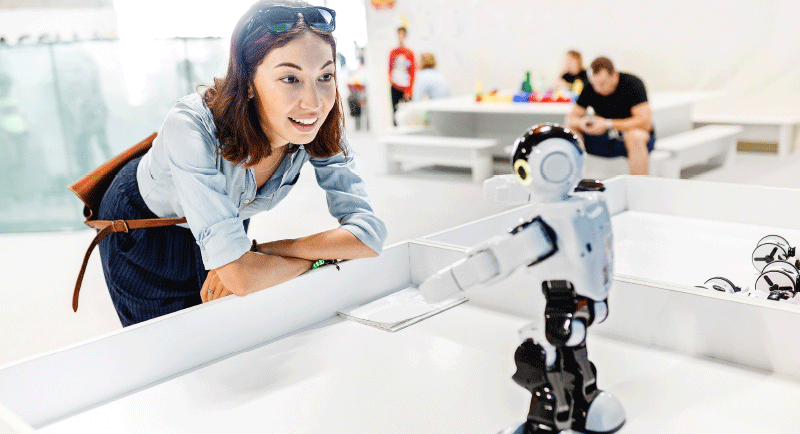 Find out where your interests lie in the wide field of IoT, appreciate the value they bring and commit yourself to becoming an expert.
DR KERRISON, JCU
BEYOND THE BOOKS
Dr Kerrison advises that students should not just rely on a degree to build a career in IoT – instead, they should figure out where their interests lie in the wide field, build up experience and perhaps pursue additional certification if necessary.
"The pace of the industry is exciting for sure, but that also means you need to have a certain amount of discipline and focus," he continued. "Find your specialty, appreciate the value it brings and commit yourself to becoming the expert in it."
As an academic who has also worked in the field, Dr Kerrison still marvels at the potential of IoT every day. "It's the perfect mix of physical and digital that results in some really satisfying creations. Turning ideas into solutions that companies and individuals can use and being able to see those solutions have a positive impact, is really rewarding."

Be ready for the next big job. Learn more about careers in data science, IoT and cybersecurity today.
Living in a big data world
Data science is more than just crunching
statistics. Combining scientific methods,
algorithms and analytics, data scientists
help us make better decisions that can
transform and enhance our lives.
The next big job
The digital revolution is transforming the
global workforce. Discover what you need
to qualify for a lucrative career in this
new digital economy.
Every door needs a good
lock, even in cyberspace
So much of our lives and identities now
reside online. Cybersecurity professionals
identify vulnerabilities and safeguard our
financial and personal information from
malicious actors.