Commentary: Southeast Asia still wants to pay with cash, even post-pandemic
There's a widespread assumption that cash is on a one-way path of inevitable decline, hastened by COVID-19. But cash payments and demand for physical currency paint a highly mixed picture in Southeast Asia, says this academic.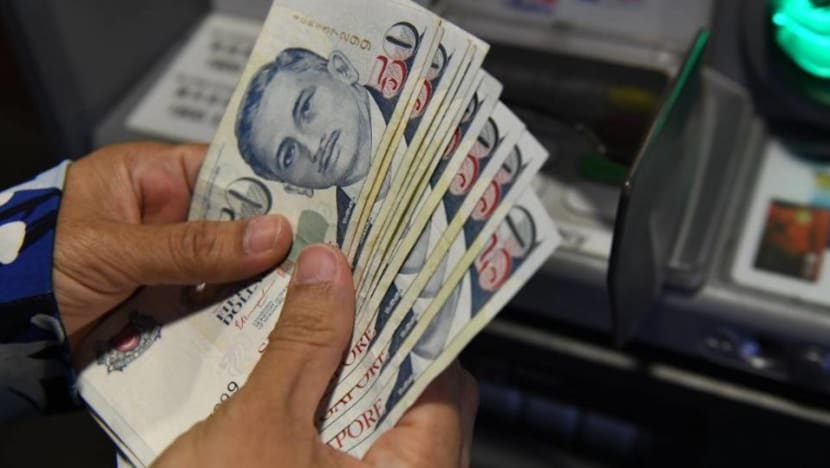 SINGAPORE: COVID-19 was supposed to expedite the transition to digital payments. Lockdowns and movement restrictions in early 2020 across Southeast Asia, along with fears that the virus could be easily transmitted when handling cash from one person to another, seemed to herald a new era in which physical currency goes the way of the dinosaurs.
However, recent data on cash management practices across the region show that cash seems to be rebounding, at least in some economies. The professional accounting body CPA Australia conducts a major regional study of small- and medium-size enterprise (SME) financial behaviour. This annual survey of small business practices across the Asia-Pacific includes a look at the use of cash, and the latest round yielded some arresting results.
Among other things, the survey asks how many firms still receive 50 per cent or more of their income in cash. It's a simple but effective barometer of currency usage among SMEs.
NOT ALL COUNTRIES SEE A DECLINE IN CASH
The Philippines is the highest user of cash, with over 80 per cent of respondent firms indicating that the majority of their 2021 sales were transacted using cash. This marked an increase from 70 per cent in 2020, when cash usage declined, as might be expected due to major COVID-induced lockdowns.
But Filipinos seem strongly wedded to their pesos; their cash usage in 2021 reverted to an identical level of 80 per cent registered in 2019.
Indonesians also continue to display a major reliance on cash – with a marginal increase last year. The share of firms receiving more than half of their payments in cash increased from 58 per cent in 2020 to 60 per cent in 2021.
The trend has not been the same in all parts of the region. Both Malaysia and Singapore continued to report a clear decline in cash usage, with less than 40 per cent of small firms in each nation now reporting majority cash transactions. In these two countries, the use of cash has consistently been declining for several years.
There are other patterns of cash-based usage, some of which are counter-intuitive. Saliently, Vietnam saw cash transactions go up dramatically in 2020 even as COVID-19 forced large-scale lockdowns, but go down in 2021 when mobility restrictions were eased. 
Overall, the region paints a highly mixed picture, one that confounds the widespread assumption that cash is on a one-way path of inevitable decline, hastened by COVID-19.
As the authors of the CPA Australia report note, "Cash sales remain very important to many businesses across the region. Businesses [across the Asia-Pacific] were actually more likely to receive 50 per cent or more of their sales in cash in 2021 than in any year since 2017."
In short, cash isn't going away soon. Indeed, many firms in Southeast Asia have seemingly switched back to cash payments now that the pandemic is receding. Similar patterns appear evident in other parts of the Asia-Pacific, with nations such as India, China and New Zealand also reporting upticks in cash use in 2021 compared to 2020.
MORE HARD CASH GOING AROUND
This trend is also backed up by another curious paradox: The increase in currency in circulation, all around the world. In recent years, the demand for physical currency has increased even while the use of banknotes in retail transactions is assumed to have decreased.
This so-called "paradox of banknotes" has been observed in many different corners of the world, including the Eurozone, the USA and several other nations.
The picture is a little harder to discern in Southeast Asia, as few public statistics have been published on the quantum of currency in circulation since the advent of COVID-19. Nations such as Singapore had already been showing a contradictory set of indicators, with a strong growing demand for physical currency in the years before the pandemic, even as the national uptake of digital transactions also expanded significantly.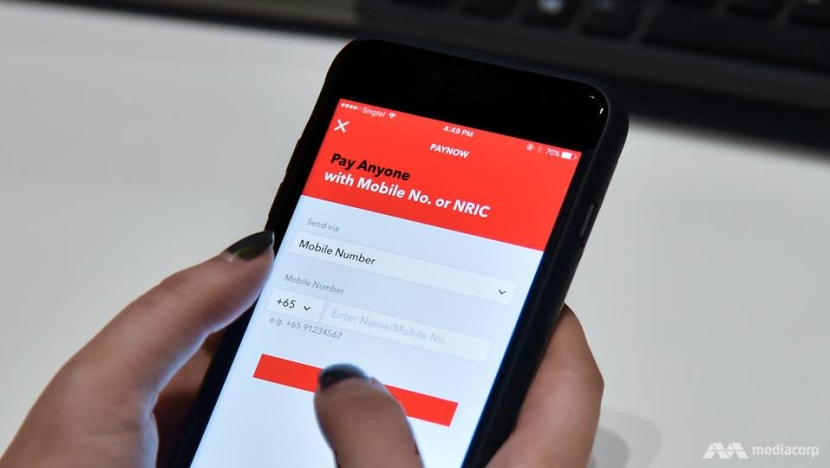 A similar trend was evident in Northeast Asia, where Japan's stock of physical currency grew in recent times and then leapt by another 5 per cent during the first year of the pandemic.
Other trends are also emerging across the region which will no doubt also have an impact on cash. The possible re-emergence of inflation may see a movement out of hard currency and into other assets by consumers, but it is too early to tell. 
Meanwhile, a small but increasing number of Southeast Asian merchants are also accepting payment in cryptocurrencies – digital currencies that are so far unregulated by central banks.
Crypto payments hold out the potential to reduce transaction costs and enable protected borderless payments, but they have also been characterised by volatile and massive swings in value.
In sum, cash – either in day-to-day purchases at local shops, or in the form of banknotes in circulation – is clearly not going to disappear quickly. Why this might be so is still difficult to fathom; even central banks struggle to explain the anomaly.
Various plausible reasons have been offered, including cultural preferences for tangible currency, high electronic transaction costs or merchant fees, wariness of cryptocurrencies, fear of scams and poor digital connectivity. The causes are surely multidimensional and complex. Thus far, the phenomenon defies conclusive explanation.
Digitalisation policies and expectations abound, but will coins and notes be around for the foreseeable future? You can bank on it.
Michael Schaper is a Visiting Senior Fellow at ISEAS-Yusof Ishak Institute and an Adjunct Professor at the John Curtin Institute of Public Policy, Curtin University, in Western Australia. This commentary first appeared on ISEAS-Yusof Ishak Institute's blog The Fulcrum.