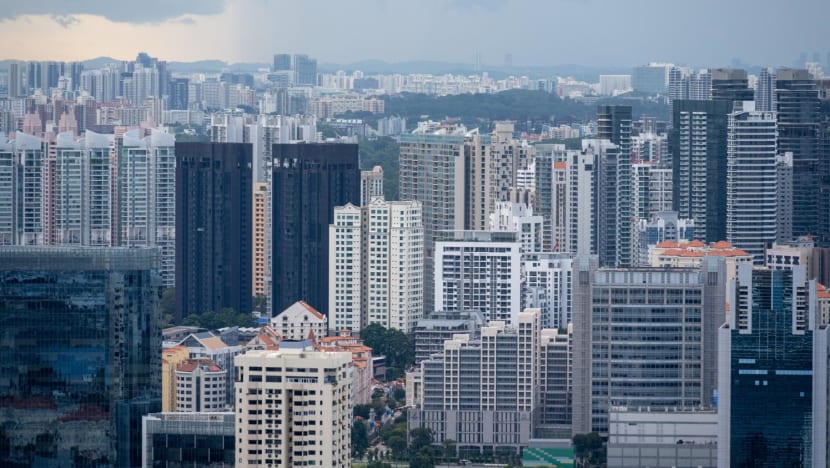 There has been a sharp increase in home rental scams facilitated by online platforms, from 192 cases in 2021 to 979 cases in 2022
Homeowners will not be penalised unless they were involved in perpetuating the scams, Ms Sun Xueling said
The Minister of State for Home Affairs added that the police are working to remove suspicious accounts and listings from online platforms
SINGAPORE: There were 979 cases of home rental scams last year facilitated on online platforms such as e-commerce and social media platforms, a big jump from 192 such cases in 2021.
Ms Sun Xueling, Minister of State for Home Affairs, disclosed this in parliament on Tuesday (May 9), in reply to a parliamentary question from Ms Yeo Wan Ling, Member of Parliament for Pasir Ris-Punggol Group Representation Constituency.
Ms Yeo had asked whether there was an increase in home rental scams using online platforms in the past year, and whether further safeguards will be put in place to protect homeowners whose property had been used in such scams.
In a follow-up question, Ms Yeo said that a resident in her constituency was a homeowner whose house had been listed online in one such scam, and several victims had shown up at the homeowner's door over a few months with their belongings, ready to move into the place.
She asked whether such homeowners would be penalised, to which Ms Sun said that they would not, unless they were involved in perpetuating the scams. 
HOW HOME RENTAL SCAMS PLAY OUT
Generally, in home rental scam cases, the culprits will impersonate property agents and list home rentals on online platforms, Ms Sun said.
Victims who come across these listings would make contact via the phone numbers on the listings, thinking that they are applying for a legitimate rental unit.
The scammers would then pose as landlords or impersonate property agents by sending pictures of legitimate property agents' business cards and pictures or videos of the home units they are supposedly leasing to victims.
The scammers would inform the victims that they are required to place a deposit in order to secure a viewing or to rent a unit. 
After the victims transfer the payments, the scammers will no longer be contactable.
The police have been working with online platforms to remove suspicious accounts and advertisements, and with the Council for Estate Agencies (CEA) to include advisories on rental scams on its social media channels, Ms Sun said. 
Other efforts include the e-commerce marketplace transaction safety ratings launched by the Ministry of Home Affairs (MHA) in May last year.
This rates the safety of major e-commerce marketplaces, in terms of how much they have adopted identified safety measures such as user verification, user authentication and secured payments.
The public should still exercise vigilance by verifying the identity of the property agents they are dealing with, Ms Sun added.
This can be done by checking their identities against CEA's public register and contacting the property agency before dealing with the agents. 
"If a search of the advertised phone number does not lead to the property agent's profile page, this could be an indication that the listing is a scam, even if the property agent's name or registration number has been verified against the CEA's public register," she said.
"We urge the public to go to formal online platforms where the main business is in property rental, such as PropertyGuru and other marketplaces, and not to go to other online platforms such as Facebook or Carousell, where the main business is not in the property rental space."
This article was originally published in TODAY.