Telcos, banks all aboard as public, private sectors work together to tackle rising scam cases
More than 70 members from 13 transnational scam syndicates were caught here last year.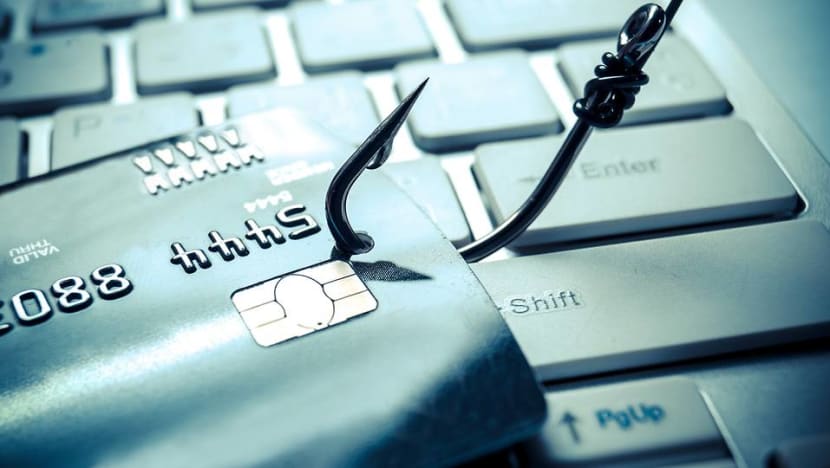 SINGAPORE: There will be stronger joint efforts between the public and private sectors to tackle the trend of rising scams here.
Last year, more than 70 members from 13 transnational scam syndicates were caught, along with around 8,000 scammers and money mules investigated.
The police's Anti-Scam Command says it wants to strengthen public-private tie-ups, and create new strategies to stamp out the rising threat.
SCAMS ON THE RISE
According to the National Crime Prevention Council's anti-scam portal, non-banking-related phishing scams occurred the most between Dec 24 to Dec 30, 2022.
This was followed by e-commerce scams. 
Job scams, fake friend calls, and banking-related phishing scams completed the top five list.
Scam victim Lu Mei Lin was lured by an attractive deal by a cleaning company on social media, and contacted the firm to make bookings.
When it was time to make payment, the staff made a special request for her to download an application, prompting her to share personal details such as credit card information.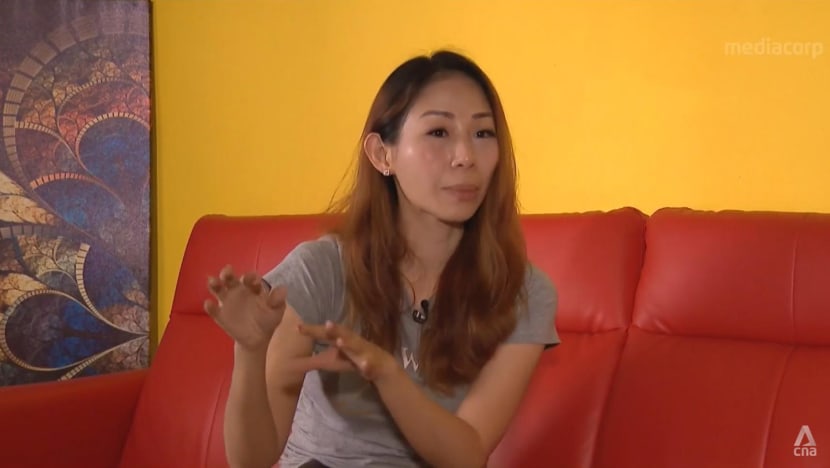 "He gave me a step-by-step on how to do it," she said. "So being me, of course, I would think that's okay, it's a legit company."
However, two days later, Ms Lu was notified by her bank that her debit card had reached its withdrawal limit.
A check revealed that more than S$4,300 had been wiped off her account in four separate transactions. None were made by her.
She immediately informed her bank and lodged a police report.
While she received a goodwill payout that covered all her losses, not all victims are so lucky.
In light of rising scam cases, the police have called for closer collaborations among stakeholders to fight this menace. 
Deputy Assistant Commissioner Aileen Yap, assistant director of the Anti-Scam Command in the police's Commercial Affairs Department, said that moving forward, her team will "continue to strengthen our close partnership with key government agencies, overseas law enforcement agencies and private entities … to curate new strategies to fight this scam scourge and achieve our vision of a scam-smart nation".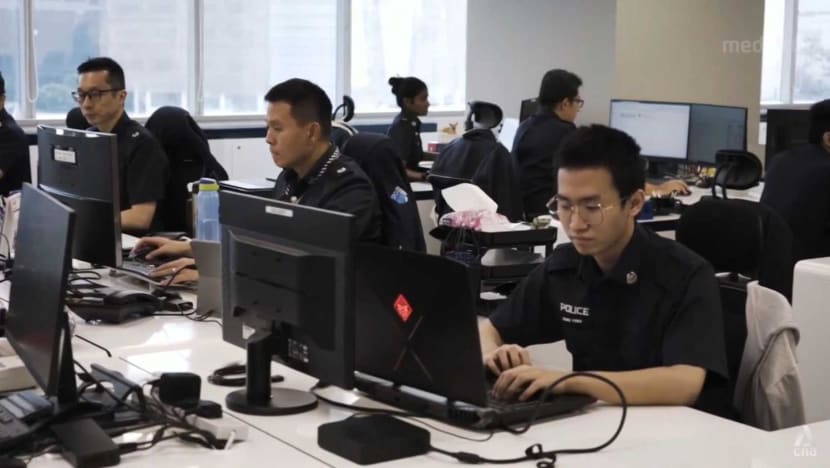 These private entities include banks, online marketplaces, telecommunication companies and fintech companies, she said.
A COMBINED EFFORT
The broad efforts are already underway.
The Agency for Integrated Care, for example, uses videos to educate vulnerable groups such as seniors, on the red flags to spot in scams.
The banking sector is also strengthening anti-scam efforts through information exchange and intelligence gathering, although some challenges still remain.
Mr Alex Goh, team lead of the Current Account Saving Account Fraud Investigation Team under the Group Personal Financial Services department of UOB, said that education is the key to fighting scams.
"Everyone has to be aware that scams are really very rampant, or rather on the rise and everybody has to stay vigilant," he said.
"On the other side, within the banks, or the scam fighting community, I think the challenge is to bring together different organisations, especially now we have non-banking financial institutions coming into the industry," said Mr Goh.
"So there must be a common intermediary, to bind every organisation together. That is to expedite that communication and the exchange of information."
With scammers using social media as a hunting ground, big tech firms also have roles to play.
Dr Steven Wong, associate professor at the Singapore Institute of Technology, said that most big tech companies already proactively raise awareness among their users about scams.
However, he noted that due to their sheer size and reach, such platforms are themselves used by scammers to carry out their deeds.
"Being a social media platform is just so humongous, such things will happen. So I think for these companies in certain ways they are also concerned about the legal liabilities that they put themselves under, if they do commit too much," said Dr Wong.
Telecommunications providers also work with authorities, including the Infocomm Media Development Authority and the police, to cut communication lines between scammers and victims. 
Ms Anna Yip, chief executive officer of the Consumer Singapore arm in Singtel, said the firm takes a holistic approach to protect customers across all touchpoints.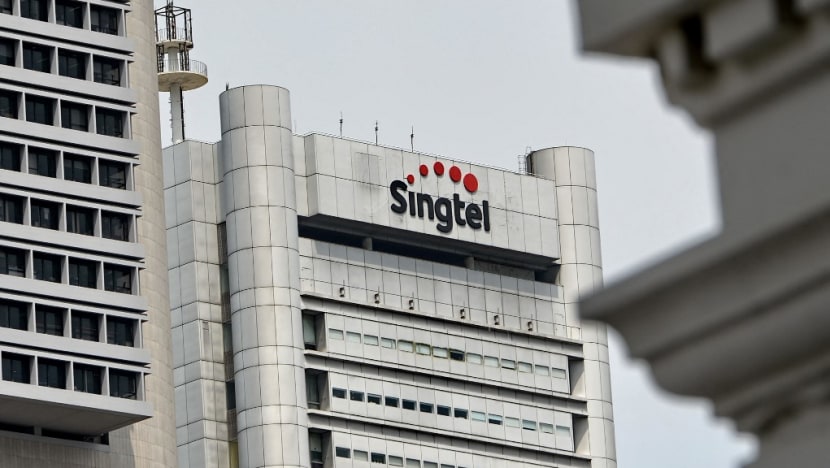 "Starting with network defence, we work very closely with authorities to monitor and screen out any bad calls or SMS or messages to consumers," she explained.
"If we come down to the device level, we also have different measures for example, like VPN (virtual private network) or other firewalls," said Ms Yip.
There are also antivirus mechanisms on devices that can filter out spam or scam messages, or warn users of potential harm when tapping on public Wi-Fi, she added.
Another telco StarHub is also working closely with authorities to block phishing websites, while identifying and blocking commonly spoofed messages and malicious links.
The police urged the public to download the ScamShield app, which blocks off scam calls.
Dr Wong also suggests creating an app to alert the authorities instantly as a scam call is happening, so that they can monitor the incident as it unfolds.
"This is actually more effective in catching up with scams and also to help the user as well, because when the user is in the midst of the scam, they need support and help," he said.