SINGAPORE: After a one-year delay brought about by the COVID-19 pandemic, the 2021 SEA Games are finally under way in Vietnam.
While marquee sports like football, swimming, athletics and badminton will always attract the most eyeballs, one of the great things about the SEA Games is that it shines a spotlight on niche, unheralded and downright unusual ones.
Some of the more offbeat inclusions like underwater hockey and obstacle course racing have unfortunately been dropped from this year's line-up, but there are still plenty of opportunities to expand your sporting horizons over the next 10 days.
Here's what you can look forward to: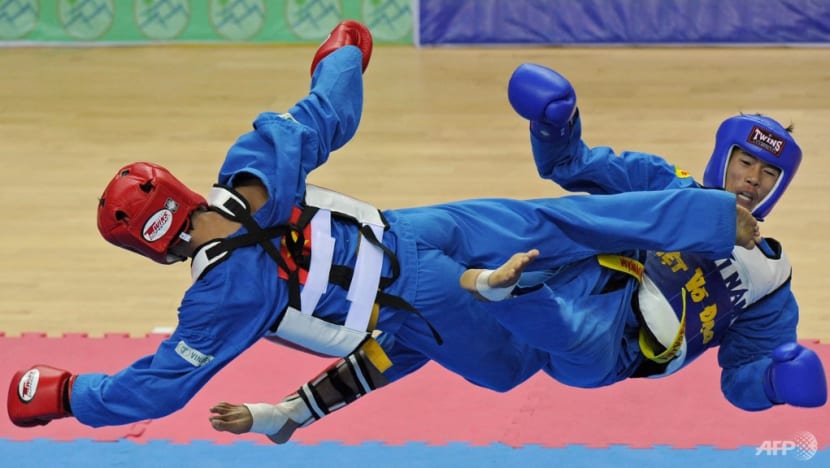 Vovinam
Taekwondo, pencak silat, wushu and muay Thai are fixtures at the SEA Games, but not every Asian martial art gets its chance to shine regularly at the event.
After close to a decade in the wilderness, the Vietnamese martial art of vovinam will once again take centre stage in its country of origin.
Combining the words "vo", meaning "martial arts", and "vinam" for "Vietnam", the sport was founded in 1938 by Nguyen Loc, according to the Vovinam-VietVoDao World Federation.
Nguyen had combined the strengths of traditional wrestling and other Vietnamese martial arts and codified them in a new discipline.
A variety of vovinam events with and without weapons will be held at the Soc Son Gymnasium during this SEA Games. Some involve individuals separated by weight class, while others will see pairs compete.
And look out for events which feature attack and defence scenarios – where a player defends against three others with weapons.
Vietnam is of course a dominant force in the sport, but they typically face keen competition from Myanmar, Laos, Cambodia and Indonesia.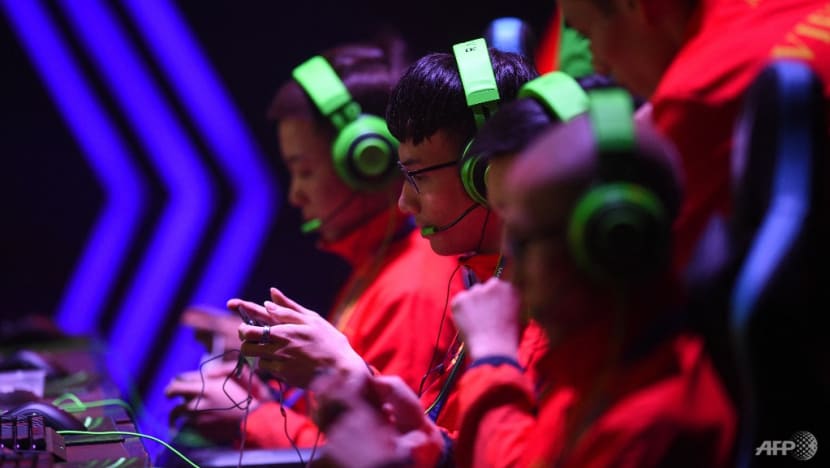 E-sports
The 31st SEA Games is only the second time e-sports is part of a medal event at a multi-sport competition sanctioned by the International Olympic Committee. 
E-sports made its Games debut in 2019 with some critics wondering if it should be classified as a "sport".
But on the first day of the 2019 SEA Games, official e-sports partner Razer reported more than one million views on its streaming platforms as fans logged in to watch players compete in games such as Dota 2 and Starcraft II. 
Host nation the Philippines dominated, walking away with three gold medals, while Thailand bagged two gold medals.
This year, there will be 10 games played, including League of Legends: Wild Rift and Fifa Online 4.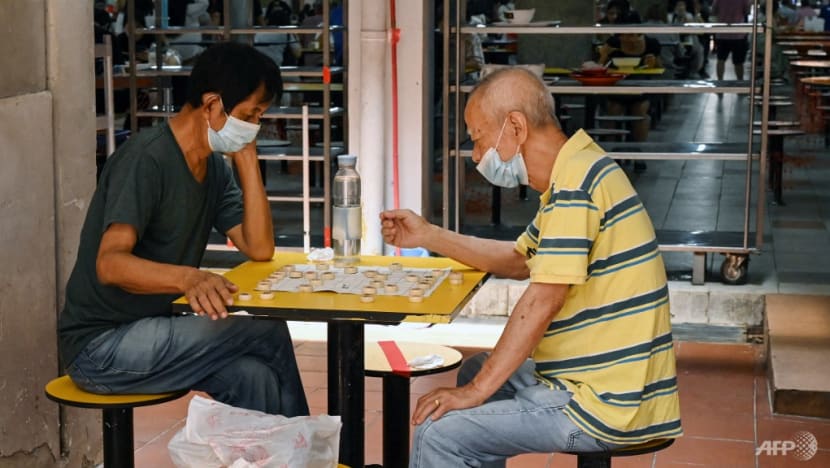 Xiangqi
A sport that Singapore might have a hidden talent pool to source athletes from – judging from the crowds of exponents around Chinatown Complex, anyway – xiangqi will be making its SEA Games debut in Vietnam.
Also known as Chinese chess, xiangqi's SEA Games bow will see men and women compete in singles events in addition to rapid and blitz team events, according to the Singapore Xiangqi General Association.
Founded in 1934, the association has sent representatives to international competitions for decades, so this opportunity has been a long time coming.
But if xiangqi is not your thing, fear not, Western chess will also be making an appearance in Vietnam. There's something for everyone.
Finswimming
If you've ever watched swimming and thought to yourself: This sport could benefit with some fins and snorkels.
Then finswimming is just the thing for you.
While it might seem a bit unusual, regular watchers of regional sport will know it as a past SEA Games event, and it's finally making its return to the line-up since Jakarta-Palembang in 2011.
Finswimming is split into several categories, with some requiring the use of monofins - the ones resembling fish tails - and others seeing athletes don bifins or stereofins - those typically used by scuba divers.
According to the Olympic Council of Asia, there are surface races, "immersion" races that take place underwater with the help of breathing apparatus, and 50m apnoea races that are completed by swimmers without taking a breath.
Indonesia and Vietnam split most of the golds between them 11 years ago, with Thailand and the Philippines also getting in on the action.
Aerobic gymnastics
You might be familiar with artistic gymnastics (that's the one with the vault, the bars, the balance beam and the pommel horse) and rhythmic gymnastics (the one with the ribbon, clubs, hoop and ball).
But there's a good chance that you're having flashbacks of the Great Singapore Workout on seeing the term "aerobic gymnastics".
And you would actually be somewhat correct.
But this is no Zumba. According to ActiveSG, aerobic gymnastics involves athletes performing high-intensity, complex movements to music.
These moves include a variety of jumps, kicks and displays of strength and flexibility that veer between the jaw-dropping to the straight-out-of-a-1980s-fitness-video.
Vietnam ruled the floor at the 2019 Games, and you wouldn't bet against them achieving a similar feat this year.
Aerobic gymnasts will compete in individual, mixed pair, trio and group events at the Quan Ngua Sports Palace.