Watch
Livestream of CNA news bulletins. Watch CNA's documentaries and current affairs shows on people and issues in Singapore, Asia and the rest of the world
Editor's Pick
We are confronting a Perfect Storm of war, disease, inflation, hunger and climate change. Experts warn that humanity is facing its biggest crisis since World War 2. How should these shocks be tackled?
Global Calamities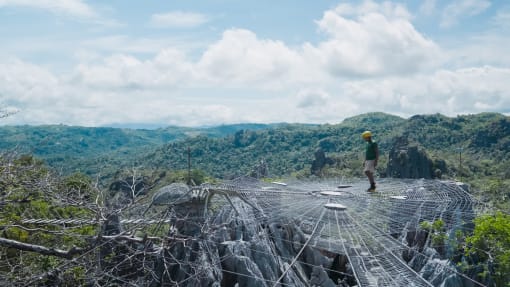 Ranger Kuhkan Maas and his colleagues face shootings and assault from encroachers as they protect the Masungi Georeserve, a watershed vital in preventing floods in the Philippine capital, Metro Manila.
Documentary Shorts
"If my boss asks me to do something, I'll ask if I can do it tomorrow, or if someone else can do it." That's Chinese youths' 'bai lan' mantra of not even trying.
The Investigative Trail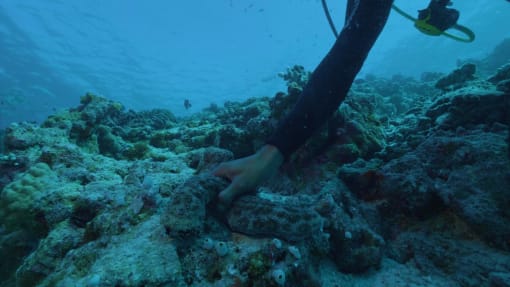 A gold rush for sea cucumbers is driving a multimillion-dollar illicit trade in India and Sri Lanka.
News Videos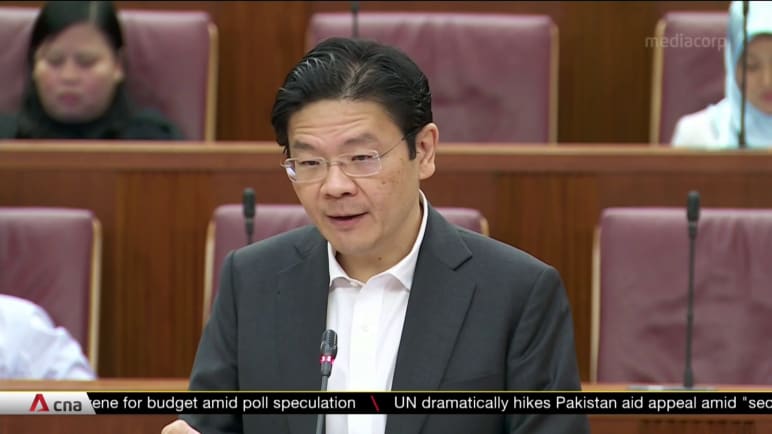 Over the next few months, the Government will deepen its conversations and partnerships with Singaporeans as part of the Forward Singapore exercise, said Deputy Prime Minister Lawrence Wong on Monday (Oct 3). He said the plan is to get more Singaporeans involved in tackling the challenges ahead and seizing new opportunities. Marcus Tan reports.