India's first virtual influencer more relatable to some followers than actual humans, say creators
A computer-generated character in India has garnered over 200,000 Instagram followers, and analysts believe there are endless possibilities for others like her in the advertising sector.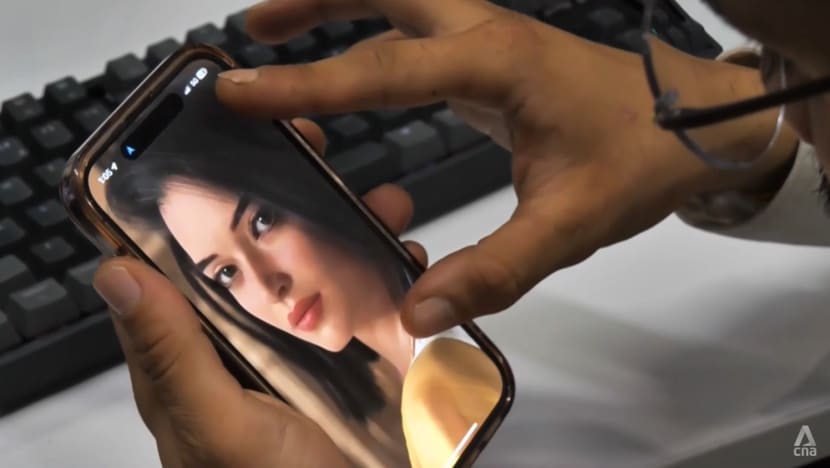 NEW DELHI: Virtual influencers may be the next big thing in advertising, but questions remain over the ethics of their marketing messaging.
A team in India has created a computer-generated character named Kyra, who is just over a year old and has already garnered a respectable following on Instagram.
She is an online character developed by animators, while her social media posts are pure fiction from specialists at FUTR Studios.
She has more than 200,000 Instagram followers, and analysts believe there are endless possibilities to where Kyra can go from here.
NOT REAL, BUT RELATABLE
The fact that Kyra is not real does not seem to dissuade users from engaging with her.
Instead, her creators believe it actually encourages more interaction.
"Sometimes, there is this factor that people can relate to fictional characters more than they can relate to their actual friends," said FUTR Studios co-founder and chief operating officer Himanshu Goel.
"So they feel like they know Peter Parker better than they know their actual friend (and) they can relate to him actually," he added, referring to the main character in popular comic book and film franchise Spider-Man.
Kyra's creators believe that for her to be as relatable as pop culture icons like Peter Parker or Barbie, she needs a compelling story.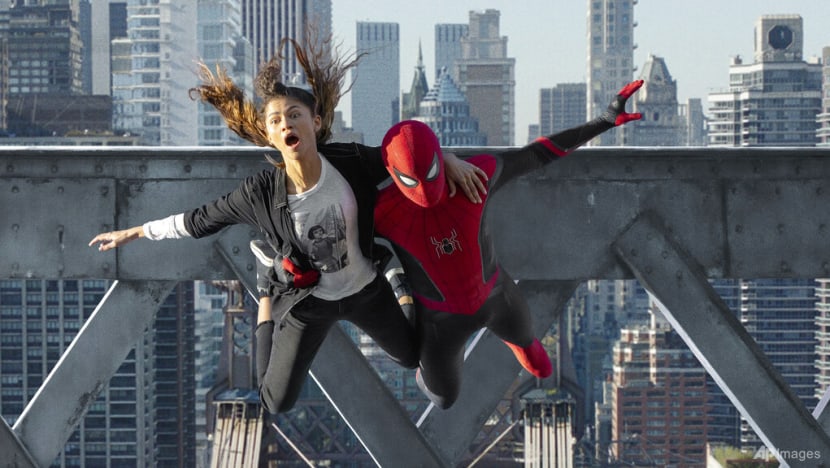 She has leapt from the metaverse into the world of social media, where real humans now interact with her.
As she gains traction among India's rapidly expanding social media user base, brands are looking to work with her and inject fresh ideas into the competitive world of advertising.
Brand manager Sushant Sharma from Indian audio product maker boAt said virtual influencers like Kyra helps to build brands in a "meaningful, distinctive and salient" manner.
"So it's disruptive, it's different. It's always a wow factor when I look at something different," he said.
However, the selling of products by virtual influencers raises ethical questions for some users, who say virtual characters lack authenticity and accountability as they cannot really use anything they endorse.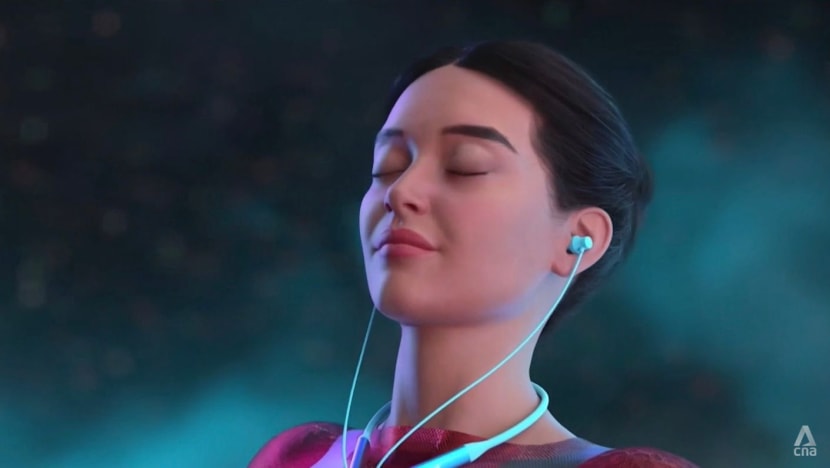 Nevertheless, Kyra's makers still hope their content would eventually establish her as an authentic public figure.
METAVERSE HAS NOT PANNED OUT
Tech giants such as Meta and Google are betting big on the adoption of virtual reality (VR) moving forward, and have invested billions to create VR headsets, games, and experiences.
However, it has not panned out so far.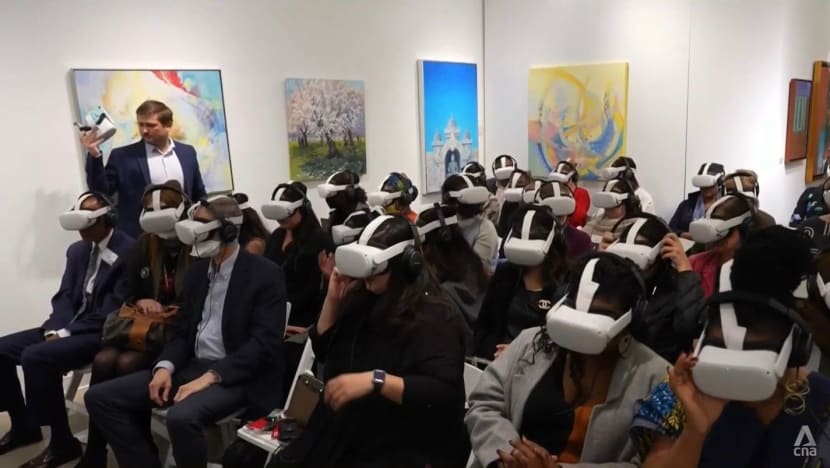 Mr Robert Godinho, managing director of MediaMonks in India, told CNA: "When you're looking at why would you build a metaverse, you'd build a metaverse so you could have people in there for hours and hours.
"So you have to have that entertainment or attention for me over there, for me to be over there. That kind of ecosystem (and) that kind of retention power is only there in the gamification platforms as of now."
The retention power outside of the gaming platforms is precisely what virtual influencers could bring, by producing an endless stream of content as they do not need to rest like their human counterparts, said observers.
But a successful move towards VR still requires huge advancements in the field of artificial intelligence and machine learning, they added.