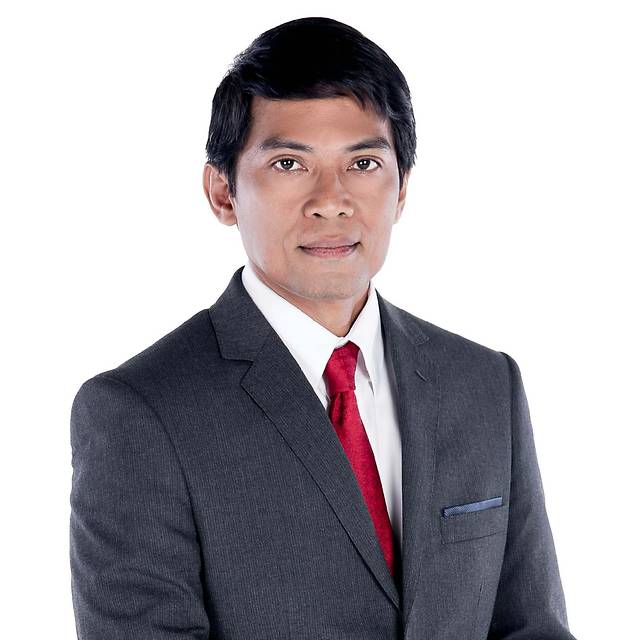 Saifulbahri Ismail is a Senior Correspondent for CNA's Indonesian Bureau.
Prior to this, Saiful was a reporter at the local desk, covering news and events in Singapore.
He has covered elections in Singapore, and Malaysia since 2001. Saiful also reported on the Indonesian parliamentary and presidential elections in 2014, which saw Joko Widodo elected as Indonesia's 7th President.
He began his career as a radio reporter with Radio Singapore International, a short-wave station offering news and information in the region.