Building Asia is a collection of business stories that examines the financial forces driving Asia's position as an economic powerhouse.

At the heart of Asia's rise are growth stories of how Asian businesses navigate the uncertainty of a dynamic business landscape – corporations and SMEs tapping on new opportunities brought about by factors such as increased supply-chain, the digital economy and transnational expansion prospects.

The relationship between financial institutions and the private sector continues to evolve -- banks are redefining their scope and value to better support the lifeblood of commerce.

Building Asia with UOB speaks to regional industry experts and business owners who will share insights and trade know-how. Gain a deeper understanding of how businesses overcome challenges in the new world economic order to unlock Asia's next stage of growth potential.

Follow us every week on Mondays, Asia First, 7am on CNA and Fridays, Asia First, 7am on CNA938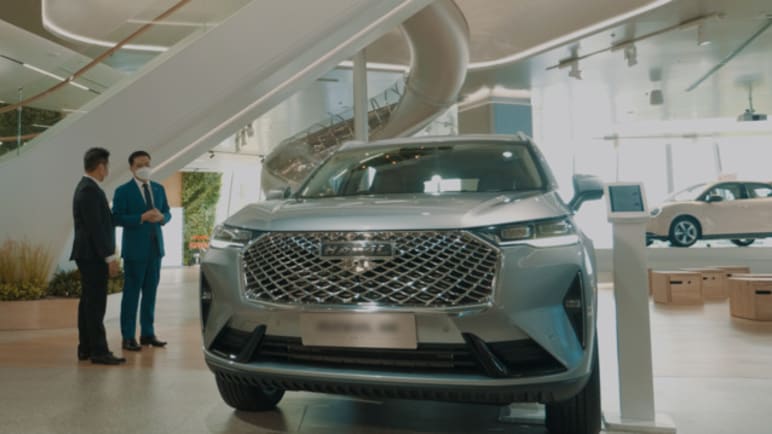 Having established itself in China, Europe and the Middle East for its traditional and new energy SUVs and pickup trucks, Great Wall Motor charted an ASEAN expansion road map with a major production facility in Thailand. But GWM also needed a bank with strengths in both ASEAN and China to pave the way forward.