Commentary: India's rice export ban will damage its claim to lead the Global South
The country's ill-advised ban on many rice exports will drive up prices for the poorest countries unless they lobby for exceptions, says Mihir Sharma for Bloomberg Opinion.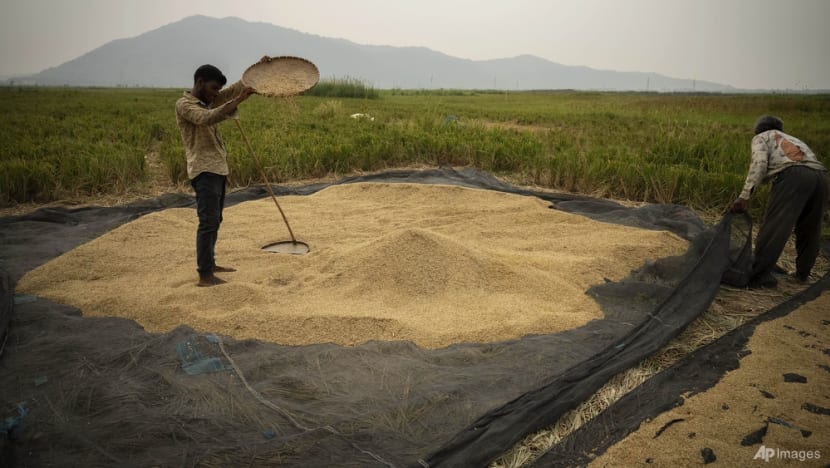 NEW DELHI: Global food markets have been thrown into chaos yet again - not only because of Russia's decision to pull out of the Black Sea grain deal, but also India's announcement that it would ban the export of many varieties of rice. 
The partial exit of the rice market's largest trading nation, with about a 40 per cent share of exports, has led to fears that food inflation will race out of control, particularly in countries of the Global South that are already struggling with high debt levels and inflated food and fuel bills.
Even if it is soon lifted, the export ban is a big mistake for India, both economically and geopolitically. It dramatically undermines Indian leaders' recent claims that this country is the natural and responsible leader of the developing world.
ARE EXPORT BANS THE BEST ANSWER?
New Delhi's justifications for its decision are familiar: Rising food prices at home, with a general election looming next year. Low food inflation has traditionally been a crucial determinant of electoral success in India - and domestic prices for rice have risen over 10 per cent in the past year. The government blames ballooning exports.
What's not clear to most Indian economists is why export bans are the best answer for domestic consumers when the government is also sitting on vast stocks of rice that it could easily distribute to poorer Indians or release into the open market to cool down prices.
The fact is, for control-mad bureaucrats in New Delhi, export bans have become the first, not last, response to rising domestic prices.
Just a few months after the Russian invasion of Ukraine roiled wheat markets last year, for example, India shut down wheat exports - once again, callously increasing food insecurity in the emerging world just when it was at its most vulnerable.
Indian bureaucrats like to claim - including at the World Trade Organization - that their restrictive trade policies are meant to protect our millions of subsistence farmers. 
In practice, however, farmers are the last thing on policymakers' minds. If agricultural income was the government's number-one priority, it would not shut down exports just as prices are rising and farmers have an opportunity to make a rare profit.
DECISIONS HAVE GLOBAL RAMIFICATIONS
If India is to take on a leading role in the world, it must understand that its decisions have global ramifications. Even in richer countries such as the US, consumers - many from the Indian diaspora - have stampeded supermarkets in attempts to hoard various Indian varieties of rice.
Indian policymakers have their defence ready against such complaints. They will point out that the ban doesn't extend to the most popular Indian variant, basmati. This will be little consolation to Indians abroad, particularly those from South India, who prefer shorter-grain varieties.
They could also, with perfect truth, point out that in spite of the ban on exports announced last year, India actually shipped out almost twice as much wheat during the summer of 2022 as it had the previous year. This wasn't because of leakages in the system. Partly, it was because contracts signed before the ban were still fulfilled.
But it was also because other governments could lobby Indian officials to make exceptions for specific wheat shipments. A similar system will be put into place for rice.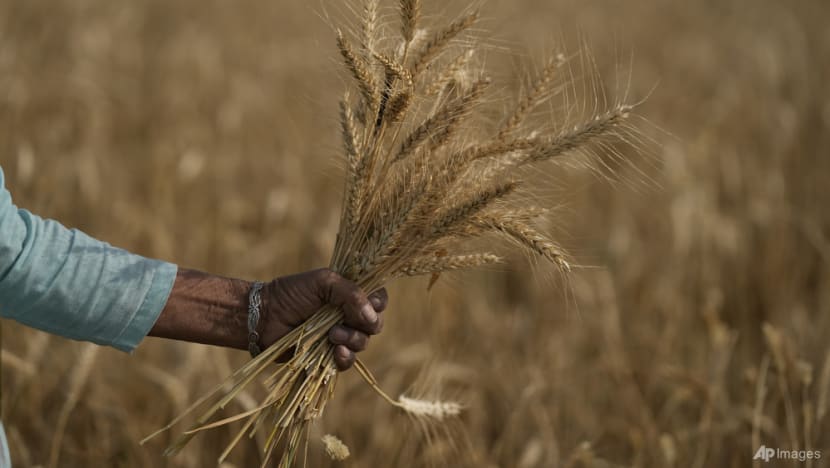 That's India trying to have its cake and eat it too. It wants to hold onto its grain while also casting itself as a bountiful provider to the rest of the developing world.
I'm not sure this trick will work more than once. It's one thing to buy Indian grain on the open market; it's quite another to have to go, hat in hand, to Indian diplomats and ask for rice or wheat because you are worried about food riots.
GLOBAL LEADERSHIP REQUIRES TAKING ON RESPONSIBILITY
More likely, India's short-sighted decision will build up resentment over time. In fact, anger might grow rather quickly if global rice prices hit a 10-year high and the developing world blames shortages largely on the Indian ban.
The central prong of India's case for leadership in the Global South was always that, unlike the West or China, it saw other developing countries as equals. 
Indian policymakers should rethink arbitrary export bans that leave those nations feeling like supplicants instead.
Global leadership requires taking on responsibility for the world, too.